Students hoping to get funding from the National Student Financial Aid Scheme for 2020 only have until 30 November to apply.
The National Student Financial Aid Scheme (NSFAS) has opened online applications for funding for the 2020 academic year.
This is according to the Minister of Higher Education, Science and Technology, Blade Nzimande, who briefed media in Pretoria recently.
The Minister said online applications opened on 1 September and will close at midnight on 30 November.
NSFAS provides funding for students from poor and working-class backgrounds to study at technical and vocational education and training (TVET) colleges and universities.
Government has set aside over R80 billion for the next three years to ensure that these students, who have a combined household income of less than R350 000 per annum, have access to higher education and training.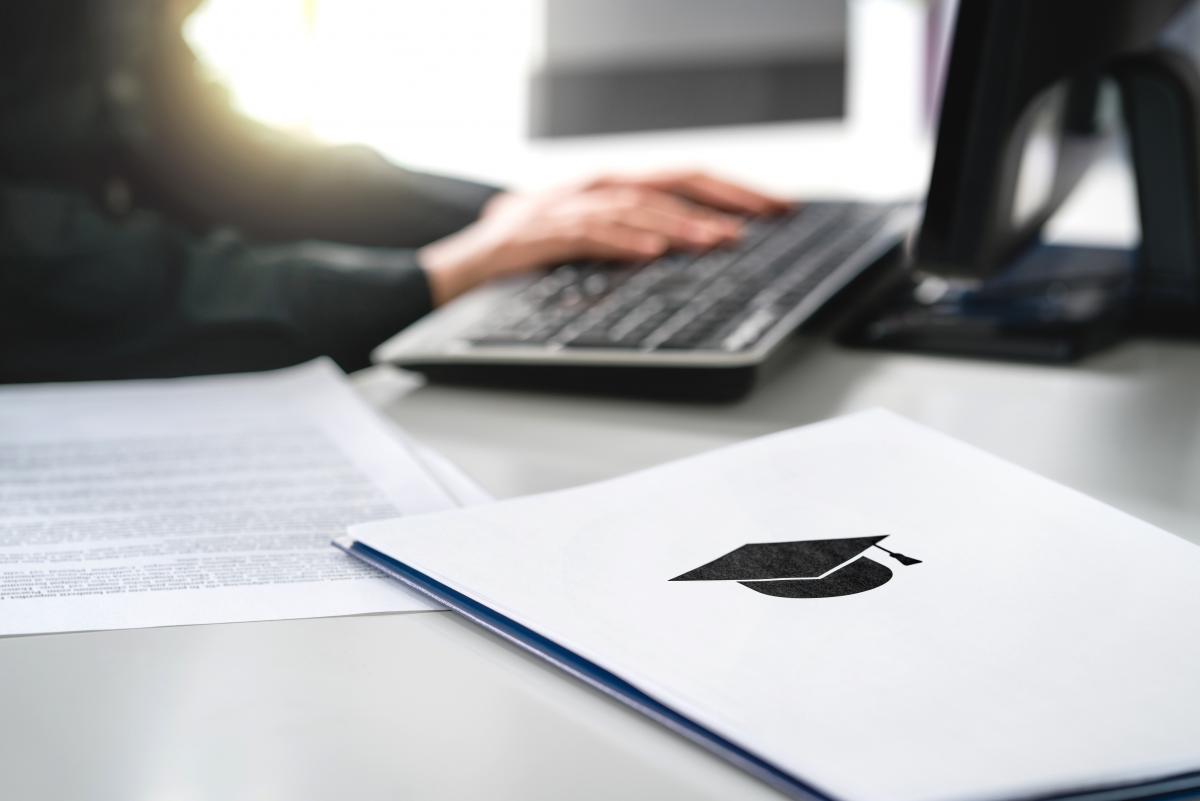 "University NSFAS-qualifying students are funded for their first undergraduate qualification," the Minister clarified.
He said that so far this year, NSFAS has funded nearly 600 000 students at TVET colleges and universities.
"It should be noted that Term 2 and Term 3 registrations are ongoing. In 2019, NSFAS funded close to 45 percent of the undergraduate student population at our public universities," he said.
The Minister added that the department's cohort studies have shown that NSFAS students, on average, perform significantly better than students in the overall population.
"It is gratifying to note that [when] comparing the 2008 cohort of university students, who received NSFAS funding, with the general cohort of undergraduate students starting in that year, the NSFAS cohort out-performed the national cohort by more than ten percent, including contact and distance students," the Minister said.
"I am proud that we are making a crucial difference in the lives of young people from poor and working-class backgrounds," he added.
NSFAS qualifying criteria
To be eligible for NSFAS funding for university and TVET college studies, applicants should meet the following criteria:
Be a South African citizen.
Intend to enrol at any of the 26 public universities or 50 TVET colleges in 2020.
Come from a family with a combined annual household income of not more than R350 000 per annum.
If you are a student with a disability, your family income must not be more than R600 000 per annum.
Agree to the terms and conditions of the NSFAS grant or bursary awarded.
The Minister said that for students to qualify for NSFAS funding, they must obtain a place to study at a public TVET college or university.
"This means they must be admitted and actually register for a funded qualification for the 2020 academic year. NSFAS assesses the financial eligibility of a student, while institutions are responsible for making admission decisions.
"I urge all aspiring students to ensure that while they apply for funding to NSFAS, they have also submitted the necessary applications to universities and TVET colleges," the Minister said.
He added that students who are currently NSFAS funded for 2019 are not required to re-apply for 2020 funding because NSFAS will continue to fund them, provided that they meet the NSFAS progression criteria.
However, students who applied for NSFAS funding but were not awarded it, will be required to reapply.
"I would like to urge young people aspiring to attend our public TVET colleges and universities from 2020 to utilise the online application system and other access points to apply on time for funding, to ensure that decisions can be made timeously, and to utilise the toll-free NSFAS number for queries: 08000 67327," the Minister said.
For more information Students can contact the department's career services hotline on 086 999 0123
Please call me / SMS: 072 204 5056
Fax: 012 323 1138
Email: careerhelp@dhet.gov.za
Facebook: www.facebook.com/careerhelp
Walk-in service: 123 Francis Baard Street, Pretoria, 0002