The Southern African Development Community (SADC) has adopted Kiswahili as its fourth official language of communication, alongside English, Portuguese and French.
The decision was announced during the SADC 39th Summit of Heads of State and Government which was recently held in Tanzania, at the Julius Nyerere International Convention Centre.
The timing could not have been better, with the world celebrating the International Year of Indigenous Languages (IYIL) in 2019.
Kiswahili's status as the first indigenous language to be officially adopted by the regional bloc is a positive step towards ensuring that the marginalisation of African languages as languages of business is dealt with.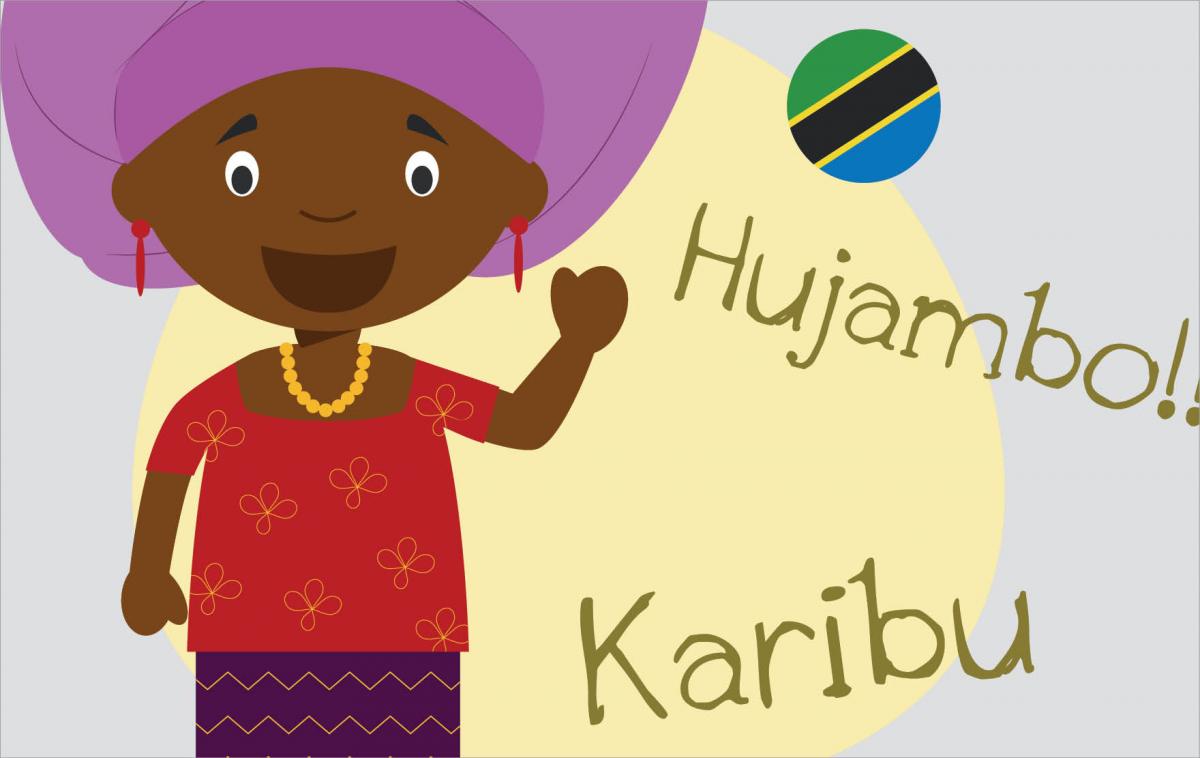 One of the most widely spoken languages on the African continent, Kiswahili is already an official language of the African Union.
SADC said the move is in line with the General Assembly of the United Nation's declaration of 2019 as IYIL, as per the resolution of the UN Permanent Forum on Indigenous Issues (Resolution 71/178).
The Pan South African Language Board (PanSALB) has welcomed the declaration. PanSALB was established by the national legislation with the exclusive mandate to promote, and create conditions for the development and use of, all official languages of the Republic of South Africa; the Khoi, Nama and San languages and sign language.
PanSALB chairperson Dr David Maahlamela said: "This milestone achievement towards recognition and elevation of indigenous African languages across the SADC region forms part of the greater effort in ensuring development, usage and intellectualisation of our heritage languages.
"We have for long been very much concerned that not only South Africa has experienced the marginalisation of indigenous languages, but also our SADC region, where mostly English took prominence. South Africa as a member state has a huge responsibility ahead in ensuring that indigenous languages not only become communication languages, but also business languages in all sectors and environments," said Dr Maahlamela.