Parents have the ultimate responsibility of ensuring that their children are safely transported to school and back. Here are some points to bear in mind when evaluating your child's safety on the road.
All too often, we hear tragic stories of school children losing their lives in road traffic accidents while being transported to or from school. Most of the time, these accidents are due to preventable causes.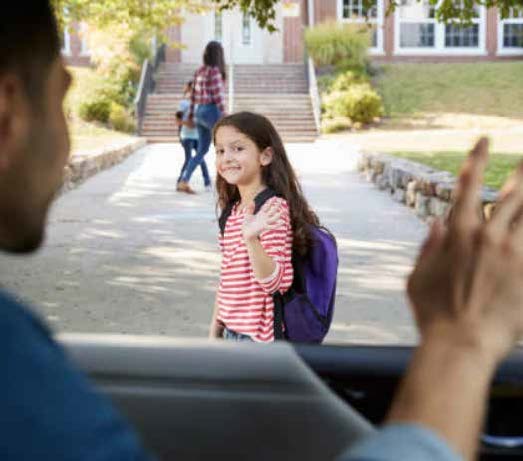 The National Land Transport Act sets out strict regulations for the public transportation of children. These regulations apply to any individual or company that is paid to provide scholar transport.
According to the Department of Transport (DoT), before they can begin transporting children, providers of scholar transport must apply for an operating licence from their provincial traffic department.
Need-to-know information
The department said drivers who transport children must have the following:
A professional driving permit,
First aid certificate
An advanced or defensive driving qualification.
Drivers must have a copy of a letter of agreement from the principal of the school or parents, explaining the need for the transport service.
A description of the route travelled by the vehicle.
There are various regulations that apply to the vehicles that are used for transporting children. These vehicles must be less than 12 years old and be tested at a roadworthy centre every six months. They must clearly outline the number of passengers allowed in the vehicle and be equipped with seatbelts, a first aid kit, fire extinguisher and a list of  names of all the children being transported. Vehicles need to be clearly marked as 'scholar transport'.
The DoT said it is illegal to transport children in bakkies, delivery vans or trucks. When somebody is found to be operating illegal scholar transport services, their vehicle will be immediately impounded and fines of up to R50 000 will have to be paid to have it released.
Parents have the ultimate responsibility of ensuring that their children are safely transported to and from school, said the DoT, and they have the right to approach the school principal to check that any transport provided by the school adheres to the necessary regulations.
If you have a scholar transportation concern, contact your local or provincial traffic department.