Written by: More Matshediso
The South African Theatre gives young people who dream of a life on stage or in the wings the chance to take the limelight.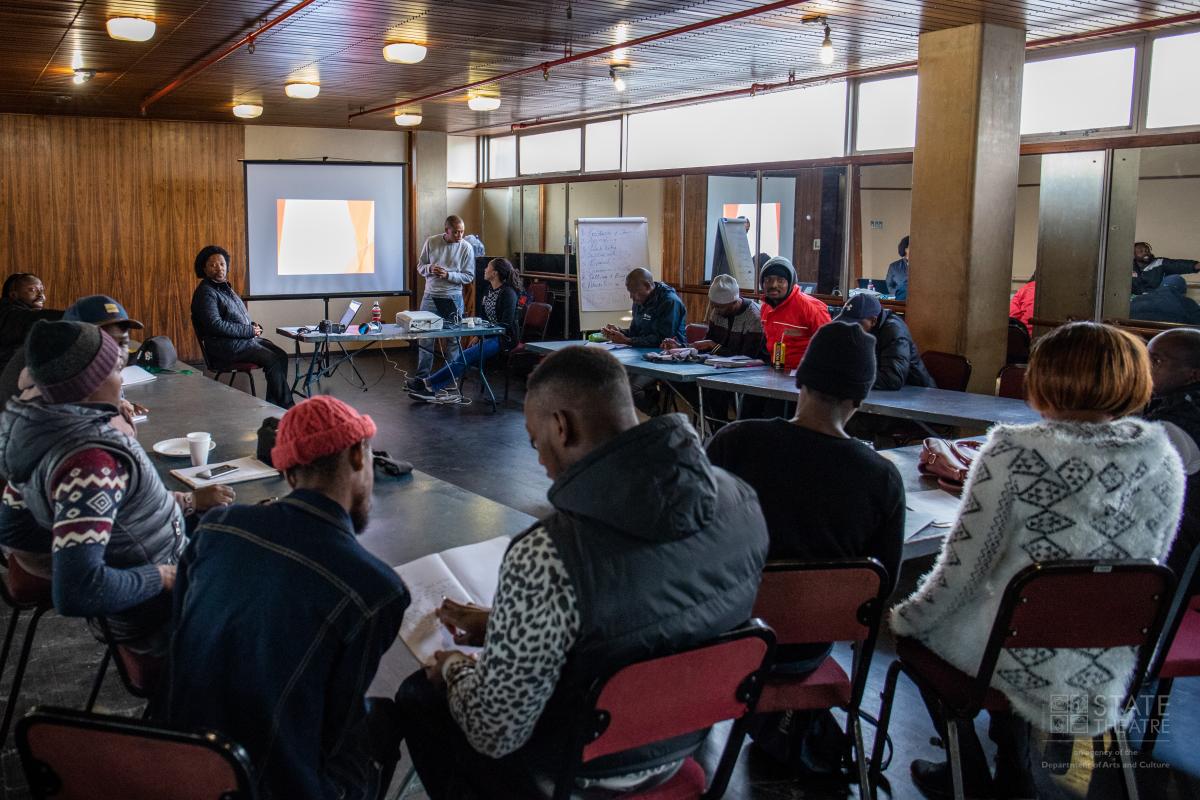 The South African State Theatre's Education, Youth and Children Theatre (EYCT) department creates platforms for young arts practitioners through its outreach programmes, which offer vital skills to up-and-coming artists for free.
At the beginning of this month, young arts practitioners in and around eMalahleni in Mpumalanga will be empowered with skills such as scriptwriting and directing, through a number of workshops run by the EYCT.
"The EYCT invites young creatives in the community of eMalahleni to be part of these workshops," the State Theatre said.  Interested individuals had to pre-register by 27 May.
Workshops are held across the country and EYCT co-ordinator Nompumelelo Skhosana advised young people to take advantage of them because they are offered free of charge and on their doorstep.
By attending these workshops, artists can develop themselves and grow because they get an opportunity to learn from various industry experts," she said.
The State Theatre said it continues to develop artists across the country through various programmes run by EYCT to provide young people with opportunities to become independent and to create work for themselves.
In the previous months, the department also held workshops for business and arts administration, content creation and production management in various parts of the country, including Pretoria, Pietermaritzburg and the Vaal. 
For more information, contact Nompumelelo Skhosana on 012 392 4000 or E-mail nompumelelo@statetheatre.co.za