A community-based care programme is giving hands-on support to vulnerable children and youth in a flexible, real-time manner.
The Department of Social Development has in the past five years managed to reach over one million children and youth through a community-based care and early intervention service called Isibindi.
The department partnered with the National Association of Child Care Workers in 2012 to roll out the five-year intervention programme, in response to the HIV/AIDS crisis and the growing number of orphans and vulnerable children.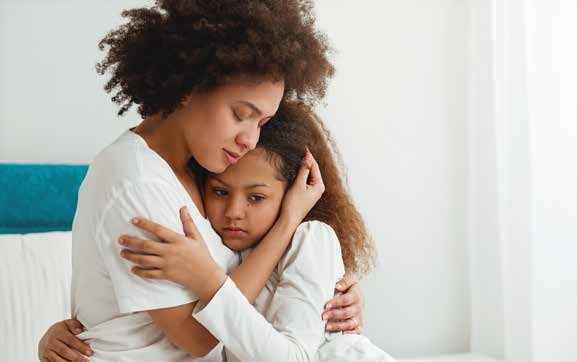 "The model incorporates and builds on the model of family preservation and strengthening families as a first line of response in the care and protection of vulnerable children," the department said.
Through the programme, trained community-based child and youth care workers are deployed to identified households and care facilities to provide much-needed support to orphaned and vulnerable children.
This may include assisting them to get ready for school in the morning, meal preparations, assistance with homework, registration for social grants and psychosocial support.
To date, the Isibindi model has trained 6 643 child and youth care workers and has been implemented through 335 non-government organisation (NGO) partners in 367 sites countrywide.  
According to the department, about R1.2 billion was invested in the initiative, which has seen previously unemployed young people receiving accredited training in child and youth care, increasing the number of skilled professionals in the sector.
One of Isibindi's key successes is ensuring that children remain in school.
"Child and youth care workers provide education support by relieving them [vulnerable children] of household responsibilities, particularly when they live in child-headed households. This is done through a partnership with the Department of Basic Education and the National Student Financial Aid Scheme, which has also made it possible for vulnerable children to have access to financial assistance to further their studies," the department said.
Assistant director for child and youth care work at the Department of Social Development, Nompumelelo Luthuli, explained how services provided by child and youth care workers differ from those provided by social workers.
"We provide 24-hour services. We do not have consultation hours like social workers because we have to monitor the child's development on a daily basis," she said, adding that they also work at night if needed. 
For enquiries about the Isibindi programme please contact the South Africa's National Association of Child Care Workers (NACCW) on 021 762 6076 or email headoffice@naccw.org.za