Written by: Silusapho Nyanda
A premier league netball player from Wattville in Gauteng believes that the Netball World Cup to be held in Cape Town in a few years' time, will open doors for township players.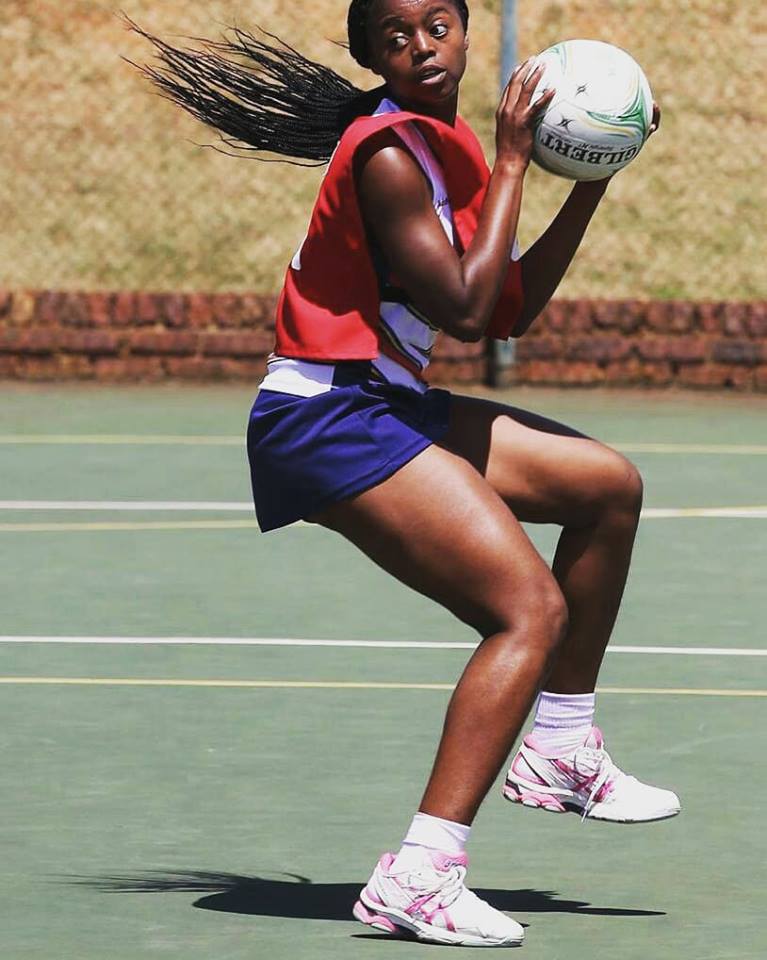 The 2023 Netball World Cup – to be hosted by South Africa – could open dream opportunities for young netball players, believes up-and-coming star Precious Maseko(23).
Maseko, a member of the Brutalfruit Netball Premier League team, the Gauteng Jaguars, said many talented players lie undiscovered in townships and rural area.
Using the Jaguars – which is based at the University of Pretoria where she is studying Sports Science, Maseko pointed out that unless you attend the university, you might not be aware of trials.
The goal-attack cum wing-attack player elaborated that netball teams need to restructure their development strategy.
Maseko said if teams invest more into going into rural areas to recruit players, they would be able to unearth more talent.
"I think the biggest challenge is the top teams don't really recruit everywhere in the country. They only look at developed schools, feeder schools and specific areas," she said.
Maseko, who hails from Wattville in Benoni, said she hopes to represent South Africa at the World Cup.
She started playing netball to fill in the long gaps between the athletics seasons but today is a netball diehard who hopes to one day ply her trade overseas because of the many opportunities abroad to be a professional player.
This is her first season with the Jaguars and she is loving the opportunities that being a premier league player has given her. It is because of how netball is helping to shape her life that she would like to see more township recruitment taking place.
She said players should use the World Cup platform to shine. "Players who represent South Africa at the World Cup will get a reasonable income," she said, as well as being exposed to leading figures in international netball.
Earlier this year, South Africa beat New Zealand's Auckland to be awarded the rights to host the 2023 showpiece.