Written by Noluthando Motswai
Limpopo wants to continue to improve school infrastructure, grow the economy and transform the health sector.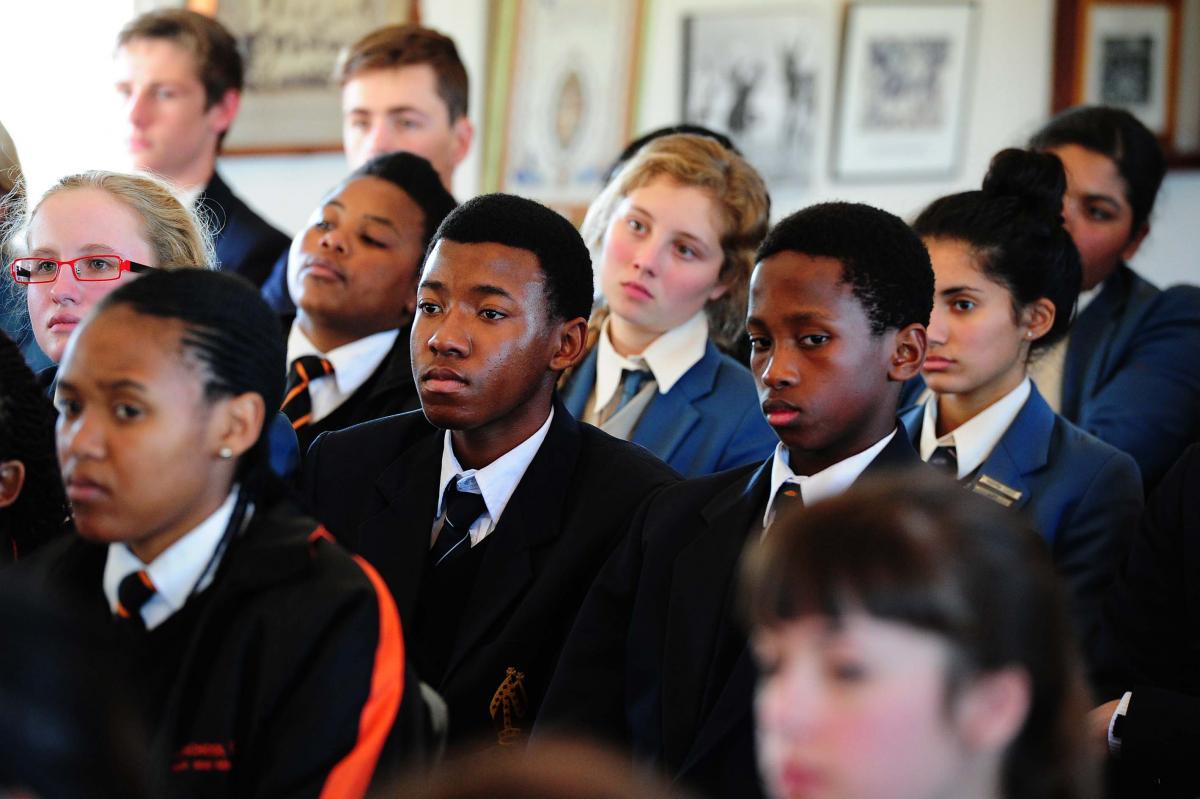 Limpopo's Premier Stan Mathabatha said in his recent State of the Province Address that there are over 100 children in Early Childhood Development (ECD) centres in the province, thanks to government's turnaround strategy.
"To date, about 2 339 public primary schools offer Grade R. This translates to over 123 356 children enjoying access to ECD education," Premier Mathabatha said.
The province is also intensifying teacher development programmes. Over 1 400 teachers were trained between the 2012/13 and 2015/16 financial years at the province's Continuous Professional Development Centre. 
"In the next financial year, we will train 80 curriculum advisors and 300 teachers in Science and Commerce and 3 600 teachers on content and methodology in Mathematics and languages."
School infrastructure
Premier Mathabatha said providing quality school infrastructure goes a long way towards creating a conducive learning and teaching environment.
In the 2015/16 financial year alone, the province built 354 classrooms, supplied 57 schools with proper sanitation facilities, connected 33 schools with drinking water and built 128 specialist rooms in public schools.
"We have also built five new schools to improve teacher-learner ratios in our province, namely New Look Primary and Mphengwa Secondary in Capricorn, Khubvi Primary in Vhembe, Tšhweele Primary in Sekhukhune and
St. Patrick Primary in Mopani," said Premier Mathabatha.
He added that the provincial government intends to provide 210 schools with potable drinking water, 185 with decent sanitation facilities and connect nine  to electricity in the 2017/18 financial year.
Growing the economy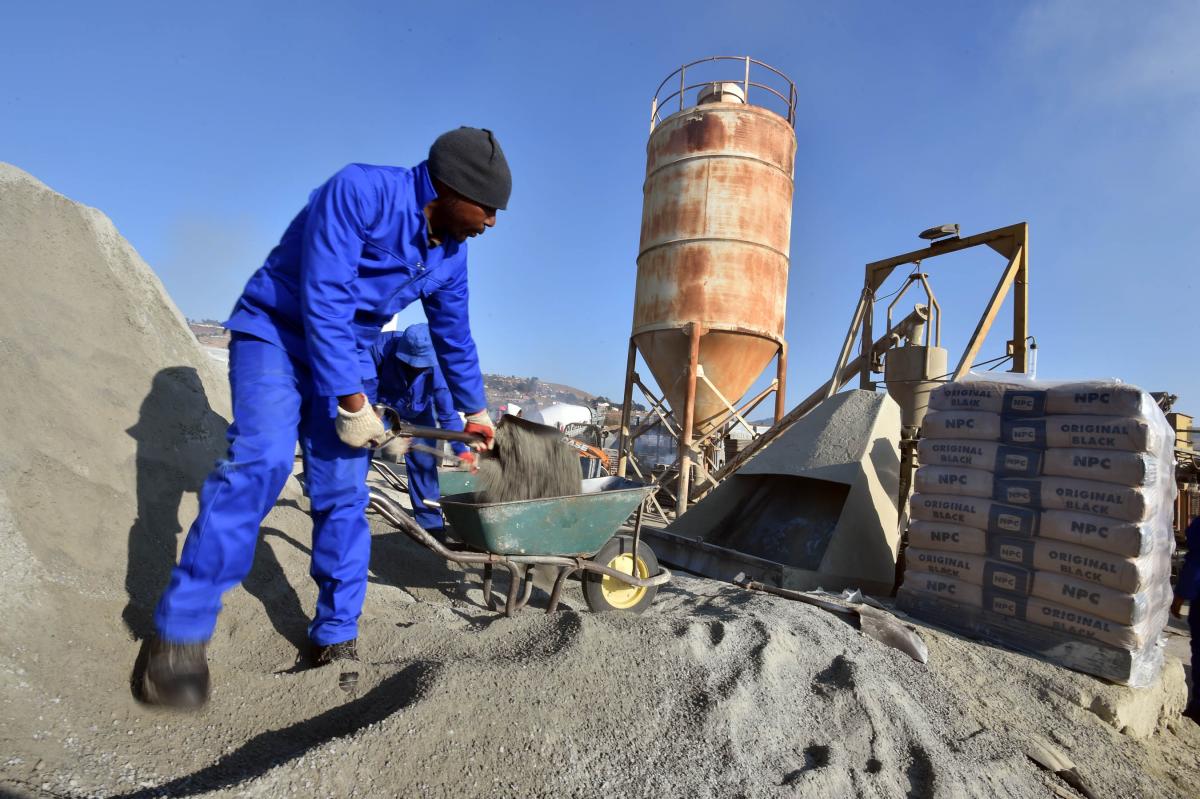 On the economic front Premier Mathabatha said the average growth rate of the provincial economy from 1996 to 2015 was 2.8 percent.
"The last StatsSA growth rate analysis shows that our province grew by 1.1 percent in 2012, 2.4 percent in 2013 and 0.8 percent in 2014."
The province recorded the second highest employment gains and created 64 000 jobs in the fourth quarter.
Special Economic Zones
Cabinet  has approved Musina-Makhado as a Special Economic Zone (SEZ) and the province has requested that Tubatse, another strategic growth point,  also be declared a SEZ.The two SEZs are expected to attract investments of over
R44 billion.
"The Musina SEZ is projected to create 20 800 direct jobs, whilst the Tubatse SEZ is expected to create 2 000 permanent jobs," the Premier confirmed.
National Health Insurance
A total of 77 of healthcare facilities in Limpopo are meeting the Ideal Clinic status, which is in line with the imperatives of the National Health Insurance (NHI).
"This means that these facilities have good infrastructure, adequate staff and medical and bulk supplies, and good administrative processes," the Premier said.
The province is buying state-of-the-art ambulances, 50 of which were sent to healthcare facilities last year.
The province has reduced maternal HIV vertical transmission from 2 percent to 1.1 percent, against a target of 1.4 percent.
"Our tuberculosis (TB) treatment success rate is 82 percent, whilst our Multi-drug Resistance TB treatment success rate is 87.7 percent," the Premier confirmed.
He said the province also managed to reduce the malaria case fatality rate from 1.68 percent in 2014/15 to 1.04 percent in 2015/16.
As part of the NHI pilot programme, the province has started with the implementation of the Centralised Chronic Medicine Dispensary and Distribution Programme in the Vhembe district.