The province will focus supporting small businesses and the youth this year.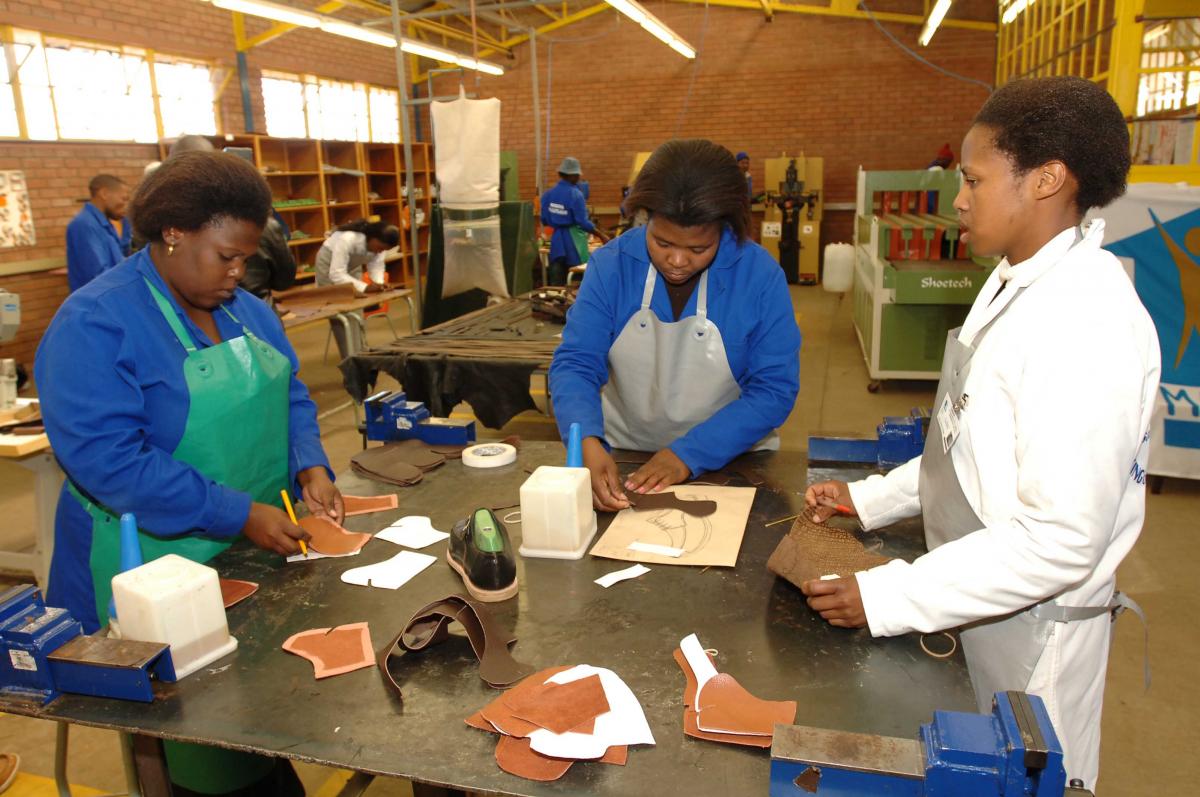 The Northern Cape provincial government will support small businesses across the province this year.
Premier Sylvia Lucas said in her recent State of the Province Address that her provincial administration will do this by pushing for local procurement, targeting businesses in township and rural areas, and continue support in terms of grant funding and related businesses development.
"Local procurement and supply will always remain our top priority. We are therefore continuing our efforts to unlock the potential of Small, Medium and Micro Enterprises, cooperatives and township and rural enterprises," she said.Plans for the youth
 Government will commit approximately R30 million towards youth development to provide young people with skills that will assist them to secure employment and establish their small businesses.
"This programme will provide skills to over 1 000 young people across the province. In addition, we will also lead a pilot initiative aimed at ensuring youth transition to employment, especially in the Green Economy. 
"The project is aimed at young women, disenfranchised from economic opportunities, that have obtained matric or lower," she said.
Rural development and youth
The Department of Agriculture, Rural Development and Land Reform is placing unemployed agricultural graduates at land reform farms in the province. 
"The aim is to ensure that the farms remain functional, while allowing graduates to grow into successful farm managers and farmers.
"These graduates mainly assist with project management, enterprise development and economics," the Premier said.
Class of 2017
Premier Lucas said the provincial education department will implement plans, crafted after the assessment of the performance of the Class of 2016, to improve the Class of 2017's performance. "An in-depth analysis of the performance of the Class of 2016 has been completed and the department will implement programmes to ensure that we improve overall learner performance across all grades," the Premier said.
She added that all role players should come on board to assist.
"We call on all stakeholders, especially organised labour and school governance formations, to work with the department in our individual and collective quest for the continual improvement of quality public education."