KwaZulu-Natal government  wants to do more to change the lives of people the province.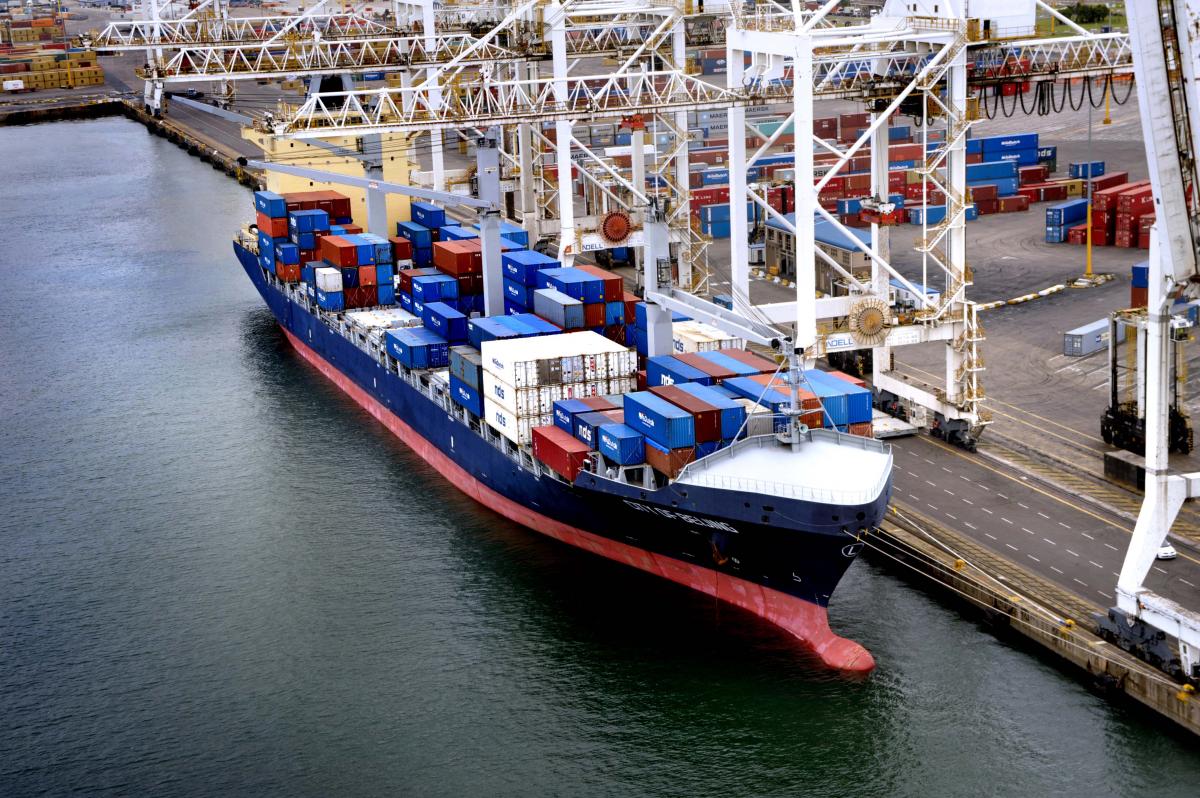 KwaZulu-Natal (KZN) Premier Willies Mchunu said the provincial government and private sector must work together to grow the province's economy.
One such partnership is between Dube Trade Port (DTP) and Toyota.
"As we call on Unity in Action, we are pleased to report that there are already many examples of partnerships which have proven to be extremely successful in our endeavours to grow a shared economy.
"A collaboration between DTP, Toyota SA Motors and eThekwini Municipality has resulted in the acquisition of
1 000 hectares of land for the establishment of the Automotive Supplier Park," said Premier Mchunu.
Another partnership expected to benefit people of the province is between Tongaat Hulett and government.
"We are also pleased to report that an agreement has been reached with Tongaat Hulett Sugar for the implementation of a R52 million sugar cane growing project.
"This project is aimed at planting 3 000 ha of new cane by cooperatives, freehold and contract farmers over three years in and around Maidstone, Darnall and Felixton."
Improving citizensí health
The KZN government believes that healthcare for all cannot be achieved without local leadership and citizen engagement.
"We therefore undertake to continue to put the health of each citizen of this province at the centre of our agenda. And we invite leaders of society to work together to turn around the situation."
Various forms of preventable disease continue to undermine the health and quality of life of many people in KZN as a result of health illiteracy.
"There is a close connection between education outcomes and health. Therefore education has a critical role to play in helping us to achieve wellness and healthy lifestyles," he said.
Given that chronic ill-health is the leading cause of death in South Africa, we are aggressively implementing a Centralised Chronic Medication Dispensing and Distribution Programme.
"Currently we have 1 081 pick-up points for chronic medication collection across the province, with about 293 546 patients already registered."
More than 167 primary healthcare clinics have been accredited as Ideal Clinics.