Wine farmers in the Western Cape took it upon themselves to do their bit to empower their workers and yield positive results.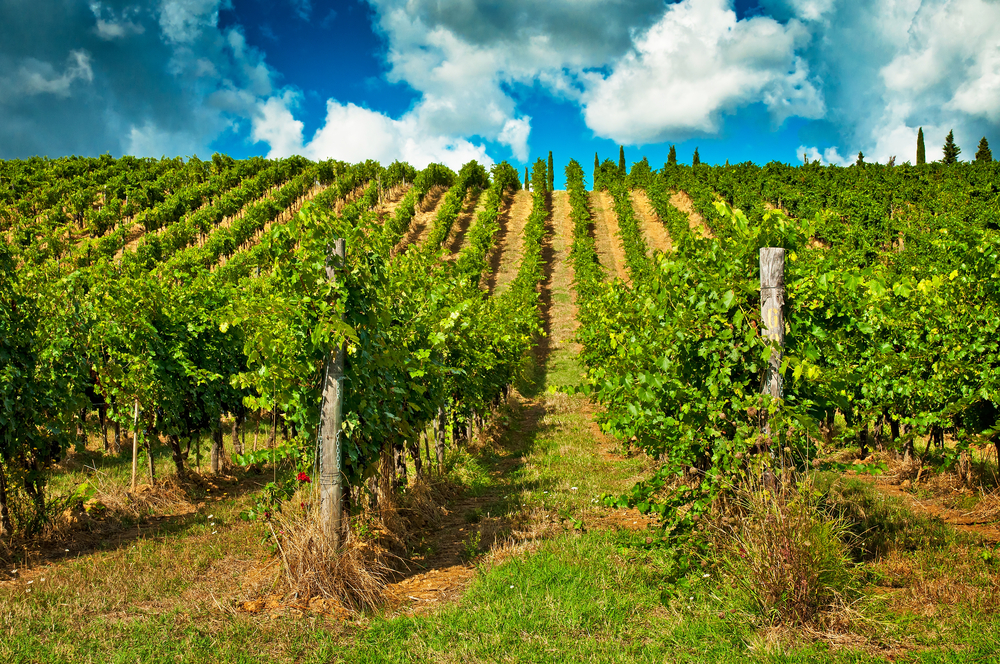 The first thing that the Minister of Rural Development and Land Reform, Gugile Nkwinti, noticed when he visited the Solms Delta Wine Estate in Franschoek, near Cape Town, recently was "human integration".
He saw how well different races were getting along on the farm when the long-time owners had sold a 50 percent stake to the workers. 
The Solms-Delta Wine Estate, established in 1690, sold a stake of its equity to farm workers under the Wijn De Caab Trust, effectively turning workers into their business partners on the 54 hectare property.
Minister Nkwinti visited to launch the Strengthening the Relative Rights of People Working the Land Policy.
Through the policy, government seeks to assist beneficiaries, mainly farm workers and dwellers, to secure permanent tenure on the properties where they work or live and to acquire economic interests in the agricultural land and businesses where they live or work.
Minister Nkwinti commended the established wine farmers for pioneering the 50/50 policy before it was implemented.
"I think Professor Mark Solms is one the most unselfish South Africans because we did not know about his farm. He heard about the programme that we developed," said the Minister.
Professor Solms, a co-owner of the wine estate, said that since they introduced the policy and sold a 50 percent stake to the Wijn De Caab Trust, things have been good on the farm.
"I am very proud. People can look at what we have done and see that it's not a bad thing. This farm is a wonderful place. It is a very good community."
After working as a domestic worker for Professor Solms, Sussana Malgas is a qualified wine and heritage guide today. Malgas is one of the beneficiaries and board trustees of the Wijn De Caab Trust.
She said life on the farm has greatly improved as workers now have a say in the affairs of the farm.