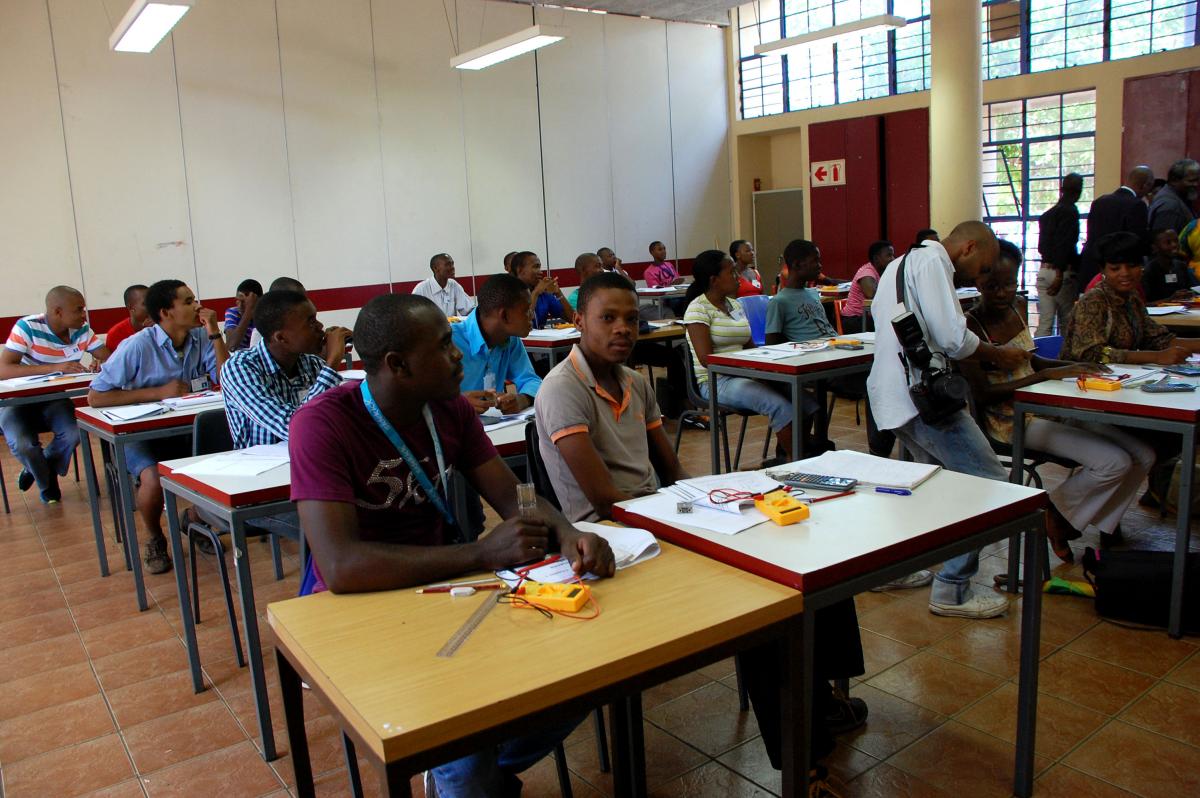 The Gauteng Provincial Government has adopted a policy that states that 50 percent of all people employed in infrastructure projects must be youth.
The focus on youth in the province is imperative as youth unemployment is the "most acute and primary economic problem of our time", said Premier Makhura.
"There are 2.7 million young people of working age who are neither in education or employment, while around three million young people are in the public and private education system, including higher education and Technical and Vocational Education and Training colleges.
"Many of these young people end up getting involved in social ills, such as drug and substance abuse and crime. They deserve a second chance in life."
To address the issue, the provincial government introduced Tshepo 500 000 in 2014 to enhance the employability of youth and ignite the spirit of entrepreneurship among young people to rescue them from a self-destructive lifestyle of drug abuse, violence and crime.
Over the past two years, Tshepo 500 000 has touched the lives of more than 350 000 young people, who benefitted from the four pillars of the programme.
More than 90 000 permanent jobs were facilitated. Training and skills development were provided for more than 145 000 young people, while 15 000 youth received entrepreneurship and business development support and 110 000 received transitional employment.
"The major lesson we learnt since the launch of Tshepo 500 000 is that to deal with the chronic global problem of youth unemployment successfully, we must embark on unconventional approaches and build sector-specific partnerships," said Premier Makhura.
Working with partners such as Harambee Youth Employment Accelerator and private sector companies, Premier Makhura is certain they will reach 500 000 young people by 2019.
He called on businesses, civil society and municipalities to join the crusade to give youth a chance to prove themselves.