The impact of the Coronavirus Disease (COVID-19) pandemic is increasing youth unemployment through job losses, affecting them and their dependents.
This is according to the Minister in the Presidency responsible for Women, Youth, and Persons with Disabilities, Maite Nkoana-Mashabane, who says that this and other challenges that the youth face have psychosocial effects and affect their well-being.
To deal with this challenge, the Department of Women, Youth, and Persons with Disabilities will soon launch the National Youth Resilience Initiative, which will be rolled out across the country.
The objectives of the initiative are to focus greater attention on the psychosocial well-being and resilience of young people during and in the aftermath of COVID-19, and to promote greater provision of and access to quality, evidence-based psychosocial support programmes and services, including life skills programmes, counselling, leadership development programmes, active citizenship and volunteering programmes.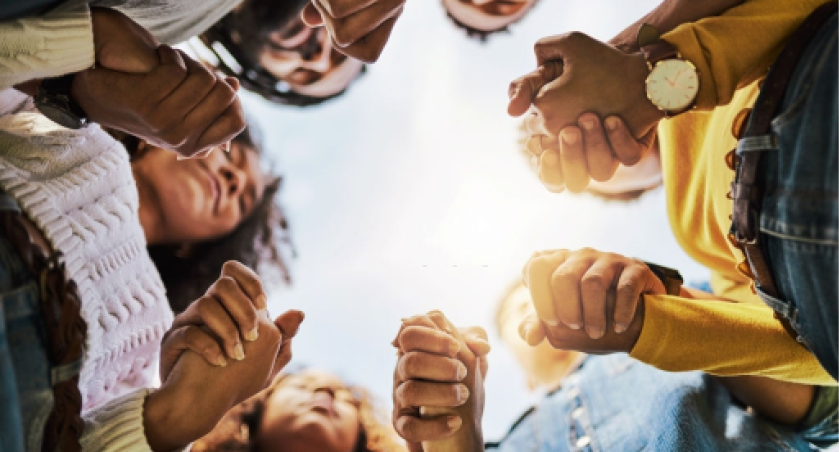 "The programme will be driven by young people, with expert technical support on hand to assist them. It will be delivered primarily via social media, using creative branding and messaging that will appeal to them.
"Young people with high psychological well-being are less likely to engage in criminal activity or abuse drugs and alcohol. Positive psychological well-being tends to predict higher earnings and more prosocial behaviour, such as volunteering," the Minister says.
She defines resilience as the process of bouncing back from difficult experiences like COVID-19, and says it can help protect people from various mental health conditions, such as depression and anxiety.
"The youth is undergoing severe socio-economic challenges. Therefore, it is of the utmost importance that we build their resilience to overcome these challenges they are facing," the Minister says.
Reconstruction and Recovery Plan
The initiative also speaks to government's Reconstruction and Recovery Plan, to help South Africa recover from the economic impact of COVID-19.
President Cyril Ramaphosa says it's important to get people back into the jobs they lost during the pandemic and that government is determined to create more employment opportunities for those who were unemployed before the pandemic or who had given up looking for work.