GENDER-BASED VIOLENCE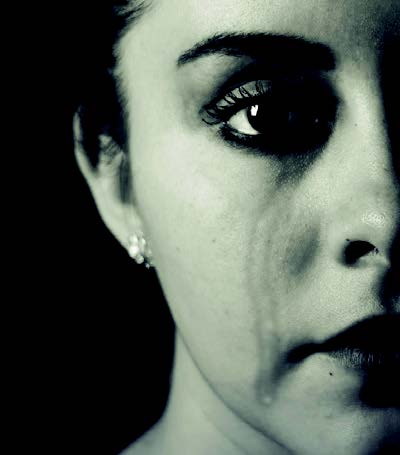 Get help for GBV
As we commemorate the 16 Days of Activism for No Violence Against Women and Children in November, it's important for victims to know where they can get the help they need from government and civil society organisations.
While information about shelters that house gender-based violence (GBV) victims can't be published, as this would expose the location of the shelter, victims who are in need of shelter are urged to contact the organisations below for advice.
Gender-Based Violence Command Centre
The Gender-Based Violence Command Centre, which operates under the Department of Social Development, is open every day, around the clock.
The facility employs social workers who are responsible for call-taking and call referrals. It also refers calls directly to the South African Police Service (SAPS) and field social workers who respond to GBV victims. Victims can also contact the SAPS directly at 10111.
Contact: Call the Emergency Line at 0800 428 428, send a 'Please Call Me' to *120*7867# or SMS 'help' to 31531. A Skype Line is also available for members of the deaf community (add 'Helpme GBV' to your Skype contacts).
Website: https://gbv.org.za
Thuthuzela Care Centres
The National Prosecuting Authority's Thuthuzela Care Centres (TCCs) ensure that a holistic integrated service is provided to GBV victims, including treatment and counselling.
They work closely with hospitals, where rape and sexual assault victims can get treatment and have evidence taken, and with the SAPS to take the victim's statement. Court preparation services are also provided.
There are more than 50 TCCs in South Africa. For a list of TCCs and their contact details, visit www.justice.gov.za/vg/TCCs-list.pdf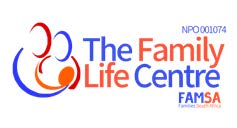 Family Life Centre SA
The Family Life Centre offers GBV support and counselling. It also offers trauma, individual, couples and family counselling.  
Contact: Call 011 788 4784 during office hours.
Website: https://www.familylife.co.za
Rise Against Domestic Violence
Rise Against Domestic Violence assists victims and survivors with their court cases through its Victim Support Programme, which is available to both men and women. The organisation also provides counselling and therapy for both victims and abusers through Vita Nova.
The organisation provides services remotely, throughout South Africa.
Contact: Send a WhatsApp to 081 589 4380.