The South African Human Rights Commission (SAHRC) is the watchdog of elected officials. It ensures that they do their job so that South Africa does not go back to the state it was in during apartheid.
"Basically, we are the watchdog of how our country meets its human rights obligations in terms of the Constitution, Bill of Rights and international instruments. At the same time we also advise government on how best to meet its own human rights obligations at national, regional and international level," said SAHRC Chief Executive Officer Advocate Tseliso Thipanyane.
The commission is a Constitutional body established to promote and protect human rights.
Part of the commission's mandate is to monitor and assess observance of human rights in South Africa, and to address human rights violations in the country and find appropriate redress for them.
The commission has the powers to investigate and report on the observance of human rights; take steps and secure appropriate redress where human rights have been violated; carry out research; and to educate.
"We are also allowed to receive complaints from anybody within and outside gov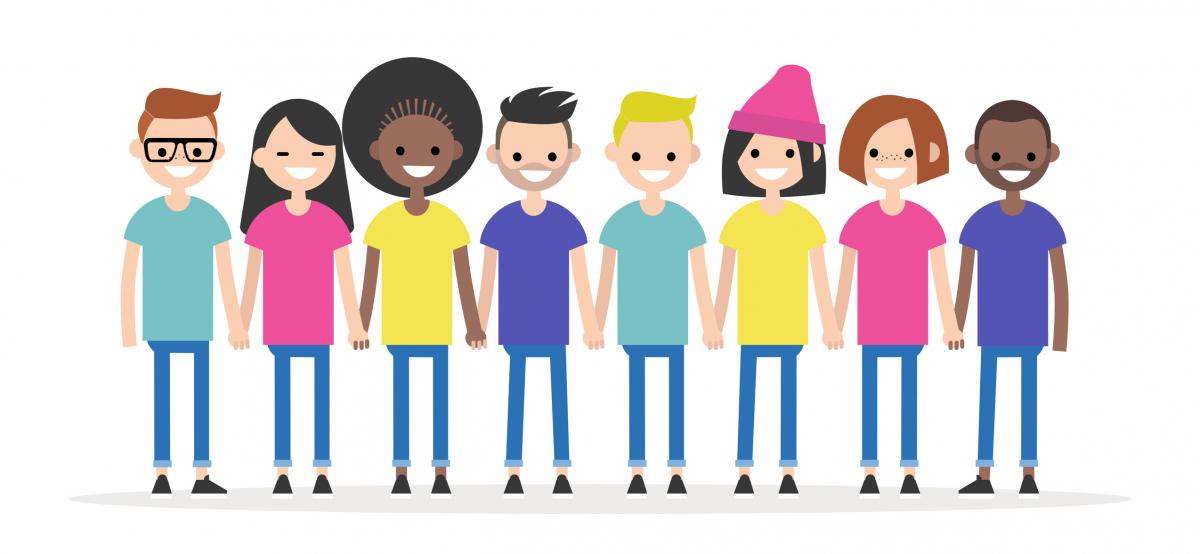 ernment on human rights violations, whether in the instance of government or the private sector," he added.
The commission keeps an eye on everybody in terms of how they conduct themselves with regard to the Bill of Rights. It can investigate, make findings and binding recommendations and can take those matters to court. This includes cases of racism and hate speech amongst others.
The commission has tremendous power including search and seizure, even without a search warrant, and can compel people to testify during its investigations.
It is a criminal offense to interfere with the work of the commission but more importantly, Section 181 of the Constitution has placed the obligation on all organs of State to assist and support the commission and uphold its dignity.
According to Thipanyane, the commission cannot be sued unless it has acted in bad faith or is malicious in its conduct.
As the country celebrates Human Rights Month this March, Thipanyane said every citizen must uphold the legacy of human rights, which many people suffered and died for during the Sharpville massacre.
"Without human rights there is no South Africa," he said.
Thipanyane said South Africa is in a different phase than it was in 1994. He added that there is still  hope that South Africa can be better and its people are committed to the course because they want a better future.
About Human Rights Day
On March 21 1960, the community of Sharpeville, Langa townships and other communities across the country embarked on a protest against pass laws.
The apartheid police shot and killed 69 of the protesters at Sharpeville, many of them were shot while fleeing. Many other people were killed in other parts of the country.
The tragedy came to be known as the Sharpeville Massacre and it exposed the apartheid government's deliberate violation of human rights to the world.
After 1994, the democratic government declared March 21 Human Rights Day to commemorate and honour those who fought for the country's liberation and the rights that citizens enjoy today.
How to get services from the SAHRC
The commission has nine provincial offices based in capital cities. Anyone who would like to lodge a complaint can visit the SAHRC website www.sahrc.org.za or email Shafeeqah Salie (Intake Officer) at ssalie@sahrc.org.za
Eastern Cape
043 722 7828/21/25
Limpopo
015 291 3500
Free State
051 447 1130
Northern Cape
054 332 3993/4
North West
014 592 0694
Mpumalanga
013 752 5890/5870
Gauteng Office
011 877 3750
KwaZulu-Natal
031 304 7323/4
Western Cape
021 426 2277
General matters can be emailed to Penny Carelse (Admin Officer) pcarelse@sahrc.org.za