There are high hopes that a police station in rural Mpumalanga will result in a reduction of crime in the area.
Rose Malaza, a resident of Kamhlushwa in Mpumalanga, is pleased that her community finally has a police station a stone's throw away.
"We used to be served by Tonga Police Station, which is far and travelling hit our pockets hard. That is a thing of the past as we are receiving services on our doorstep. It is also safer to walk around, even at night," said Malaza.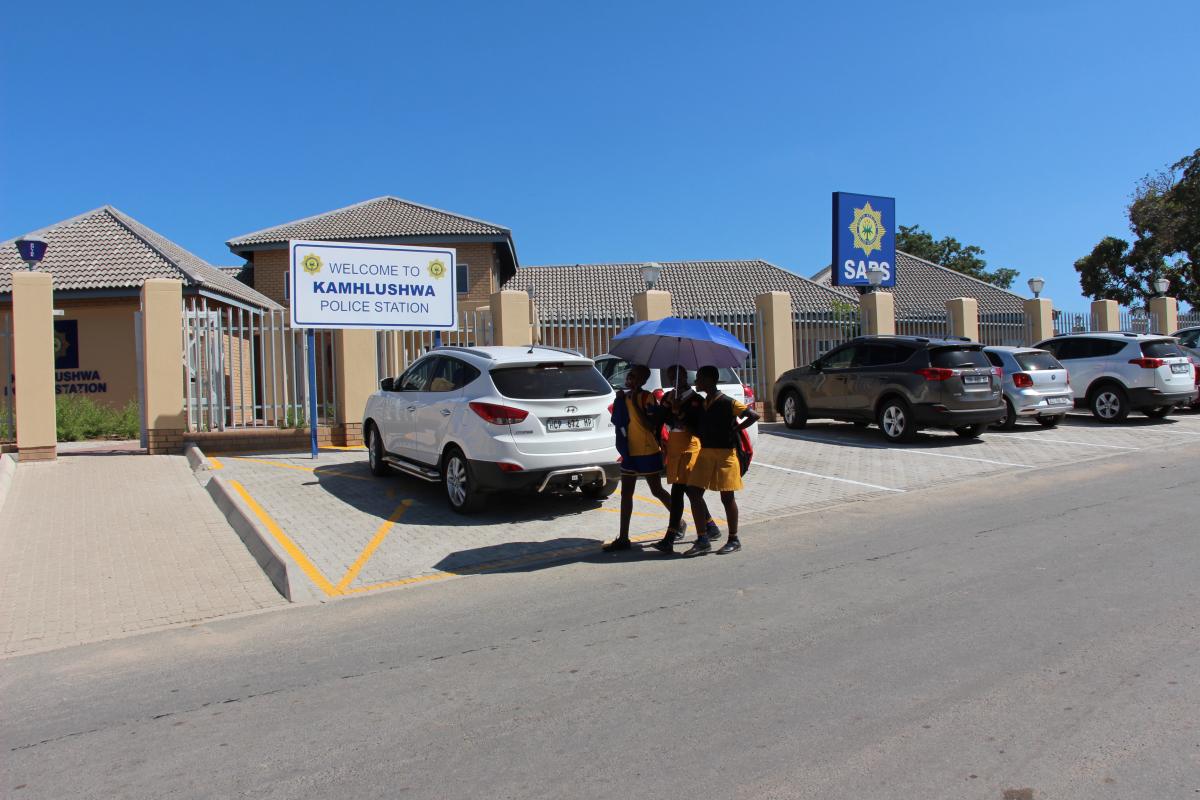 The Kamhlushwa Police Station, recently opened by Minister of Police Bheki Cele, serves over 50 000 people in three villages.
"Having a police station in the centre of the community will reduce the police's response time, as well as the distance that people travel to receive police services," said Minister Cele.
The station is the first of many police stations to be opened across the country in response to the National Development Plan's call for greater access and better quality of public services, especially in rural areas.
The state-of-the-art police station is situated on the outskirts of Malelane in Mpumalanga, which is close to the border separating South Africa and Mozambique, making it susceptible to cross-border crime.
Minister Cele said the South African Police Service and police chiefs in neighbouring African countries were clamping down on cross-border crime.
The station offers, among its many services, a detective centre, a community service centre, a victim empowerment centre and holding cells.
Minister Cele added that the opening of the police station means that a team of dedicated and disciplined police officials will ensure the safety of all communities in the surrounding areas.
"The police station belongs to the people of this area. It will be a point of excellence and will serve with diligence."
Minister Cele urged the community to work with the police, stating that the station and its many officials would be worthless in fighting crime without co-operation between the police and the community.