Land beneficiaries in the Sasolburg area are being provided with the necessary assistance by government to better use their land.
A Free State farmer is set to grow his business after receiving his share of R34 million in equipment from the Department of Rural Development and Land Reform.
Land reform benefactor and farmer Elias Tlatsa said he plans on using the two tractors, planter, spreader and diesel cars to grow his Kroonstad-based maize, soya bean, sunflower and cattle farm. He also intends to diversify his operations.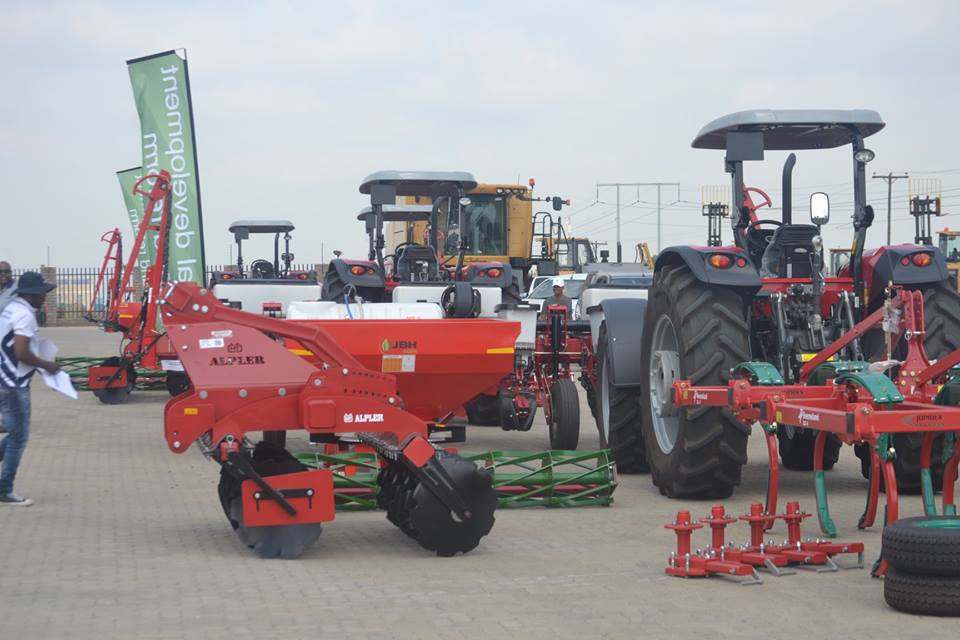 His expansion plan means he will need more workers on the 600 hectare farm, which is good news for the area's unemployed. His current staff complement is three and he hopes to grow it by 12.
"The implements will help me increase my ability to plant so I can make more money from the farm," said Tlatsa.
 "Farming requires a lot of hard work so if you want to become a farmer, you must be prepared to roll up your sleeves and get your hands dirty. Before you start farming, you must know what you want to do. You must have a plan of how you will do that," Tlatsa said.
Acting Director General of Rural Development and Land Reform Rendani Sadiki agrees with this, saying that farm owners need to be hands-on. "We want farmers who are present; who know what is happening on their farms.
 "The department's support ensures that farmers' operations aren't hampered by a lack of resources."
Sadiki said four farmers in the area had been given equipment collectively worth R34 million and urged beneficiaries to take care of what they had been given.