With March being Human Rights Month, Vuk'uzenzele looks at the rights of heath facility patients.
Healthcare is a basic human right that should be enjoyed by all South Africans.
This prompted the Department of Health to put together a Patients' Charter.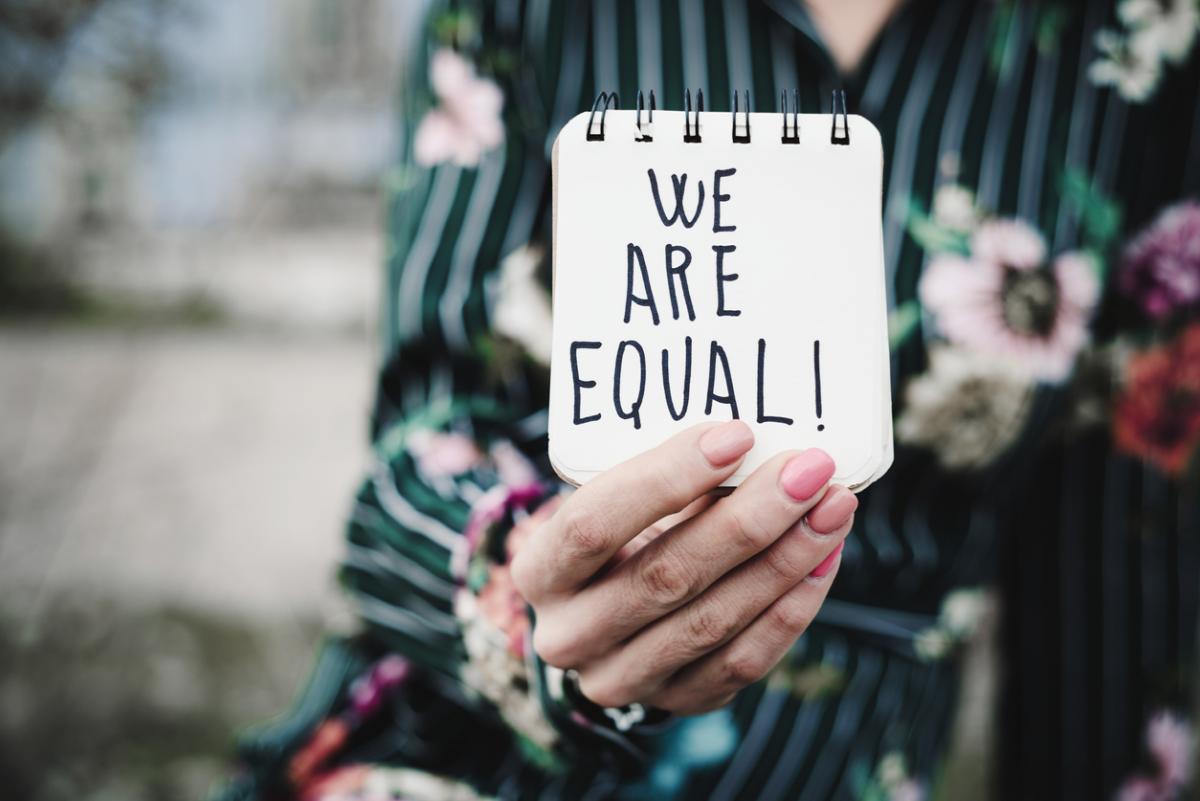 The charter states that everyone has the right to healthcare, regardless of their ability to pay for the treatment.
"Treatment and rehabilitation must be made known to the patient to enable the patient to understand such treatment or rehabilitation and the consequences thereof," the charter reads.
If a patient feels that they have been treated unfairly or their rights have been violated, they have the right to make their voice heard.
Patients using KwaZulu-Natal's (KZN)public hospitals, for example, can complain directly to public relations officers (PRO) placed in health facilities in the province.
"Currently, we have over 80 public hospitals in our province and 80 PROs, and about 10 community health centres, each with its own PRO," said KZN Health MEC Dr Sibongiseni Dhlomo. He said that over the years, workshops have been held to empower PROs to become the face of the province's public health facilities.
Disgruntled patients may also report their complaints to the office of the Health Ombudsman.
Ricardo Makhanya of the ombudsman's office explained that they investigate complaints by patients and give feedback on each case.
He said patients need to first raise complaints with the health facility and if they are still dissatisfied thereafter, they can approach the ombudsman's office.  
Your right to dignity
Every patient has a right to:
A healthy and safe environment
Participation in decision-making
Access to healthcare
Knowledge of one's health
Insurance/medical aid scheme
Choice of health services
To be treated by a named healthcare provider
Confidentiality and privacy
Informed consent
Refusal of treatment
A second opinion
Continuity of care
Complain about health services.
If you would like to report a complaint to the Health Ombudsman, call the toll-free number 080 911 6472 alternatively send a fax to 086 560 4157 or an e-mail to complaints@ohsc.org.za