Written by: Silusapho Nyanda
New-born dumped in bin. Baby abandoned in public restroom. Day-old baby rescued from pit. Too often, stories like these make the headlines.
They leave the country reeling and the mother at risk of being jailed. No matter how desperate the situation, safe and legal alternatives exist for women for are unable to keep their infant.
The Department of Social Development works with a number of vetted temporary safe care facilities for the immediate placement of abandoned or unwanted babies.
One such facility is the Tshwane Place of Safety Association, which works with public social workers and the police to house abandoned children.
The association's managing director, Jeanette Birrel, said on average they receive six babies a month. These infants are often malnourished and unhealthy as a result of being left in dumpsites and other unsuitable places.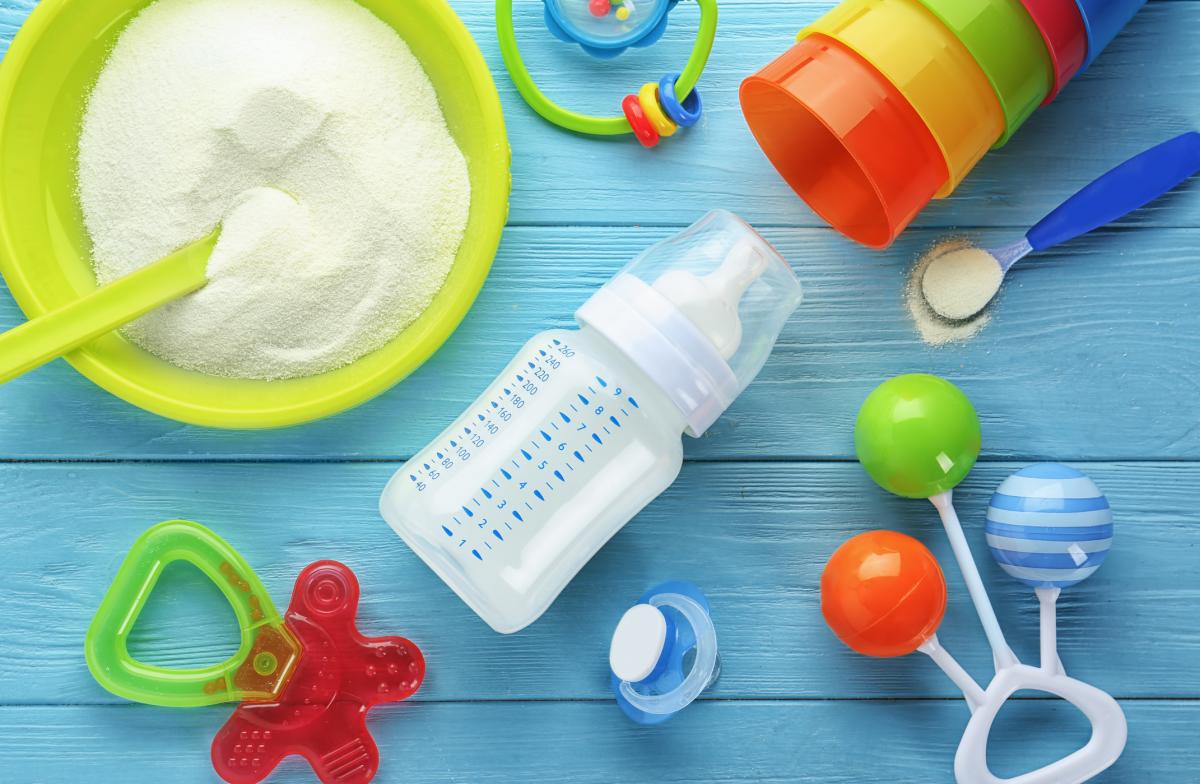 Birrel said: "Babies that are left in hospital – what we call a soft abandonment – are often well nourished. Babies that are found in the veld are often sunburnt… Those who are dumped in dustbins often have infections."
Department of Social Development spokesperson Lumka Oliphant said children housed in the temporary places of safety have access to food, clothing, shelter, healthcare services, education and therapeutic programmes.
Oliphant added that the department works hard to teach the community about available options for parents who are unable to raise their children.
Among the options are places of safety which have anonymous drop-off boxes, leaving a baby or child with social workers in state-owned facilities or at hospitals immediately after the birth of a child or at any given point, said Oliphant.   
For more information call the Department of Social Development on 012 312 7727
Did you know? 
Organisations such as Door of Hope Children's Mission in Johannesburg, Shepherd's Keep in Durban and Ubuntu House in Cape Town exist as a safe drop-off point for unwanted babies and to prevent babies being left in dangerous environments.
For more information call:
Door of Hope
082 783 3374
Shepherd's Keep
031 466 1045 or 084 581 2453
Ubuntu House
021 592 0610