Written by More Matshediso
By voting on 8 May, you will help determine how South Africa is run.
Democracy only works if people actively participate in the process.
This is the message that the Electoral Commission of South Africa (IEC) has for first-time voters who are still not sure why they should vote in the National and Provincial Elections on 8 May.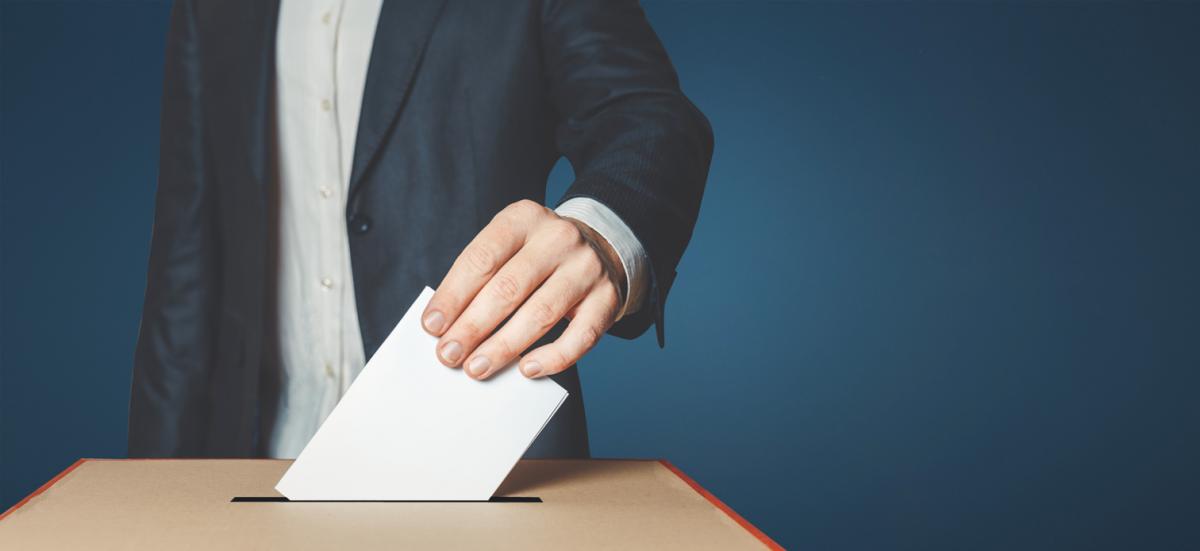 According to the IEC, South Africa has one of the youngest populations in the world. The voting population's largest age group is between 20 and 29 years – an estimated 10.8 million people. That means young people have the power to determine the outcome of an election.
A person's vote is their way of making their voice heard. By not voting, you are giving up your most important right and responsibility as a citizen. "Whoever is eligible to vote but does not exercise their right, gets stuck with other people's choices," said the commission.
Tips for first time voters:
Respect other voters, election and party officials.
Feel free to show your party support by wearing party T-shirts and other regalia with party slogans.
Bring your valid South African identity document, either a smart ID card, green barcoded ID book, or valid temporary ID certificate.
Mark each ballot paper only once.
Make sure your ballot papers have been stamped by election officials before putting your marked ballots in the ballot box, or else they won't be counted.
Do not:
Vote more than once in an election.
Pretend to be an IEC official, a representative of a registered political party, an accredited observer or an accredited voter education official.
Prevent someone from speaking to other voters.
Interfere with a voter's right to secrecy.
Bribe or influence an official.
Publish false information about an election that may disrupt, prevent or influence the election results.
Give information about voting or the counting of votes when you are not allowed to.
Interfere with any voting materials.    
Voters are encouraged to take a thumb selfie and share it with family and friends on Twitter or Facebook with the hashtags #Xse2019 #IXSA #CountryDuty to show they have made their mark and encourage others to do so too.