Written by More Matshediso
Over 50 emerging young entrepreneurs from across KwaZulu-Natal (KZN) get to share a R70 million funding injection from the provincial government.
KZN Premier Sihle Zikalala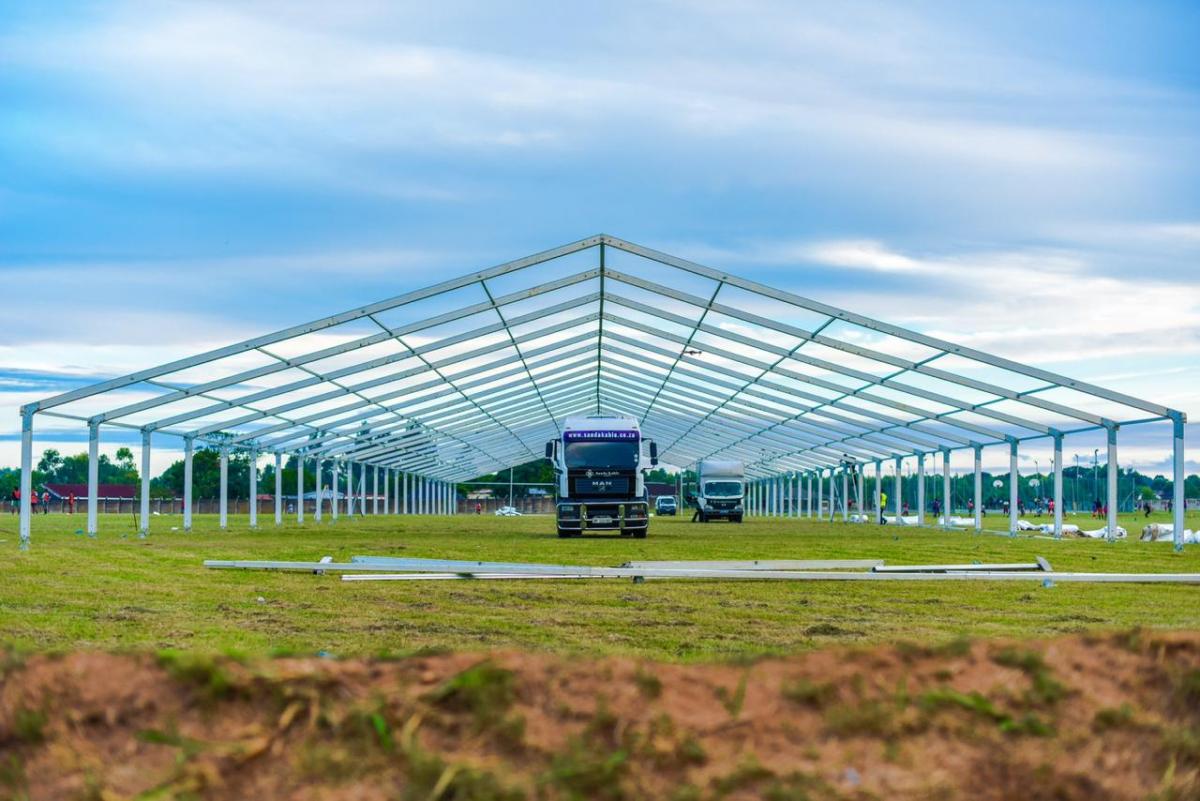 launched the KZN Youth Business Development Fund at the beginning of 2019. 
The fund wants a long-lasting solution for youth entrepreneurs who do not qualify for bank loans because they do not have a credit history or collateral.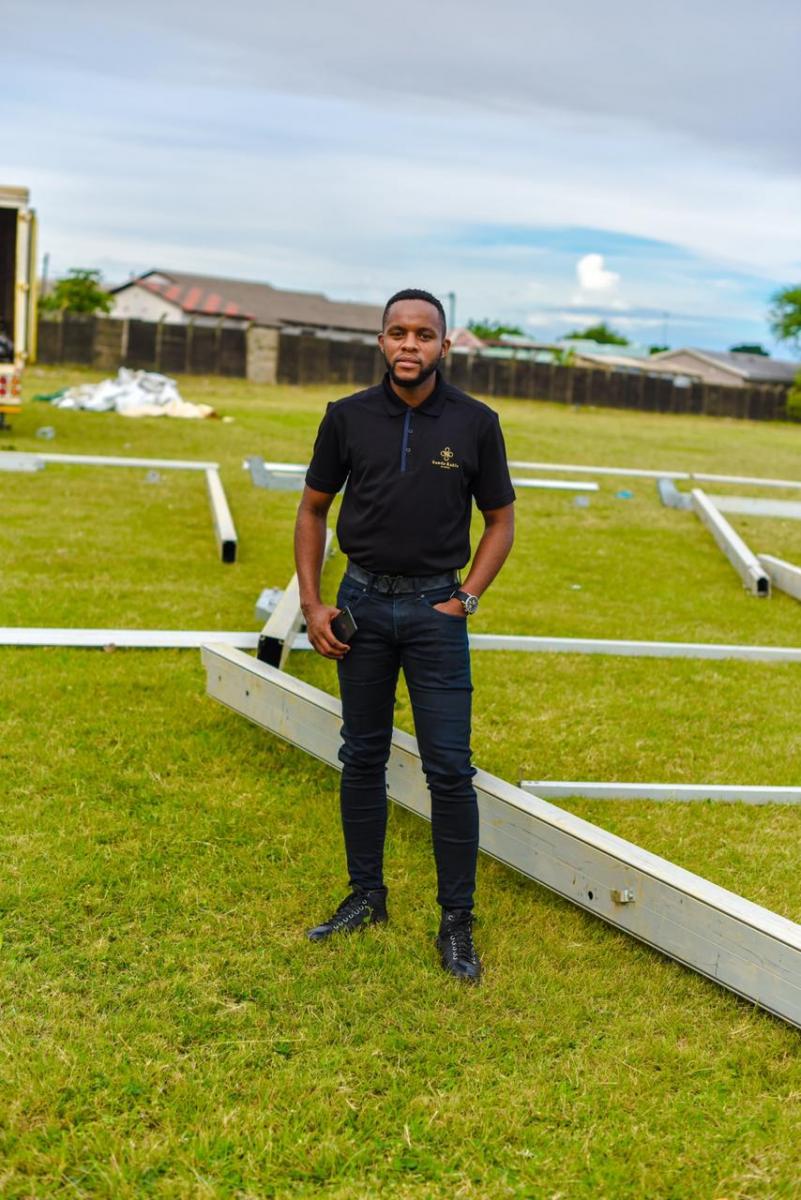 During the year, the provincial government invited young people to submit their business proposals. A team of officials scrutinised and evaluated 2 246 applications to find the best proposals.
"From the calibre of applications received, it is clear that young people are hungry to play a meaningful role in the economy. When we announced this programme early this year, we only had R50 million and we now have R70 million," said the Premier.
ABSA boosted the ground-breaking initiative by setting up a loan facility.
The Premier recently announced all the successful and deserving beneficiaries.
He said no grants will be paid into beneficiaries' accounts. Instead, funds would go directly towards purchasing equipment and instruments to enable recipients to run their enterprises better.   
Beneficiary Sanele Ngcobo (30) from Pietermaritzburg said he hoped that the funds will help him grow his events management company, Sandakahle Trading.
"I registered the company in 2007 while I was still in university because I needed to earn an income. It all started with hiring tents and furniture for events, until I was exposed to other aspects of events management in 2010," he said.
Ngcobo said his growing company provides 35 jobs to locals.
"About six years ago, I started to buy my own products including tents, furniture and a sound system that I hire out to clients in various parts of the province," he said.
Premier Zikalala has encouraged all applicants, who were not successful this time, around to not give up.