Written by More Matshediso
The North West Department of Health has deployed more than 500 new nursing graduates to public health facilities to improve the provision of healthcare. 
Recently, 506 nurses graduated from North West Nursing College.
They graduated in different fields including comprehensive nursing, midwifery, psychiatric nursing, advanced midwifery and neonatal nursing science, operating theatre and clinical nursing science.
The new college trained nurses and 59 university graduates are completing a year of compulsory community service before they register with the South African Nursing Council.
North West Health MEC Madoda Sambatha said it was the department's responsibility to absorb certified nurses without delay.
Addressing the graduates, the MEC said their dedication would be tested and society will know who has chosen nursing because they feel committed to serve and who has done so simply to earn an income. 
Passion for nursing
Nursing graduate Nkagisang Tsubane (32) from General de la Rey Hospital passed Matric in 2005. When his father passed away in 2006, the family lost its breadwinner.
In 2009, he applied for a learnership to study auxiliary nursing through the Department of Health and qualified in 2011.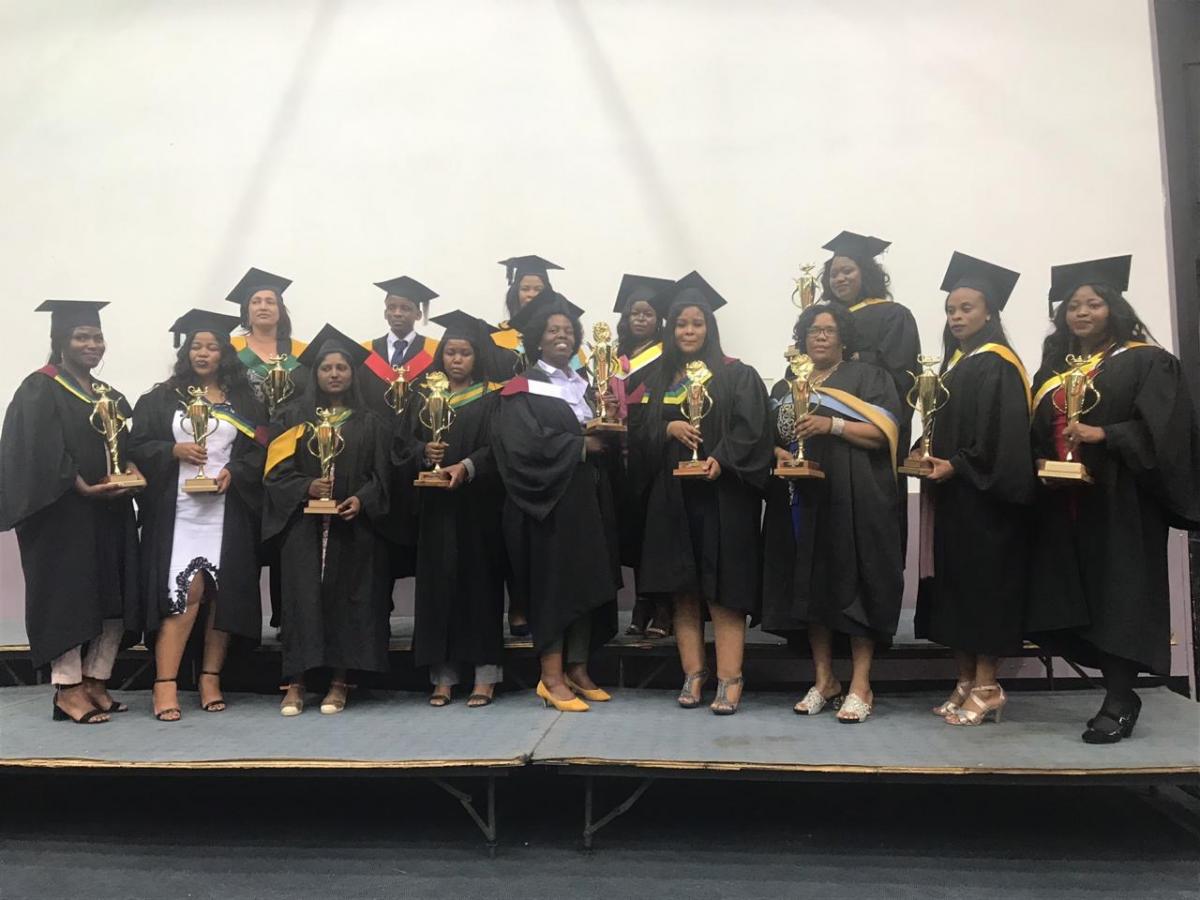 Getting a Health and Welfare Sector Education and Training Authority bursary meant he could study further.
He had found his passion. In 2012, he completed a course in enrolled nursing and later a bridging nursing course in 2015 so that he would be a qualified general nurse. "I graduated this year," he said.
Tsubane, the sixth out of a family of seven children.
"I am proud of  my achievement because I have always believed that education is the only way  I could help my family out of poverty," he said.