The Socio-Economic Rights Institute of South Africa (SERI) has been at the forefront of fighting for human rights in the country, offering free legal assistance to communities.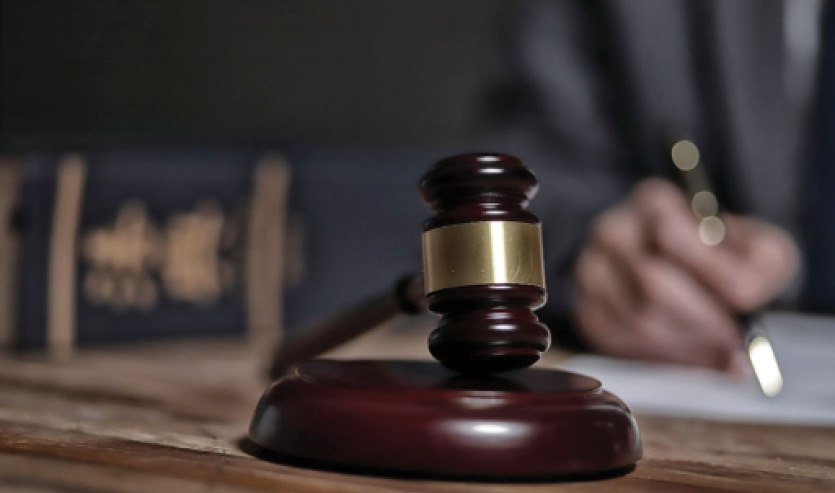 Established in 2009, SERI employs a team of lawyers that works on research, policy advocacy and public interest, representing clients under three main themes – securing a home; making a living; and expanding political space. The organisation is currently active in seven of South Africa's nine provinces.
"We work with communities, social movements, individuals and other non-profit organisations in South Africa and beyond to develop and implement strategies to challenge inequality and realise socio-economic rights," explains SERI Executive Director Nomzamo Zondo.
Zondo explains that some of the rights the organisation fights for are housing, water, healthcare services, fair labour practices, electricity, sanitation, a clean and healthy environment, education and various children's rights, which are grounded in South Africa's Constitution.
SERI has taken on over 500 cases on behalf of thousands of people, including a variety of landmark cases that have asserted the Constitutional rights of South Africans.
"Much of our work is concentrated in South Africa's major cities, but we also work in the rural Eastern Cape (supporting the families of the victims of the Marikana massacre), rural North West Province and KwaZulu-Natal (researching, advocating and litigating for land tenure rights)," Zondo says.
In November 2020, the organisation achieved a huge victory for domestic workers in the Constitutional Court. The court ruled that domestic workers employed in private households are able to apply for compensation when they are injured or contract a disease in the course of their employment.
Pinky Mashiane, the president of United Domestic Workers, said that the victory was long overdue.
"This is justice which has been denied domestic workers for years. Now domestic workers who have been bitten by dogs, hurt themselves by falling from stepladders, and all workers who have been injured, can claim for compensation as far back as 27 April 1994."
For more information about SERI, call 011 356 5860.