The taxi industry in KwaZulu-Natal (KZN) has thrown a lifeline to victims of gender-based violence (GBV) by agreeing to intervene on their behalf in domestic disputes and to help them report any abuse.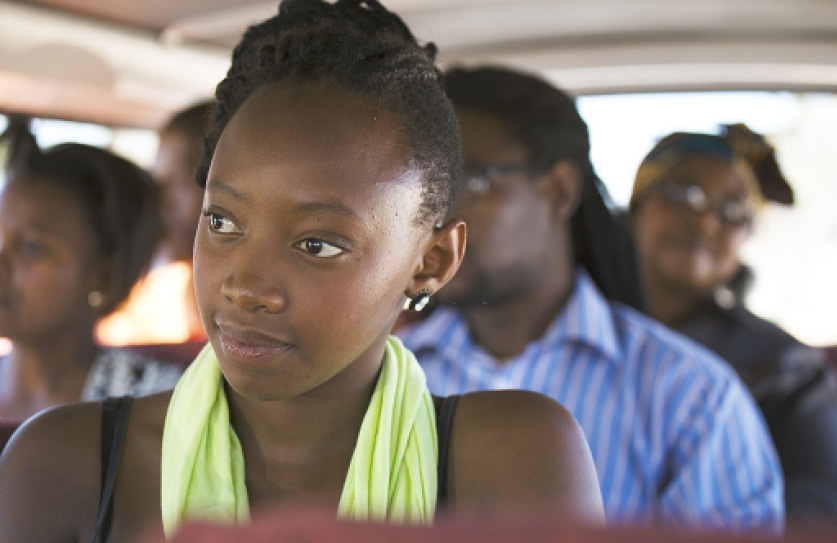 The programme is part of a partnership between the South African National Taxi Council (Santaco) and the KZN Department of Social Development (DSD).
Social Development MEC Nonhlanhla  Khoza, Head of Department Nelisiwe Vilakazi and Santaco's provincial chairperson Boy Zondi have signed a memorandum of understanding (MoU) that will see members of the taxi council become active role players in ending GBV.
According to the MoU, the DSD will teach commuters, taxi rank managers and marshals about GBV and the services offered by the department.
Khoza says the department will train drivers, queue marshals, taxi owners and other industry stakeholders to properly deal with GBV cases. She says after interactions with Santaco, her department was pleased to discover that the taxi council had already started a campaign to end violence directed at women.
Santaco will be responsible for the promotion of respectful and non-violent behaviour towards its customers, the prevention of sexual harassment and GBV and will promote gender equality and the safety of women at taxi ranks.
"We transport almost 16 million people [nationally] and it is important that our passengers are safe. We have also made recommendations that it must be law for all taxis to have cameras installed in them. We have a responsibility towards the safety of the passengers," says Zondi.
Bashir Ismail, the spokesperson of the Chatsworth Minibus Association – one of the participating taxi bodies – says they advise that all incidents of GBV be reported to the police.
"At the police station, we go through the process of opening a case with a victim and then we take them to where they will be safe," says Ismail.