Dance and choreography enthusiasts can look forward to a fun-filled dance festival at the South African State Theatre from 2 to 12 April.
The event debuted last year and was initially named Dance Umbrella Africa. This year, it has been renamed the Kucheza Afrika Festival – an apt name given that Kucheza is the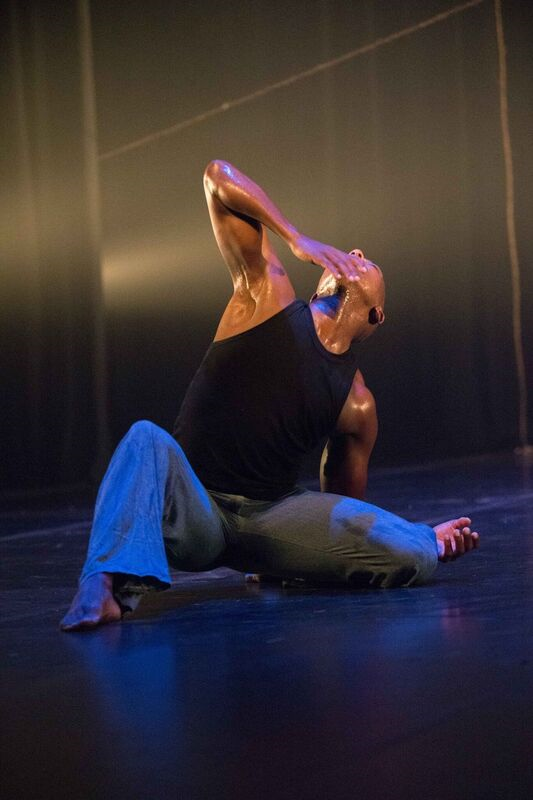 Swahili word for dance.
The festival aims preserve dance both in South Africa and across the continent. It will feature both seasoned dancers and choreographers and promising newcomers from Africa and beyond.
"We have intentionally and singularly curated an open programme – a platform to express the dynamism and uninhibited creative expression that Africa is known for," says the State Theatre's Artistic Director Aubrey Sekhabi.
"This dance festival also acknowledges our youth and their acute awareness of the challenges within society and their ability to narrate those stories, through their techniques and their interpretation of contemporary African dance," Sekhabi explains.
The programme
The dance programme has been split into two categories:
The Main Programme will profile experienced dancers and choreographers, including Vincent Mantsoe who will perform his new solo-piece called SoliiDad. It will premiere on 3 and 4 April.
Another production showcasing on the same dates is the acclaimed Nijinsky's War, which won the 2017 Standard Bank Ovation Award for artistic excellence. The piece is choreographed by Ignatius van Heerden.
The Young Artists Programme is a bespoke platform for young dancers who are finding their feet in dance.
Lulu Mlangeni, who's the 2019 Standard Bank Young Artist Award winner for dance, will dispel gender stereotypes with a piece titled The Encounter on 9 and 10 April.
Another activism work is Slave by Levern Botha and the Port of Expression Dance Company, scheduled to premiere on 10 and 11 April.
These are only a few of the fantastic shows lined up. Visit www.statetheatre.co.za for the full programme. 
Main programme show tickets are R120 and Young Artists Programme shows are R80. Tickets for all shows can be purchased online from Webtickets, at Pick n Pay outlets or at the theatre's box offices.