South Africa is a water scarce country which means everyone needs to relook at their water usage and find ways to use less.
Investing in rainwater harvesting rather than new dams could be the best course of action in the face of South Africa's water scarcity.
This is according to Dr Jean-Marc Mwenge Kahinda (42), who works as a principal researcher and catchment hydrologist at the Council for Scientific and Industrial Research.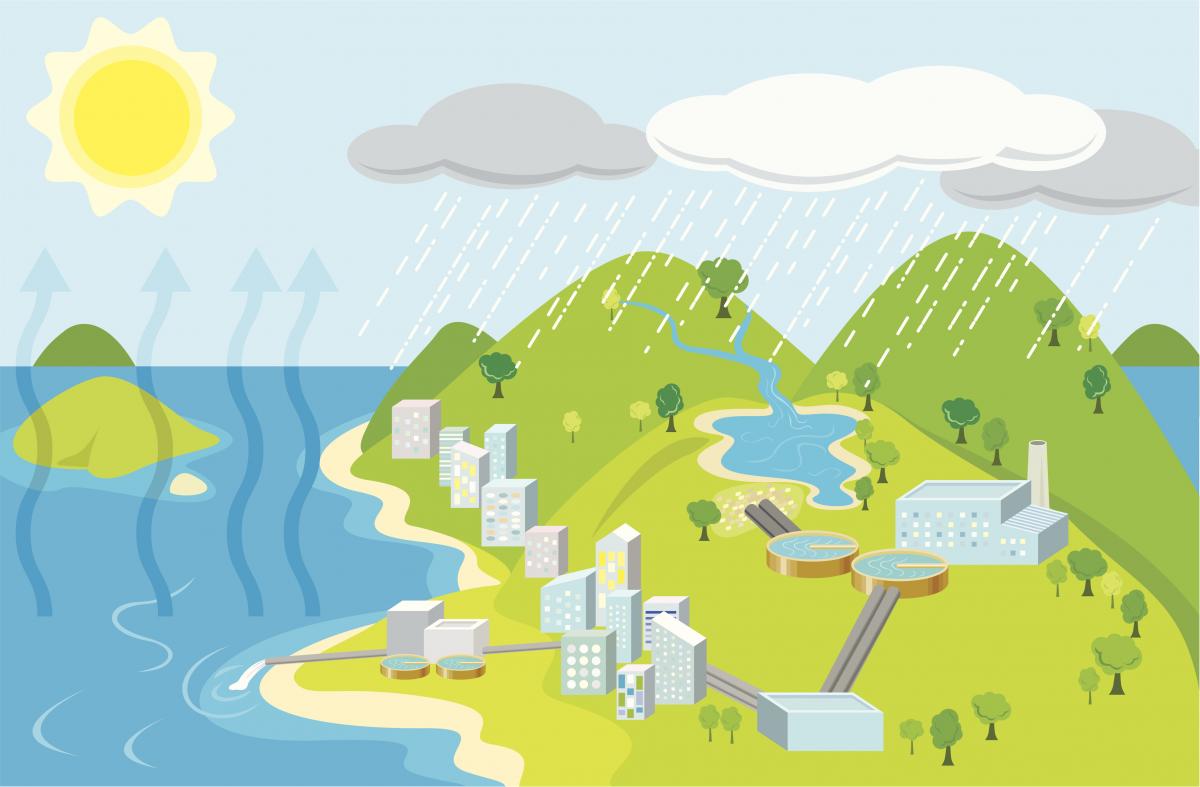 As a catchment hydrologist, Mwenge Kahinda conceptualises and leads research projects and supervises the work of junior researchers and students.
He says that if every household had at least five cubic metre containers to harvest rainwater, far less water would need to be treated at water treatment plants because people would be less dependent on the supply of municipal water for non-potable uses.
Mwenge Kahinda says rainwater harvesting might also be the best alternative water source for people in rural areas.
While he acknowledges that in drier years, rainfall harvesting will be less effective, he says people with the space for rainwater tanks should spend the money to install them because their water bills will be reduced. In the long run, they will save money while also helping to preserve this precious resource.
Water-saving tips
Mwenge Kahinda says the Department of Water and Sanitation often shares tips on how people can save water.
"If your taps are leaking, fix them as soon as possible. If you are brushing your teeth, pour water in a glass and don't leave the tap running while brushing," he says.
Other tips include using your bath water to water your garden and not rinsing dishes under running water.
Farmers must ensure they get the maximum return on their water expenditure. "Check the times that you irrigate your plants; it is better to do it at sunset because more water will infiltrate the soil than during the day when it evaporates," he says.
He says there is generally a good understanding on what should be done to save water but the challenge is getting people to change their habits.
He adds that the primary benefits of harvesting rainwater are mostly related to improved access to water and to food security, especially in rural communities in South Africa.