A learn-to-swim programme run from an early learning centre in a Cape Town township is helping to combat child drownings.
A pre-school in the Cape Flats is not only giving children from disadvantaged communities a quality early education but is also teaching them how to swim.
The non-profit Philippi Children's Centre was started over 25 years ago to serve families from the Philippi farming community. Today, it cares for about 270 children from around the Cape Flats, ranging from crèche age to Grade R.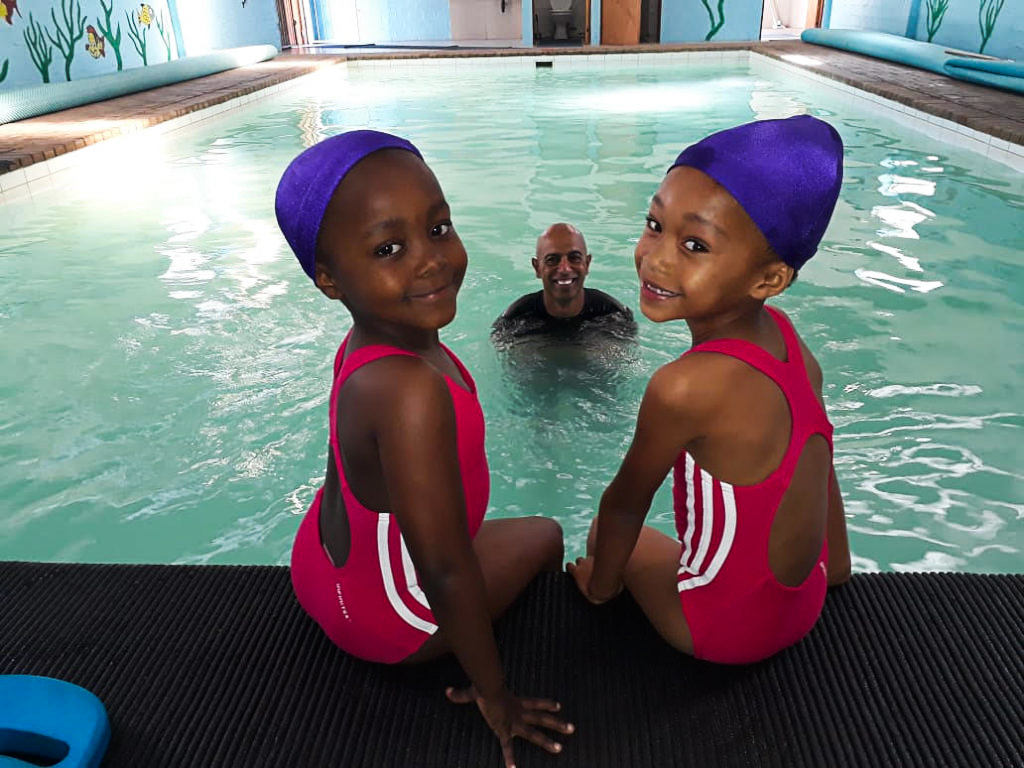 The centre gets support from the provincial government in the form of grants but is also given a huge helping hand from other organisations, including US-based non-profit Love to Langa. One of the most ambitious projects from Love to Langa was the building of a swimming pool at the centre, which is used to give weekly swimming lessons to children.
The idea for a swimming pool came from Kissmea Adams, a Cape Town-based director of Love to Langa.
"I find projects for our charity to support. Love to Langa wanted a build project and sent me a scope. I noticed that there was no supply of learn-to-swim pools in communities. It was shocking considering the high drowning rate among children," says Adams.
Her idea was presented to the board of the Philippi Children's Centre and a portion of land was used to build the indoor swimming pool in 2016.
The Love to Langa Swimming Academy now gives lessons to 220 children from the pre-school every week, as well as to the wider community, through Trevor's Swimming School.
Nisreen Abrahams, who is the treasurer at the children's centre, says the swimming pool has made a massive difference to the community.
"In a community where beach and pool drownings are the norm, the school is now able to provide a life skill to these children who would never otherwise have had the opportunity to learn to swim."
Abrahams adds that Love to Langa has been a major sponsor and very supportive to the centre, a place which the community is in 'desperate need of'. 
*For more information about Love to Langa, email info@lovetolanga.org