Government and civil society have acted swiftly to curb the spread of the novel coronavirus (COVID-19), keeping citizens safe and assisting them during these trying times.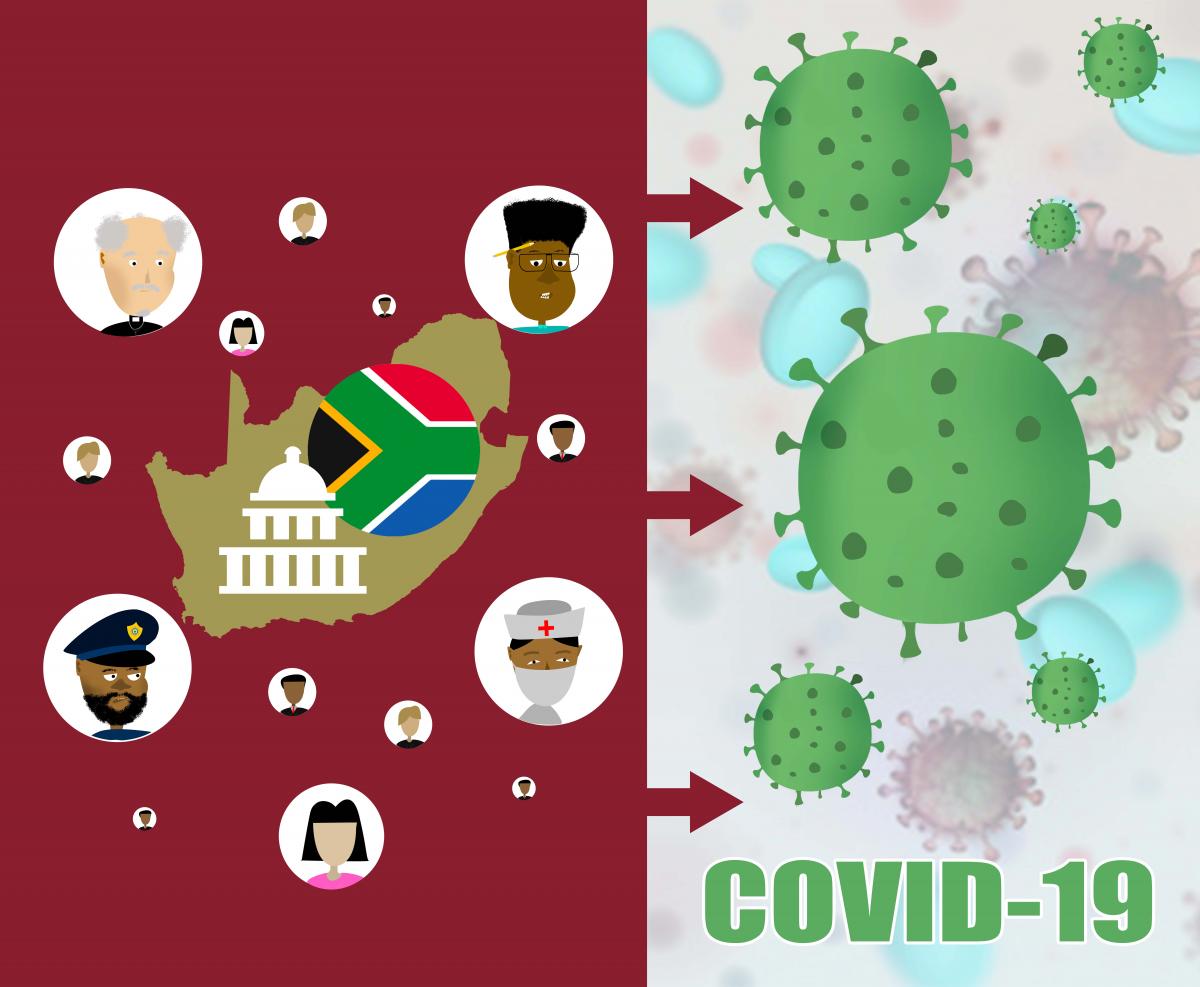 Regulations published on 18 March, which came into immediate effect, restricted bars and shebeens from selling alcohol after 6pm from Mondays to Saturdays and 1pm on Sundays and public holidays. The same applies to liquor stores.
While gatherings are limited to 100 people, places that sell alcohol for on-premises consumption can only host 50 people at a time.
In addition, visits to child and youth care centres, old-age centres and shelters, prisons and substance abuse treatment centres are suspended.
All public pools have been closed and all beaches are closed for swimming.
People must get permission at their closest police station to conduct a funeral or wedding as gatherings of over 100 people are banned.
Another measure that will assist South Africans is the cutting of the interest rate by one percent, to 5.25 percent, which will help citizens in debt save money.
Health Minister Zweli Mkhize says government is preparing quarantine sites and training healthcare workers.
Payment of social grants
Social Development Minister Lindiwe Zulu says all social development, National Development Agency offices and South African Social Security Agency (SASSA) pay points will remain operational.
SASSA has asked beneficiaries not to collect their grants on the first day of payment, due to high pedestrian traffic at shopping malls and other outlets, and has assured beneficiaries that once money has been paid into their accounts, it can be accessed on any day of the month.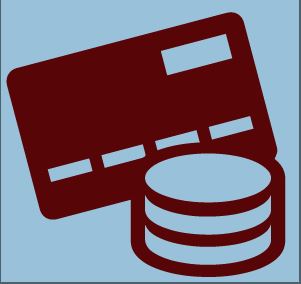 In terms of managing numbers at cash pay points, the organisation together with The South African Post Office will ensure that the number of clients being serviced at a time does not exceed the national set number of 100 people.
Priority will be given to the elderly, frail, people with disabilities, mothers with young children, as well as pregnant women.
All staff dealing directly with clients will be supplied with all the necessary protective kits to ensure that their health is safeguarded.
The department has also suspended all Integrated Community Registration Outreach Programmes and home, clinic and hospital visits by SASSA officials. Clients are advised not to report to local offices for simple enquiries, but to call SASSA and the South African Post Office on their toll-free customer care numbers or visit their social media channels. For more information, call 0800 601 011.
Price hikes banned
With many people panic buying over the past few days, shelves in many retailers were emptied of non-perishable foods and other essential items like toilet paper and hand sanitiser, and some shops put their prices up on these items.
Trade and Industry Minister Ebrahim Patel announced regulations to curb this and has banned excessive price increases on basic food and consumer items and medical and hygiene supplies, among others.
Education
Minister of Basic Education Angie Motshekga said that schools will reopen on 14 April. If the dates change, government will communicate accordingly. Early Childhood Development Centres and creches are also closed.
"To compensate for lost days, the June holidays will be cut short by a week. Once opened, schools will be encouraged to extend tuition hours," she says.
Minister of Higher Education Blade Nzimande announced that all post-school institutions are closed for early recess until 15 April.
Churches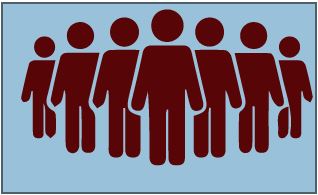 A number of faith communities have cancelled or suspended large communal services, and either restructured to allow for smaller services or called on people to worship at home instead.
The Methodist Church had cancelled Good Friday and Easter Sunday services, the Muslim Judicial Council has cancelled Friday prayer and the Zion Christian Church has cancelled the annual Moria pilgrimage.
Travel and transport
South Africa has closed two-thirds of its land borders and two seaports, while immigration remains open at all airports. Foreigners from high-risk countries are not allowed into South Africa, while those from medium-risk countries face extended health screenings.
The Department of Transport has engaged taxi and bus industry leadership to generate awareness around COVID-19 and random testing will be implemented in the public transport environment, particularly commuter rail.
The Cross Border Road Transport Agency and Border and Health authorities will screen truck drivers at all inland borders that continue to operate.
The Minister of International Relations and Cooperation, Naledi Pandor, says all non-essential travel to other countries should also be cancelled or postponed and all South African citizens returning from high-risk countries will be subjected to testing and self-isolation or quarantine.
"Increased health screening measures at ports of entry for international destinations, which may include entry requirements, border closures, flight suspensions and quarantines, can be expected," she says.
All international travellers, including South African citizens, entering South Africa will be required to complete and submit the prescribed health form and hand it to health officials and immigration officers upon arrival. All travellers will be subjected to medical screening for COVID-19 upon entering South Africa and if required, can be isolated or quarantined for a minimum period of 14 days.
All travellers who have entered South Africa from high-risk countries since 15 February 2020 are required to present themselves for testing.
Research funding
The Department of Science and Innovation is engaging stakeholders to mobilise funding and reprioritise research strategies. It has already redirected R4 million from other projects.
The Department of Employment and Labour will, for now, keep its labour centres open. The Crisis Management Team will meet every day to assess the situation and put measures in place to promote health and safety of staff and its clients.
The queues at labour centres will be managed to adhere to the 100 people rule.
Did you know
Intentionally spreading fake news about COVID-19 can land you in jail.
 Intentionally exposing another person to the virus could see you prosecuted for assault, attempted murder or murder.
COVID-19 hotlines 
Two additional hotline numbers have been added to respond to enquiries, one for doctors and one for the public. 
• The public can contact 0800 029 999 or 0800 111 132, 24-hours a day. 
• You can also WhatsApp the word 'hi' to the Department of Health at 0600 123 456 and follow the prompts.
• For more information, South Africans can access government's coronavirus website for free at www.sacoronavirus.co.za.