Banyana Banyana's effort at the Fifa World Cup is inspiring a new generation of women to get into the sport.
This is according to Banyana Banyana captain Janine van Wyk (32), who has played for the team for the past 14 years.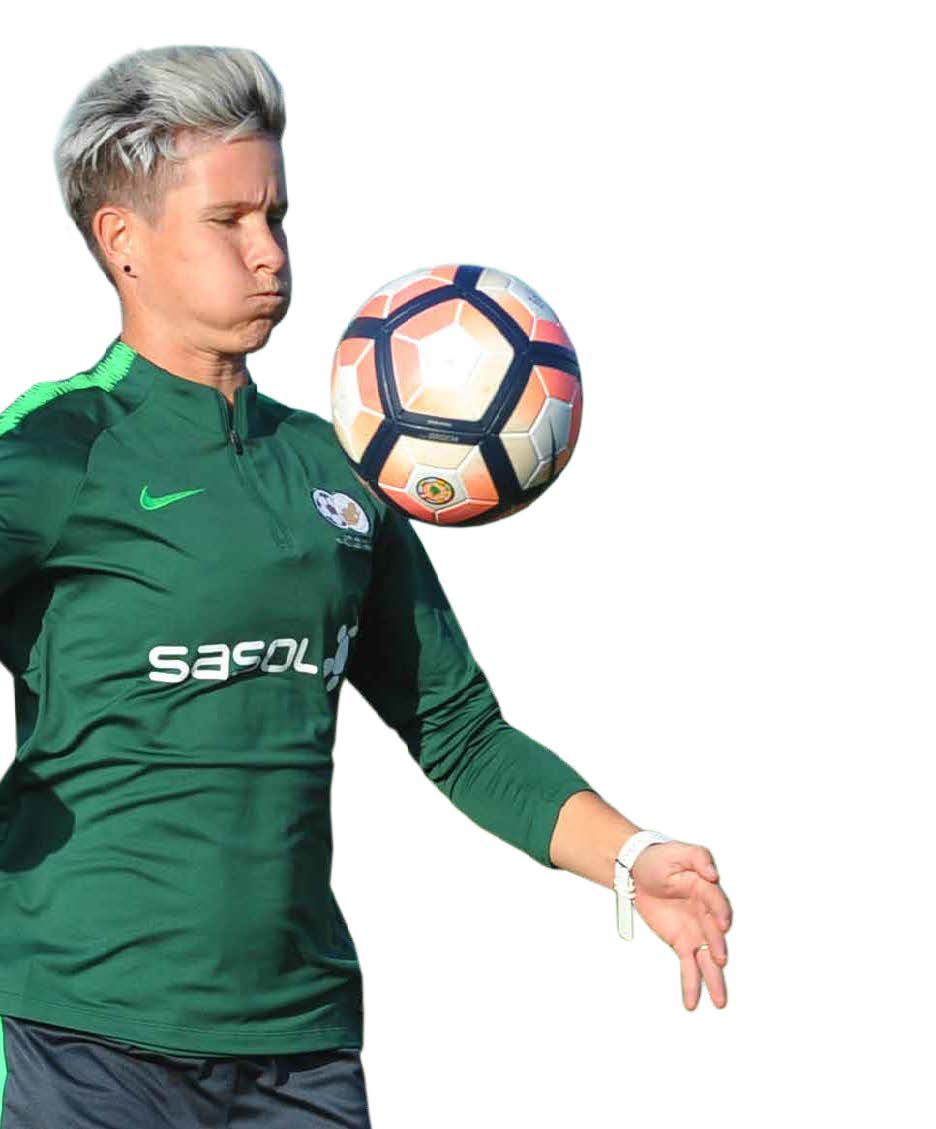 "Representing our country at the highest level has done a lot for the women's game in South Africa. We have a lot of supporters, especially young girls, and this gives us strength," said Van Wyk.
She believes that the development and success of women's sport could result in social and economic improvements for South Africa. "There are girls out there who are talented and not making use of their talent. They get into the wrong things on the streets and waste their talent," she said.
Van Wyk opened the JVW Girls Football Club to help young, female soccer players as she believes it's important for them to receive assistance when they are young. "In order for our country to succeed, it is important to have development structures in place for women from a very young age. Then we can teach them the right values in life and sport," she said.
Van Wyk also believes that sport can be used as a tool to achieve social cohesion. She explained that young people, who participate more in sport, socialise with other youth from different areas.
"It's not only development within the sport. It's also about developing life skills," she said.
Playing a team sport has taught Van Wyk that working together is the best way to achieve goals. "Women empower other women. In soccer, you have to be there for one another," she said.
It was team work that enabled Banyana Banyana to earn praise as it competed against the giants in women's football at the World Cup. The team took on Spain, China and Germany, which were all ranked much higher.
Van Wyk added that with August being Women's Month, South Africans need to start believing in women's football especially since the sport is on the rise for women.