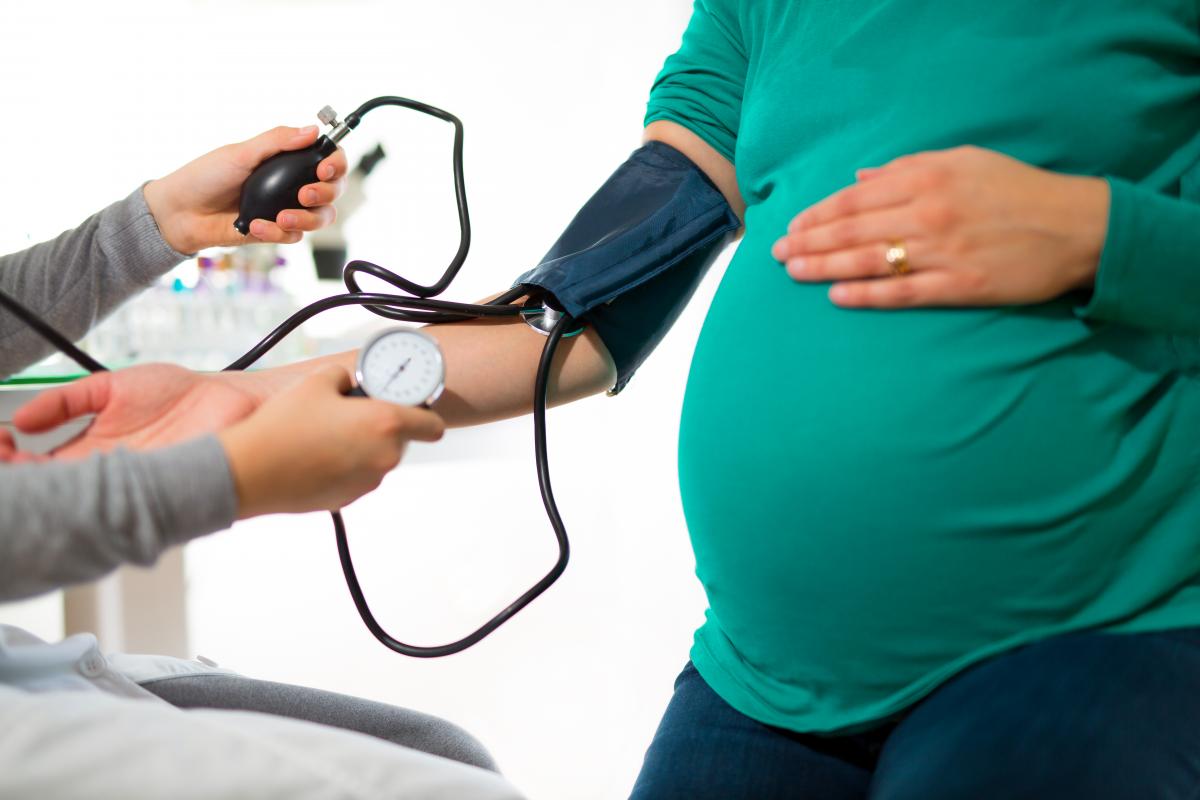 It is important for pregnant women to receive antenatal care during their pregnancy.
This care is free at all public clinics. According to the National Department of Health, antenatal care is vital for ensuring that any potential risks during pregnancy can be prevented or identified. It allows for frequent monitoring of the unborn baby's movements and growth, and gives early detection and timely treatment of health problems.
Antenatal care appointments also allow expectant mothers to ask any questions about their pregnancy and about giving birth. The World Health Organisation recommends that all pregnant women should have at least eight antenatal visits during their pregnancy.
From 1 April 2017, the Department of Health also encouraged all women to follow this guideline, in order to reduce mortality rates of infants and mothers.
When should antenatal care visits start?
Women who suspect that they might be pregnant should schedule a visit to their clinic or doctor as soon as possible to confirm the pregnancy and start receiving antenatal care.
The Department recommends that women come in for their appointments on Week 14, 20, 26, 30, 34, 36, 38 and 40 of their pregnancies.
Visits to the clinic for antenatal care include a check-up of  the mother's general health, including blood pressure, weight measurement, urine sampling and testing for sexually transmitted infections and tuberculosis.
During some of the visits, healthcare providers may do blood tests and ultrasounds. They will also be able to answer any questions from expectant mothers about the pregnancy and birth.
The Department also encouraged men, partners or other family members to be with the pregnant women during visits, because support during pregnancy is very important for a healthy mother and baby.    
Get antenatal support with MomConnect
MomConnect is a Department of Health initiative which provides important information to pregnant women throughout their pregnancy.
To register:
Dial *134*550# from your cell phone.
Answer a few simple questions about your pregnancy.
Pregnancy is registered in the national database.
User receives weekly SMS messages to inform them of their pregnancy and baby health (up to when the child is one-year-old).