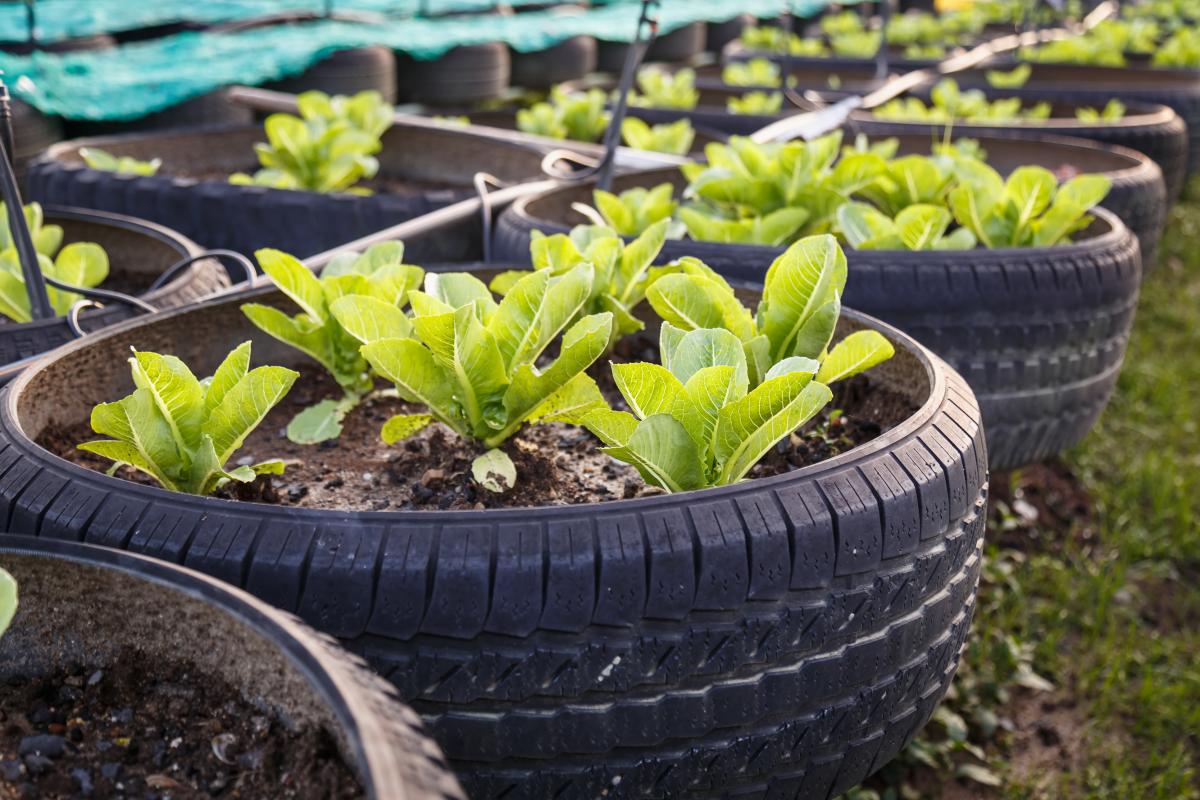 The Department of Agriculture, Forestry and Fisheries (DAFF) has a few tips to help people successfully grow fruit and vegetables in their backyards.
Getting started
Start small and add a few more plants every planting season. Remember that gardens need water and sunlight.
Soil preparation is essential – loosen soil before planting.
The best time to water plants is in the mornings or last thing at night, rather than during the heat of the day.
Avoid planting on slopes because of water run-off, which will result in precious water not reaching your plants.
If you do not have a lot of space, use other planting methods. Try placing the soil in sacks and creating holes for the seedlings to push through or use old car tyres. Tyres can be stacked on top of each other for plants that need lots of soil. This also raises the plants, making it easier for disabled or older persons to garden as well.
Planting in containers like sacks, pots and tyres also saves water. Remember that grey water (like bath water) can be useful for irrigation.
Kitchen waste, such as vegetables peels or unused leaves, can be used for organic compost.
Don't forget indigenous agriculture practices, such as using livestock manure for compost.
Common mistakes that could affect your garden
Weeds compete with plants for nutrients so it is important to do proper weeding to avoid your plants dying.
Planting next to big trees is also a problem because the tree will shade the plants and they will not get enough sunlight.
Overwatering is bad because waterlogged soil can rot the root system of the plants and kill them.
Also remember that spacing should be adequate to avoid plants competing for sunlight, water and nutrients. 
South Africans are encouraged to participate in programmes run by provincial departments, such as:
The Comprehensive Agricultural Support Programme,
Ilima/Letsema,
Fetsa Tlala and
One Household One Garden.
To find out more about these programmes, visit your nearest DAFF office.