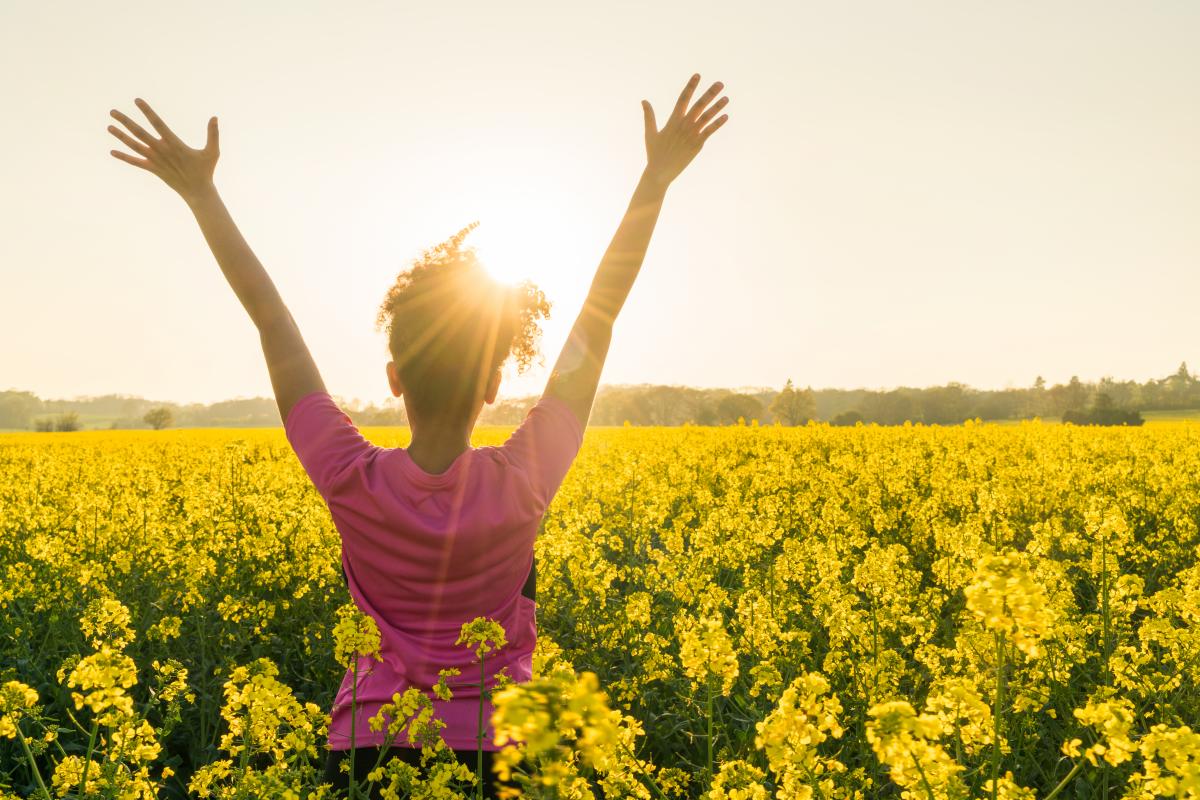 Survivors of Gender-Based Violence (GBV) often feel trapped and hopeless. Despite having their dignity stripped away by violent partners or relatives, threats and intimidation from their abusers sometimes make it seem impossible to escape.
But women should realise that they have the power to stand up for themselves, leave their abusive relationships and live their lives to the fullest.
*Sandiswe Gabayi is a survivor of GBV.
"I was raped numerous times, by neighbours, family members and people I thought I could trust. I was too young to realise at the time what was happening, but when I look back now, I can see how shocking it all was," Gabayi said.
She eventually found the strength to move on and today, free from the clutches of abuse, she is a successful playwright.
Women in abusive relationships must find the courage to leave, she said.
"I know it can be very difficult, thinking of where you can go and how you can start your life over. Your partner may tell you he owns you, because he provides the money and is stronger than you, but you have to realise that your life does not depend on one person. If you are being abused, then you are not living, you are just trying to survive. You can only live your life and reach your full potential once you are out of that relationship."
Mara Glennie is the founder and director of the Transform Education About Rape and Sexual abuse (TEARS) Foundation, an organisation that provides support services to survivors of abuse. A GBV survivor herself, Glennie said women in abusive relationships should not be trapped by confusion, guilt or self-blame.
"The only thing that matters is your safety. You are not to blame for being abused, and you are not the cause of your partner's behaviour. You deserve to be treated with respect; you and your children deserve a safe and happy life. And you are not alone – there are people waiting to help," said Glennie.
*Sandiswe Gabayi is not her real name.   
Did you know? You can go to your nearest police station for medical attention, a safe shelter and for counselling if you are a survivor of GBV. The TEARS Foundation also has a free SMS helpline - *134*7355# to assist you.