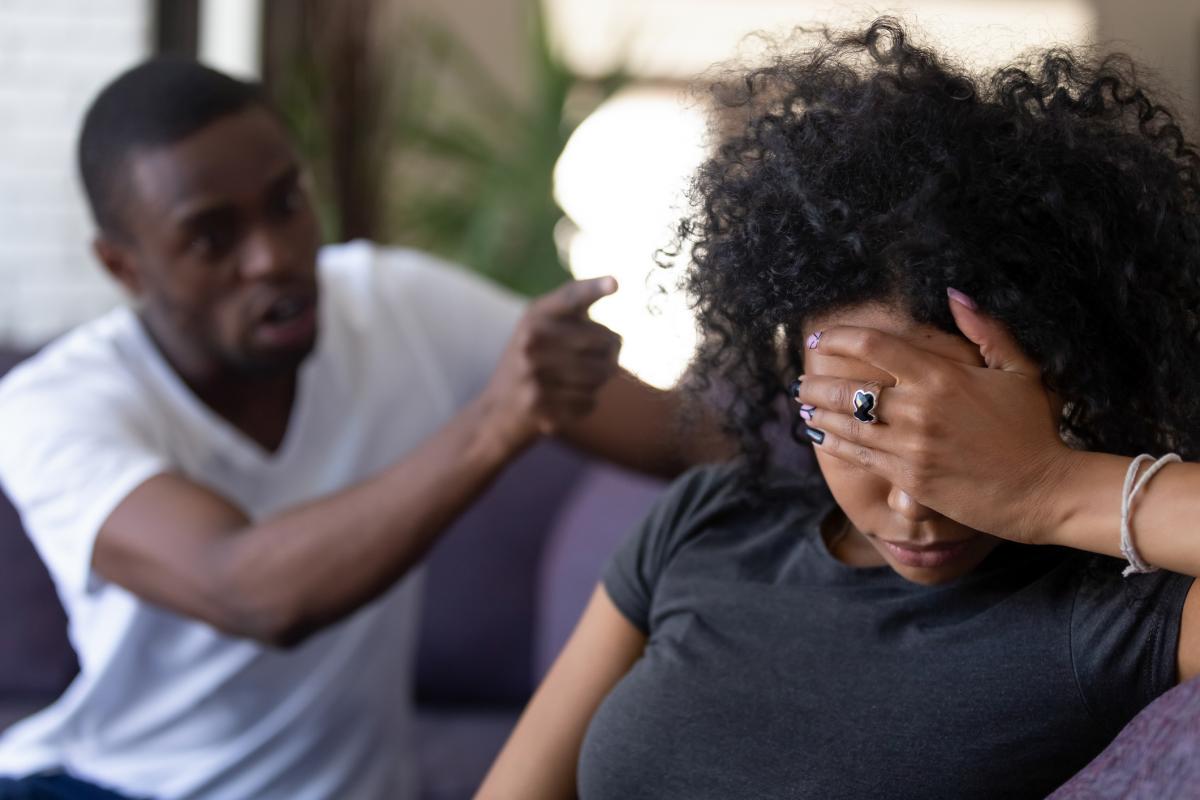 South Africa is committed to a united, comprehensive and effective response to gender-based violence and femicide (GBVF).
As government we have called on all sectors of society to join the fight against GBVF. We have also stepped up government's own efforts to end this scourge in our society.
The first Presidential Summit against GBVF was held in November 2018, and in March 2019 the Presidential Launch and signing of the GBVF Declaration took place.
The Summit developed the Declaration with the following goals in mind: ensuring effective political and community leadership of the fight against GBVF; the establishment of a multi-stakeholder GBVF council that will develop a National Strategy with Action Plan for GBVF; the continued roll-out of Thuthuzela Care Centres, which are one-stop facilities that are a critical part of South Africa's anti-rape strategy; adequate funding for GBVF programmes; women-centred economic development; a targeted, social behaviour change programme to address patriarchal values and norms; and fast tracking the review of existing laws and policies on GBVF to be victim-centred.
We are diligently working with our social partners to implement the declaration.
The Department of Justice and Constitutional Development has completed the first phase of the establishment of a Femicide Watch, which is a data-bank that will enable the department to collate data, pick up trends and profile the victims and perpetrators. This will help develop adequate responses to GBVF.
No less than 92 dedicated sexual offences courts have been established and a further 16 will be rolled out between now and the end of March 2020. These courts will ensure that gender-based violence cases are managed more effectively so that survivors will get justice done at a much faster rate.
The courts also work closely with 55 Thuthuzela Care Centres, which work to reduce secondary trauma for the victims, improve perpetrator conviction rates and reduce the time it takes to finalise cases.
As a result of these centres and specialised courts, more perpetrators are finding themselves behind bars. During the 2018/19 financial year, just under three-quarters of gender-based violence cases resulted in convictions.
Survivors and perpetrators will therefore testify that we are making good progress.
Further, the Department of Social Development received R50 million from the Criminal Assets Recovery Account to strengthen civil society organisations working in the victim empowerment field.
While government will continue to prioritise this social ill, we are calling on all South Africans to join the fight against GBVF.
Men are not born abusers. Instead, social customs that are handed down from generation to generation breed the belief that men have the right to dominate women.
Society needs to break this cycle!
Every individual – whether parent, teacher, church leader, politician, grandparent, sibling, aunt or uncle – must actively contribute to changing attitudes and behaviours away from the current rape culture.
It is time to for all of us to stand up and play our part in creating an inclusive, safe society for all genders.
Through positive parenting, we must teach our sons to value and respect our mothers and girls who are the givers of life and play a critical role in creating stable, happy homes that produce well-rounded future leaders.
Phrases like 'boys will be boys' and jokes that objectify women have no place in a world that still rates women as second-class citizens.
Men who abuse their partners and children must be reported to the police and cold-shouldered by the community. Victim blaming must end too because it sends out the message that in some instances violence is justifiable. It never is.
The message must ring out loudly that hurting women and children is not acceptable in any circumstances.
Men wanting to be change agents – or to shift their own mindsets – should actively participate in programmes that promote dialogue around what it means to be a 'real man', and become part of a broader plan that focuses on ending GBVF.
Women have been made vulnerable through patriarchy, historical oppression and exclusion from economic activity, and to correct this every effort must be made to ensure that they feel safe, free and equal, as is their right guaranteed by our Constitution, most especially section 9, 11 and 12.
Working together I am certain we can be the generation that empowers, builds, respects and protects women.   
If you are a victim or know of a victim of abuse call the GBV Command Centre at 0800 428 428 for help.