Traditional crafts in South Africa can play an important role in empowering rural communities while promoting our cultural heritage.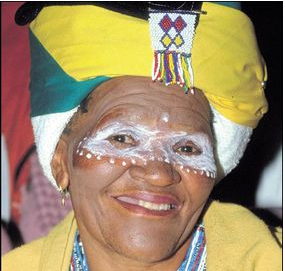 Fighting poverty, creating jobs and empowering people through cultural projects are the main aims of the Investing in Culture Programme. The programme was started by the Department of Arts and Culture. It gives funding to help people get the neccessary skills to produce crafts and to get access to markets where they can sell their goods.
Teach and empower
The Investing in Culture programme could become a major tool to teach and empower the poorest people. It could also renew cultural activity as an important part of community life, in rural and urban areas.
The programme is meant to reach the poorest of the poor, empower rural communities, urban poor, and women and youth, while promoting our cultural heritage.
Municipalities
The Investing in Culture programme has the support of other government programmes like the Expanded Public Works Programme (EPWP), the Integrate Sustainable Rural Development Programme and the Urban Renewal Programme. Some projects also form part of the integrated development plans of municipalities.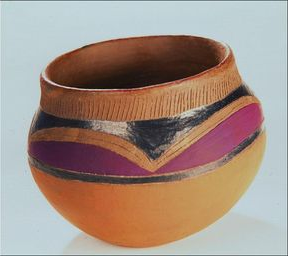 Projects
Projects can include things like traditional beading and African jewellery, clothing, baskets, weaving and fabric painting, woodcutting and leather work, or music, singing and dancing.
South Africa has a rich variety of cultures. All of them have their own special arts and crafts, including music and dance. Through the Investing in Culture Programme, people can learn new skills and earn money.
Who can get funding from Investing in Culture?
 
Preference will be given to previously disadvantaged communities, and to women, youth and disabled people.
Projects must relate to arts, culture and heritage.
Projects should be truly South African.
Beneficiaries must show that they are serious about learning new skills and growing their projects.
Projects must have the possibility of becoming businesses that will make money.
Projects must be run and owned by communities or should directly benefit the community in terms of jobs, training or partnerships.
Projects must be able to support and promote tourism.
To contact the Investing in Culture Programme, call the Department of Arts and Culture: 012 441 3000, or call 1020