Written by Allison Cooper
If someone you love has been diagnosed with a bipolar disorder there are various things that you can do to help and support them.
Do research, learn everything there is to know about the specific bipolar disorder that your loved one has been diagnosed with. Find out about its causes, symptoms and treatments, and speak to the patient's doctor if possible.
Recognise the warning signs
You should also learn about the warning signs of manic and low episodes, so that you know how a person may act.
According to a bipolar guide produced by the SADAG it is a good idea to plan, while the person is well, how you should respond when you see that they are experiencing bipolar symptoms. For example, you can discuss and set rules that may involve safeguards such as withholding credit cards, banking privileges and car keys.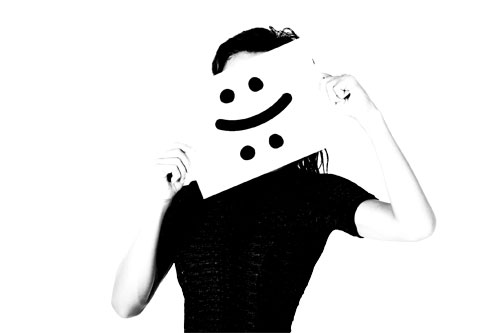 "Encourage the patient to stick with treatment, visit their doctor and avoid alcohol and drugs, as these can trigger bipolar syptoms or make the mood disorder worse," says Dr Eddie Pak, a psychiatrist based at the Gauteng Department of Health's Sterkfontein Psychiatric Hospital.
If the patient has been on a certain treatment for an extended period of time, with little improvement in symptoms, or has troubling side effects, encourage the person to ask the doctor
about other treatments or to get a second opinion.
Treat people normally once they have recovered, but be alert for symptoms.  
Suicide warnings
It is very important to be aware of the warning signs of suicide and to take any threats that the person makes seriously.
If the person is ìwinding upî his or her affairs, talking about suicide, frequently discussing methods of follow-through or exhibiting increased feelings of despair, it is time to step in and seek help from the patientís doctor or family members and friends.
Get help
If you or someone you know needs help, visit your closest mental health facility, clinic, hospital or doctor. You can also contact the Cipla 24-hour mental health helpline at 0800 456 789, the SADAG helpline at 011 234 4837,  the Suicide Crisis Line at 0800 567 567 or the 24-hour Akeso Psychiatric Response Unit at 0861 435 787.