South Africa's nine provinces have identified special areas of focus in their State of the Province Addresses (SOPAs) following President Cyril Ramaphosa's tone-setting State of the Nation Address.
Gauteng to receive major investments
Boosting the township economy is a primary issue for Premier David Makhura.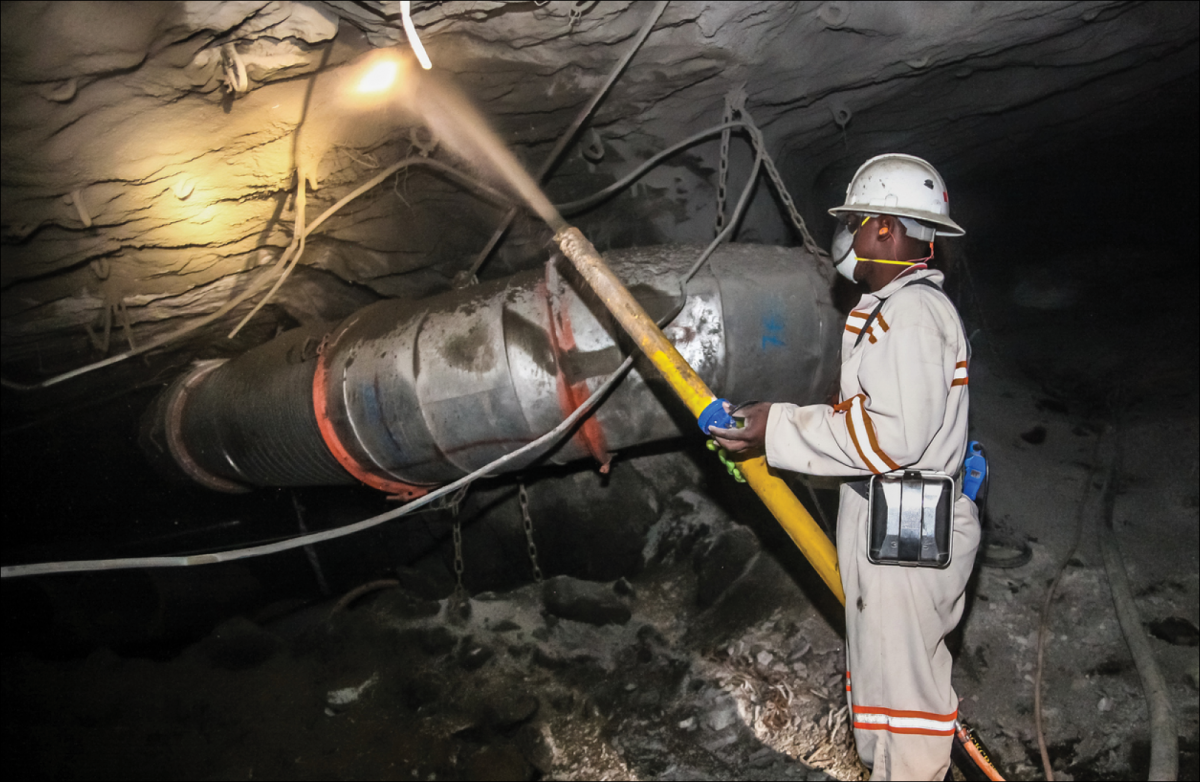 Economic development initiatives include:
supporting 181 entrepreneurs through the Pitching Booster programme.
an expected R40 billion investment in the coming year, by AB InBev.
the planned investment by Cummins Engineering and Consulting Chemical Laboratories in Midrand,
Ford's planned expansion in Silverton and the Rainbow Junction mega investment in Tshwane.
 
North West makes infrastructure a priority
Premier Job Mokgoro said the province would focus on developing basic services by:
tarring 60 kilometres of gravel roads.
rehabilitating over 510 000 square kilometres of roads.
 
Education takes the centre stage in the Western Cape
A partnership between schools, colleges and employers aims to skill potential employees. Premier Helen Zille said the province would:
link school leavers and college graduates with potential employers as part of curbing unemployment, especially among unemployed youth.
improve the education of Western Cape residents by rolling out broadband coverage to 1 875 sites, which include over 1 200 schools and over 200 libraries.
 
Northern Cape to boost tourism
Premier Sylvia Lucas said:
in the 2018/19 financial year, 86 tourism entrepreneurs were skilled to improve quality assurance. Forty-three of these entrepreneurs were youth.
through financial support to tourism enterprises, 20 permanent employment opportunities and 30 temporary employment opportunities were created. The provincial government is also prioritising the preservation of the environment.
KZN looks to urbanise rural areas
The development and transformation of rural areas is the driving force of the KwaZulu-Natal government.
Premier Willies Mchunu said the province planned to:
urbanise at a rapid pace since 46 percent of its population lives in rural areas.
reduce spatial inequalities and increase spatial access to services for all sections and sectors of our economy.
Limpopo creates jobs through mining
Premier Stanley Mathabatha said the provincial government has acted boldly to attract investments:
the provincial government is committed to growing the economy and creating jobs, particularly for young people.
Jobs in the mining sector have increased from 71 000 in 2013 to 103 000 in 2017/18.
Limpopo has 147 mining projects that are currently operational with a further eight new projects in the Capricorn and Sekhukhune districts expected to attract investments worth R2.5 billion and create around 3 000 jobs.
 
Mpumalanga puts service delivery on centre stage
The provincial government will,  in the 2019/20 financial year prioritise the provision of basic services as it accelerates efforts to improve the lives of its citizens.
Premier Refilwe Mtshweni said:
the focus will be on areas that had been neglected in the past, such as Bushbuckridge.
the province has made significant inroads in providing basic services, with 85 percent of households having access to water.
twenty-three high-impact bulk water supply projects have benefitted over 158 959 households at a cost of R239 million.
 
EPWP at the heart of Free State job creation
Special emphasis will be placed on the Expanded Public Works Programme, which created 18 897 jobs in the province in the 2018/19 financial year.
In the new financial year, Premier Sisi Ntombela said:
an estimated 52 000 job opportunities wouldl be created, benefitting women, the youth and people  with disabilities.
construction and maintenance of critical roads would be undertaken, including the building of six new roads, which are expected to create 5 000 jobs.
 
Eastern Cape's job creation efforts reap rewards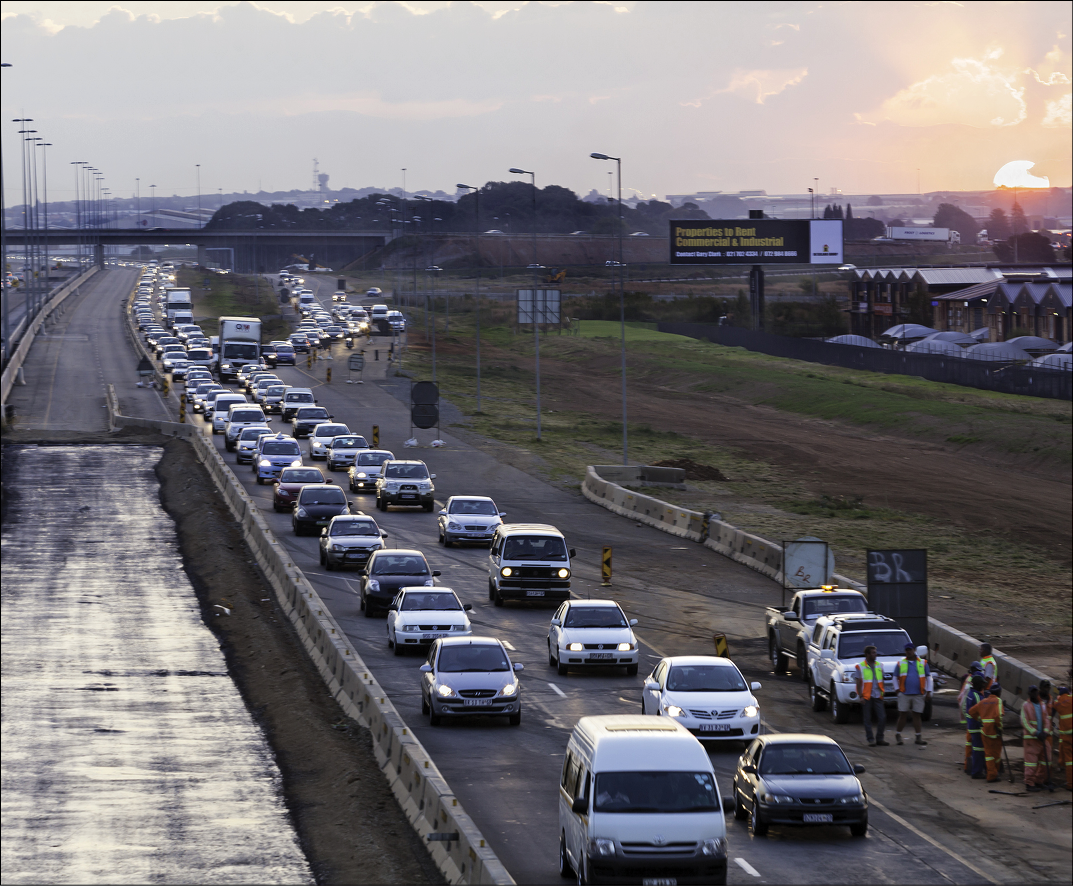 The provincial economy has made a positive contribution towards creating employment and improving lives.
This is according to Premier Phumulo Masualle, who said:
the province's employment drive was boosted by its two Industrial Development Zones (IDZs) and the Eastern Cape Development Corporation (ECDC).
The IDZ and ECDC attracted investments of above R30 billion, creating over 29 000 jobs during the 2018/19 financial year.
The ECDC also provided financial support worth R578.2 million to small businesses.