Written by Parapara Makgahlela
The Working on Fire programme is an initiative of the Department of Environmental Affairs in changing lives, particularly in poor communities.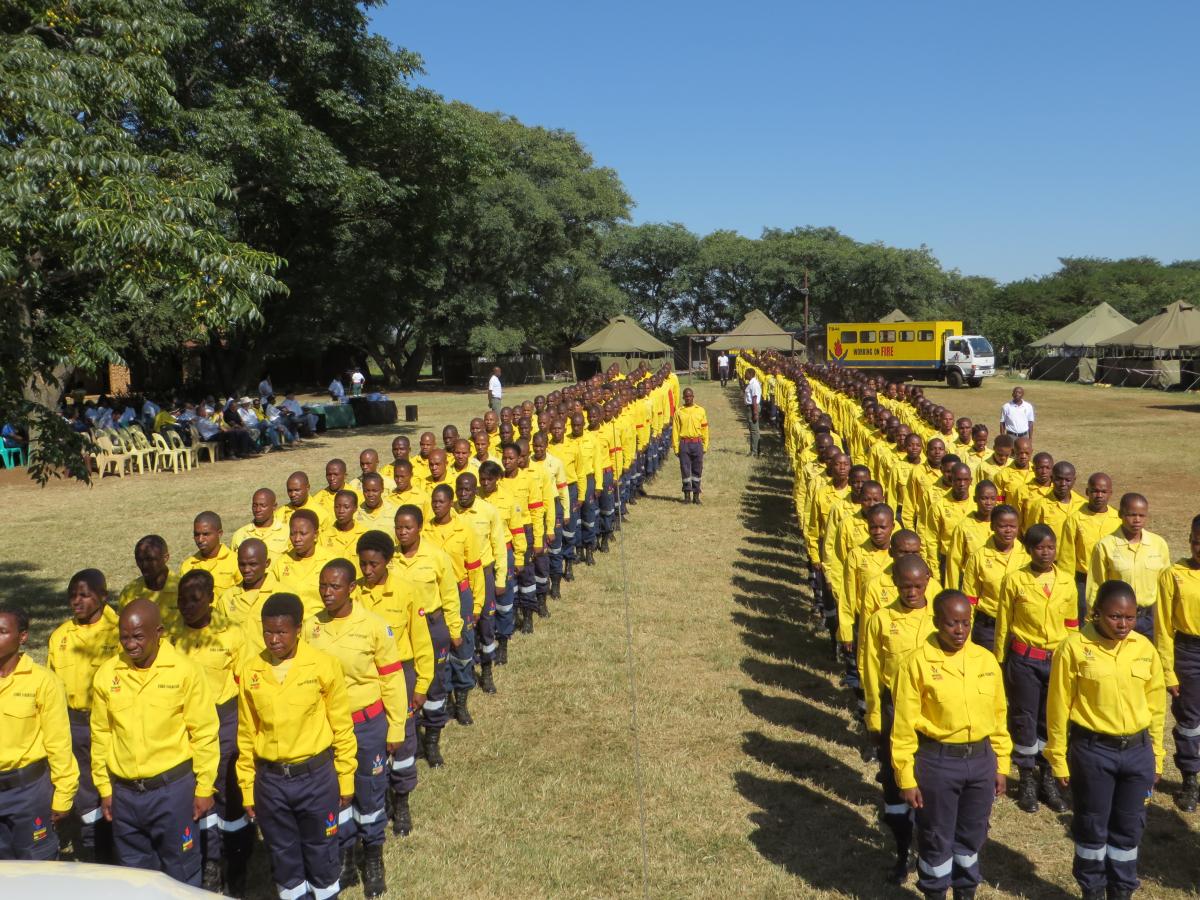 In 2003 the department launched the programme to create jobs and develop skills among young people from marginalised communities. Many lives have been changed since then.
The Working on Fire programme has 200 bases and 5 000 firefighters across South Africa. The programme has 60 percent male and 40 percent female firefighters and people living with disabilities make up four percent of the participants.
Once recruited, participants are sent to Nelspruit on a 25-day training programme for induction and an advanced veld and forest firefighting course.
They are trained as firefighters to help fight veld and forest fires.
Whenever there are vacancies, adverts for these jobs are placed in public spaces in the areas where these teams operate.
To be considered for the programme people must:
 Be South African citizens.
Successfully pass physical fitness tests during recruitment.
 Live in communities where the adverts are placed.