Written by Amukelani Chauke
With President Jacob Zuma making bold announcements on radical economic transformation in his State of the Nation Address, Ministers believe the interventions are a call to action for government to make the economy inclusive.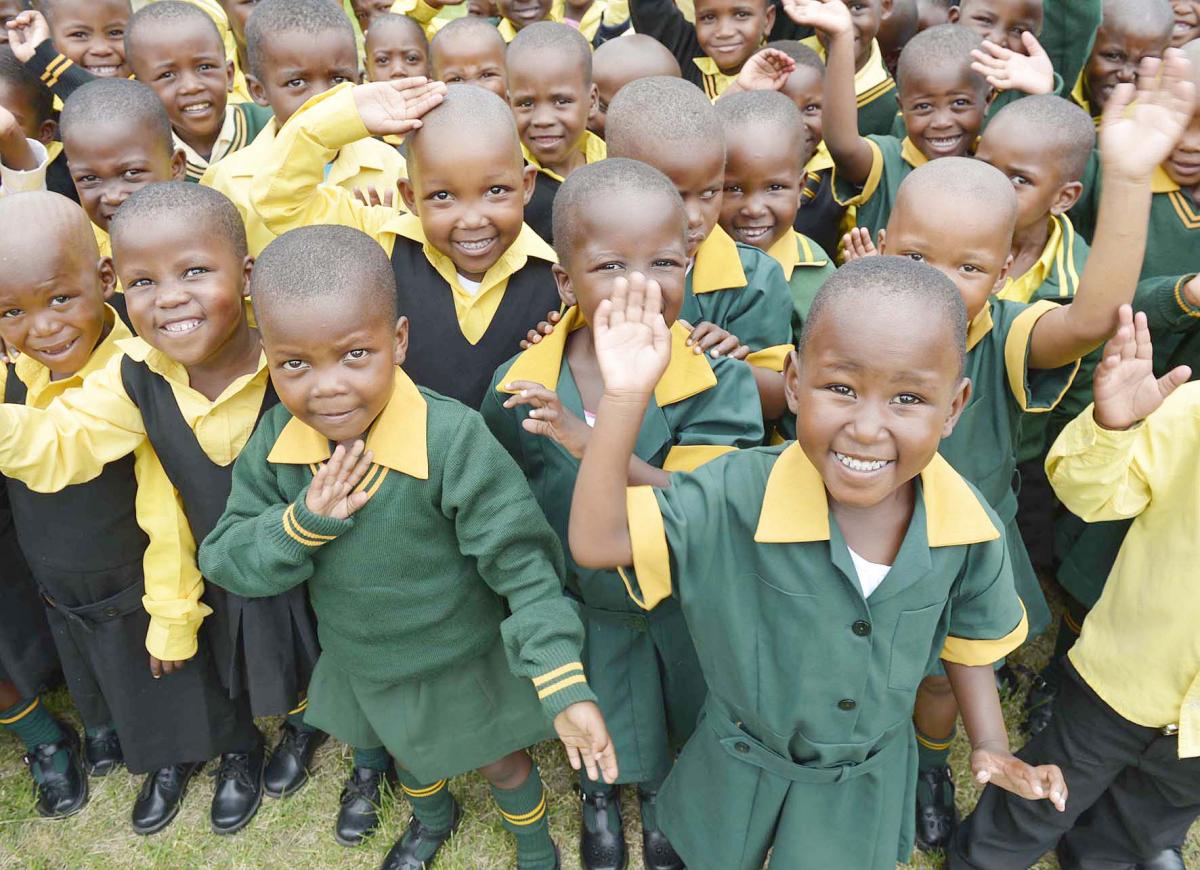 The President announced that government would use different levers of the state – from legislation to budgeting – to step up the pace of radical economic transformation and to ensure that the majority of the population participate in the economy.
Water and Sanitation Minister Nomvula Mokonyane said it can no longer be business as usual.
"We must impose quotas and make sure that the 30 percent is now legislated. It is not a negotiable that we must open up the space for those who must come and learn and also invest in skills development so that those who come in also have the acquired skills and are not just shareholders," said the Minister.
Deputy Minister in the Presidency responsible for Planning, Monitoring and Evaluation Buti Manamela said what he liked about the speech was that it was biased towards young people.
"Firstly, I think this has been the most youth-oriented speech since I first came to Parliament in 2009.
"It focusses on the fact that young people are unemployed, young people don't have jobs and how will government use the Nine Point Plan to ensure that we create jobs for young people.
"[Radical economic transformation] means ownership and control of the economy, it means black people must have a stake in their economy."
Basic Education Minister Angie Motshekga said she was glad to hear the President commend the country's education system for improving in terms of its international competitiveness.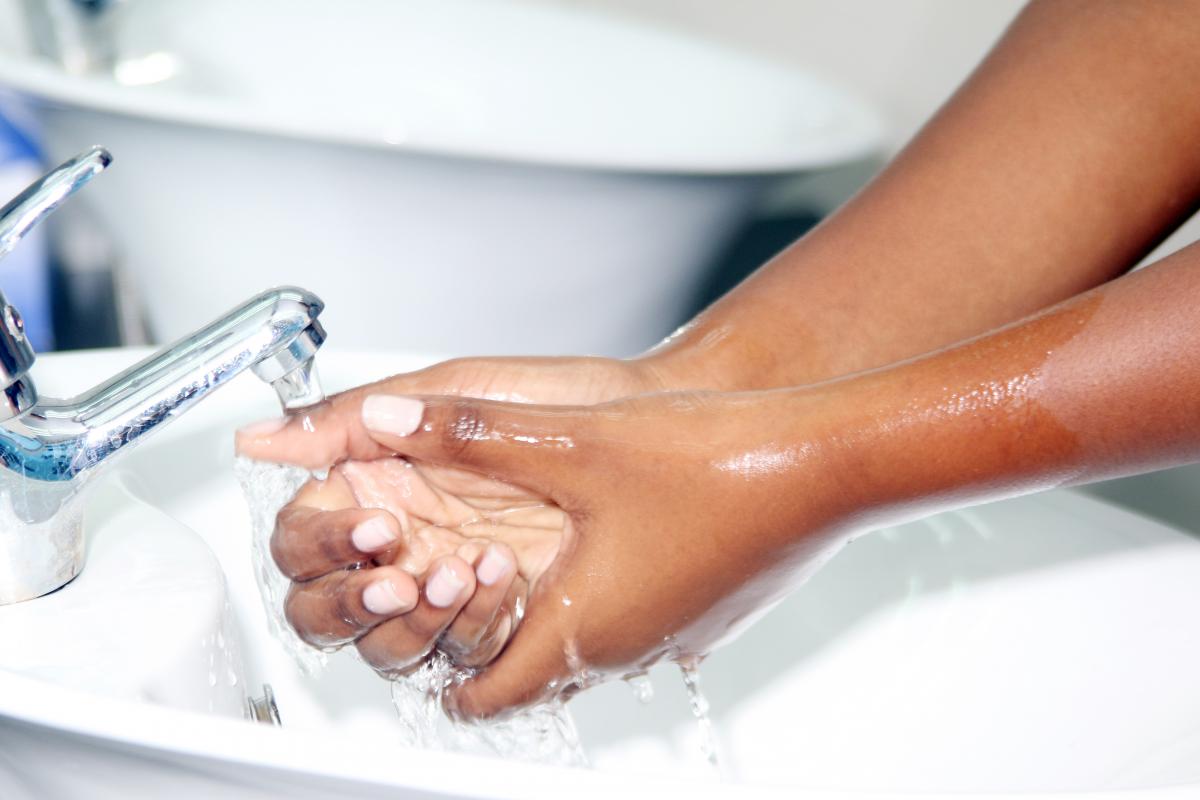 "We were the most improved system among all the countries that were participating which confirms that our remedial actions are beginning to yield results. Yes we started on a low base, but we are on an upward trajectory so it is very encouraging and exciting."
In his speech, the President said that going forward, government will continue to implement other programmes such as the Strengthening of Relatives Rights programme, also known as the 50-50 programme.
In the programme, farmworkers join together into a legal entity with the farm owner and with the help of the National Empowerment Fund a new company is established and the workers and the owner become joint owners.
Minister Gugile Nkwinti said the programme was a tool to achieve radical economic transformation faster, as it uplifts the farm worker into an owner.