Written by Edwin Tshivhidzo
President Jacob Zuma says tourism is a key job driver with tourist arrival numbers for 2016 increasing to nine million.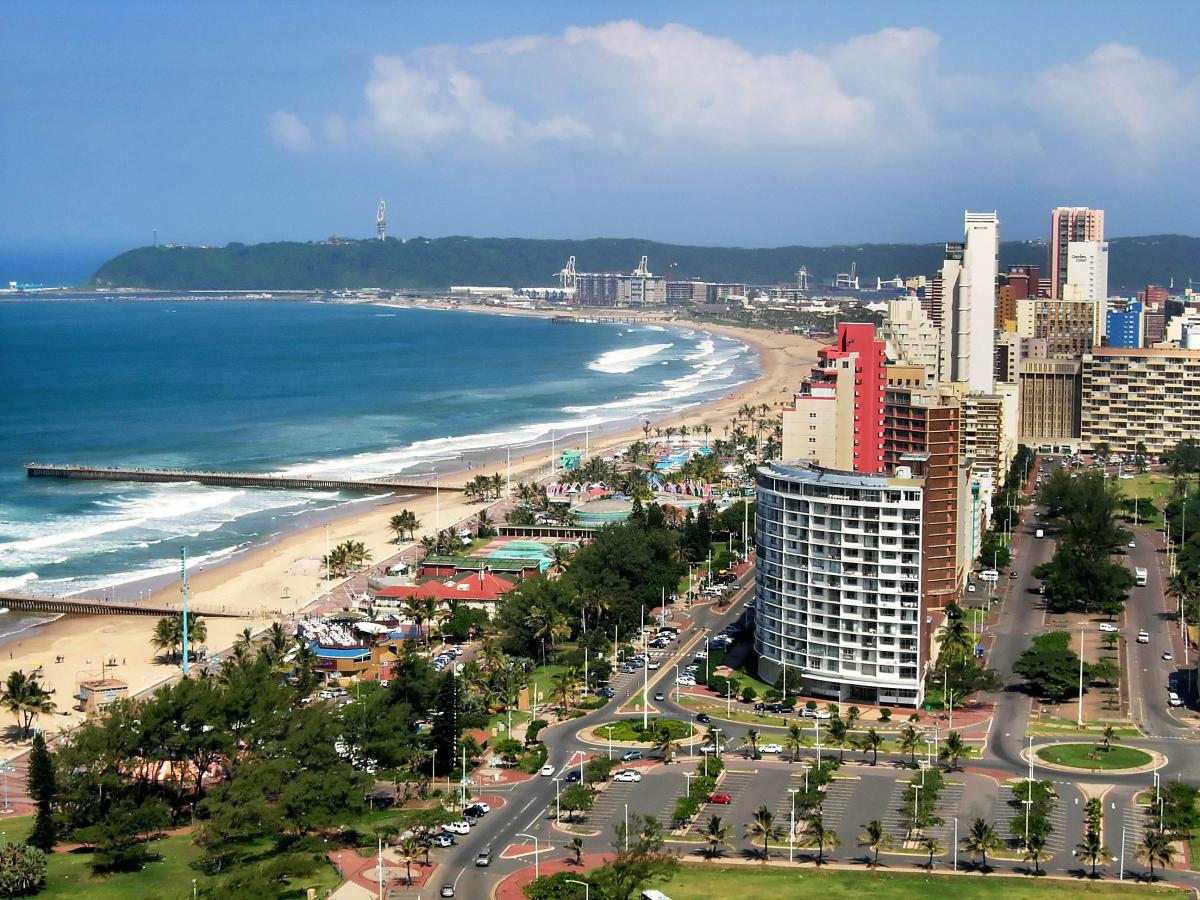 "We are thus pleased that our tourist arrival numbers for the period January to November 2016 increased to nine million, an increase of just over one million arrivals from 2015," the President said during his State of the Nation Address.
This represents a 13 percent growth in tourist arrivals, the President said.
Briefing media on the latest festive season traveller statistics, earlier this year, Home Affairs Minister Malusi Gigaba said a total of 5 504 022 people travelled across South Africa's borders between 9 December 2016 and 14 January 2017.
This marks an increase of 200 467 movements, or 3.78 percent, at the ports of entry nationally when compared to the 5 303 555 recorded between 9 December 2015 to 14 January 2016.
"The 2016/17 festive season was marked by increased movement of people and goods across borders for different reasons varying from cross-border employment and business to academic and educational endeavours.
"We also observed a high number of travellers crossing borders for holiday and tourist purposes, which is one of the important priorities for the country," said the Minister.
Minister Gigaba said South Africa remains an attractive tourist destination.
The top 10 nationalities that arrived in South Africa during the period were from Lesotho, Zimbabwe, Mozambique, Swaziland, Botswana, United Kingdom, United States, Namibia, Germany and Zambia.
The top 10 ports of entry used by travellers between 9 December 2016 and 14 January 2017 were Oliver Tambo International Airport, Beit Bridge, Lebombo, Maseru Bridge, Ficksburg, Cape Town International Airport, Oshoek, Kopfontein, Ramatlabama and Groblers Bridge.
All movements for OR Tambo for the same period reached a total of 977 961, compared to 948 477 during 9 December 2015 to 14 January 2016.