Highlights of the State of the Nation Address
Only eight million hectares (ha) of arable land have been transferred to black people, which is only 9.8 percent of the 82 million ha of arable land in South Africa.
There has also been a 19 percent decline in households involved in agriculture from 2.9 million in 2011 to 2.3 million households in 2016.
Government will use the Expropriation Act, 1975 (Act 63 of 1975) to pursue land reform and land redistribution, in line with the Constitution. 
The reopening of land claims is also still on hold because the Restitution of Land Rights Amendment Act, 2014 (Act 15 of 2014) was declared invalid by the Constitutional Court.
The Constitutional Court found that the public consultation process facilitated by the National Council of Provinces and some provincial legislatures, did not meet the standard set in the Constitution.
Government will continue to implement other programmes such as the Strengthening the Relative Rights of People Working the Land programme, also known as the 50-50 programme.
By February 2017,13 proposals had been approved, benefiting 921 farm dweller households at a value of R631 million.
Government has appealed to land claimants to accept land instead of financial compensation. Over 90 percent of claims are currently settled through financial compensation, which perpetuates dispossession and also undermines economic empowerment. Government has committed itself to support black smallholder farmers and will implement a commercialisation support programme for 450 of them. Women have been encouraged to consider farming. The 2016 Female Farmer of the Year was Ms Vanecia Janse from the Koukamma Municipality in the Eastern Cape.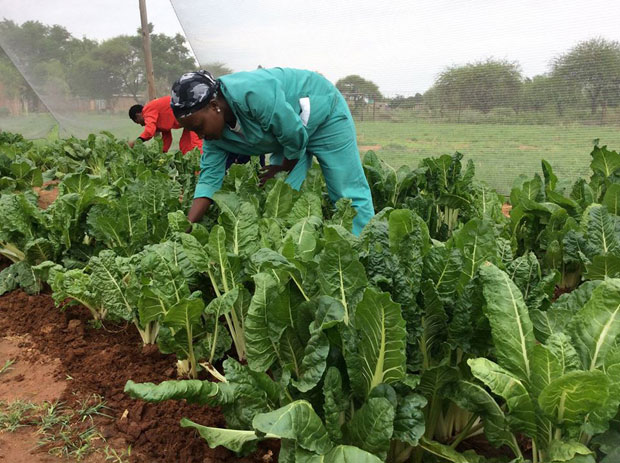 Drought relief
To mitigate the drought, government has provided R2.5 billion for livestock feed, water infrastructure, drilling, equipping and refurbishment of boreholes, auction sales and other interventions.
Furthermore, the Industrial Development Corporation and the Land Bank have provided funding of about R500 million to distressed farmers to manage their credit facilities and support with soft loans.
Women emancipation
Government will continue to mainstream the empowerment of women in all government programmes and prioritise women's access to economic opportunities and, in particular, to business financing and credit.
Funding higher education
Accumulated debt and fast-rising fees have made it harder and harder for students from less-privileged households to enter and stay within the education system until they complete their studies.
In addition to taking over the responsibility to pay the fee increase for the 2016 academic year, government has settled all debt owed by the National Student Financial Aid Scheme (NSFAS) students and extended the coverage to larger numbers of students than ever before.
It has announced additional measures aimed at making higher education accessible to more students from working-class families.
Government has provided funds to ensure that no student whose combined family income is up to R600 000 per year will face fee increases at universities and Technical and Vocational Education and Training (TVET) colleges in 2017.
All students who qualify for NSFAS loans, and who have been accepted by universities and TVET colleges, will be funded. The university debt of NSFAS qualifying students for 2013, 2014 and 2015 academic years has been addressed. Government has reprioritised R32 billion within government baselines to support higher education.
Government has initiated processes to look into the issue of NSFAS students who study at some universities that charge fees that are higher than the subsidy that NSFAS provides, and thus end up accumulating debt.
government has provided R2.5 billion for livestock feed, water infrastructure, drilling, equipping and refurbishment of boreholes, auction sales and other interventions.
Mining
The Mining Charter, which seeks to recognise the internationally accepted right of the state to exercise sovereignty over all the mineral and petroleum resources within South Africa, is currently being reviewed.
 It is also aimed at helping the country to deracialise the ownership of the mining industry to ensure its sustainability.
Government will continue pursuing direct state involvement in mining. The Mining Company of South Africa Bill will be presented to Cabinet and Parliament during the year.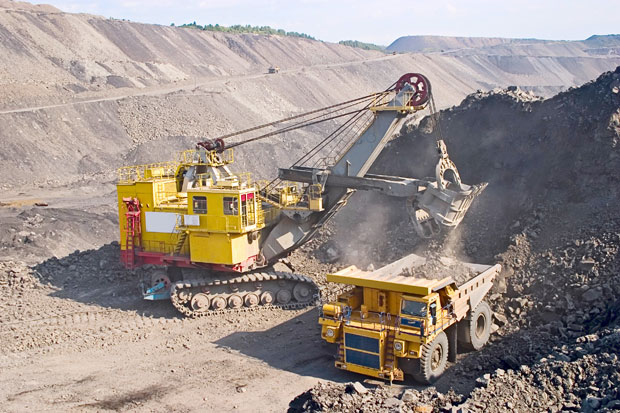 The Minerals and Petroleum Resources Development Amendment Bill was sent back to Parliament so that issues relating to the public consultation process undertaken by provincial legislatures can be addressed.
Government continues to work with other stakeholders to combat illegal mining to save lives and to prevent the trafficking of precious metals and diamonds. It also continues to place great emphasis on the health and safety of mineworkers, which is crucial to the sustainability of the mining sector.
Fighting crime
Police will increase visible policing, building on the successful pattern of deployments used during the Safer Festive Season Campaign.
Police will also use certain specialised capabilities, such as the tactical response teams and national intervention units, to assist in addressing problematic high-crime areas.
Other measures to fight crime nationally will include the establishment of specialised units, focusing on drug-related crime, taxi violence and firearms and the enhanced utilisation of investigative aids such as forensic leads.
The police will also enhance the utilisation of the DNA database in the identification of suspects.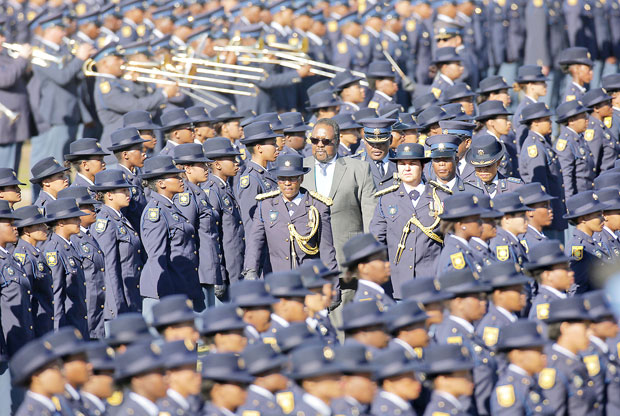 One of the strategies of fighting crime is to ensure that those who are released from prison do not commit crime again.
Justice and correctional services
The Department of Correctional Services continues to turn prisons into correctional centres and as a result, compliance levels with parole and probation conditions have improved to reach a historic mark of 98%. The country has also made good progress in reducing the numbers of children in correctional centres.
The High Court Division in Limpopo was opened in November 2016 and the Mpumalanga High Court will be completed in 2017, realising the goal of a high court in every province.
Fighting corruption
The Asset Forfeiture Unit completed 389 forfeiture cases to the value of R349 million and obtained 326 freezing orders to the value of R779 million.
A total of R13 million was recovered in cases where government officials were involved in corruption and other related offences in 2016.