South Africa and Angola have committed to strengthen cooperation in the areas of mining and upstream petroleum, says Mineral Resources Minister Mosebenzi Zwane.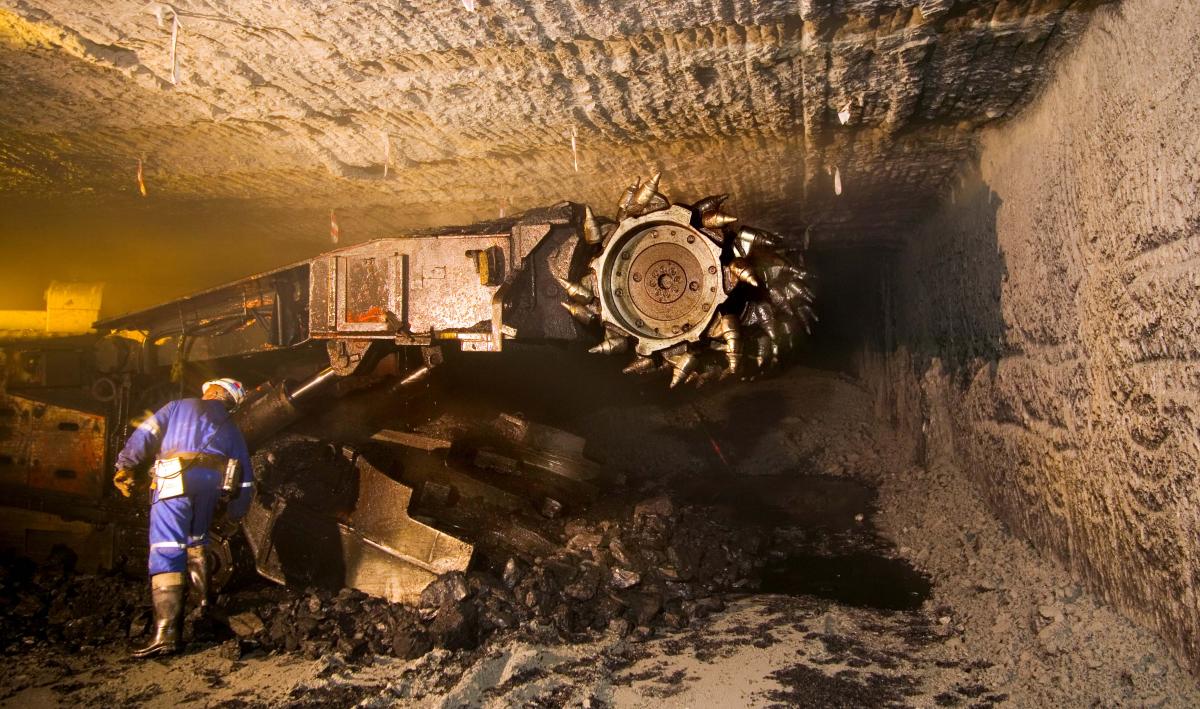 The commitment was made during a meeting with Minister Zwane and his Angolan counterpart, Minister of Geology and Mining, Francisco Queiroz, on the side-lines of the Investing in African Mining Indaba recently. 
Minister Zwane said the two countries will collaborate on matters of mutual interest, including in the areas of policy, geological mapping, exploration and policy.
"We must also action the agreements in the African Mining Vision, so that our objective of a prosperous Africa can be realised," Minister Zwane.
Teams from both countries will meet in the next two weeks to begin implementing the bilateral commitments.