Written by Jacob G Zuma - President of the Republic of South Africa
On 21 March, our nation will again observe Human Rights Day – a day on which we normally focus on the many rights enshrined in our Constitution; rights that did not exist when the apartheid regime perpetrated the Sharpeville Massacre of anti-pass law protesters on March 21, 1960.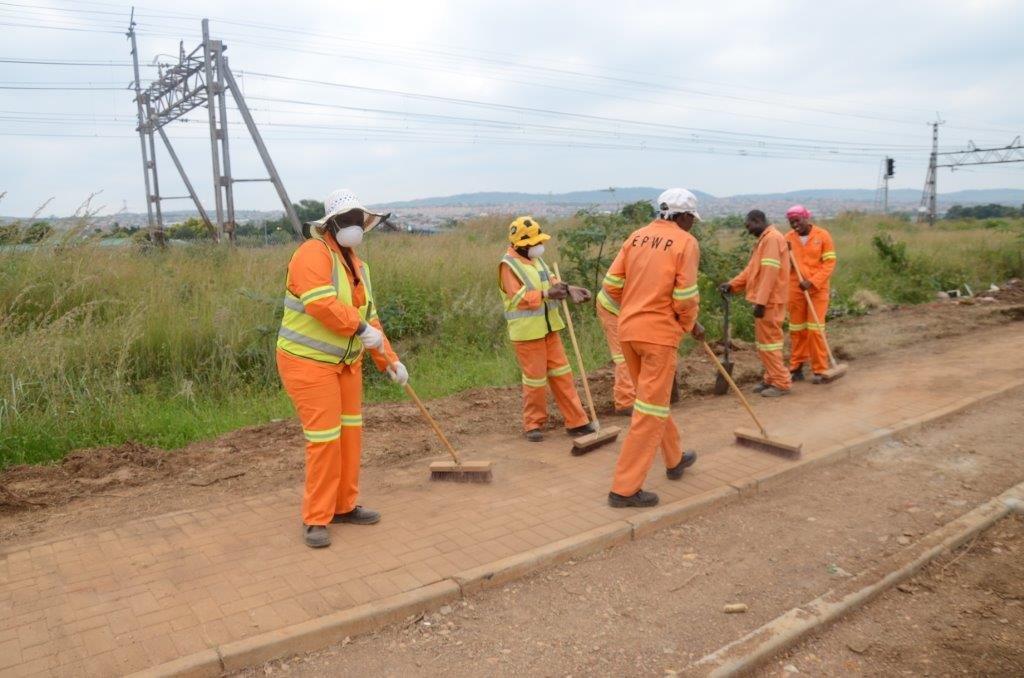 This year we will mark the Human Rights Day commemoration at Ginsberg in King Williamstown in the Eastern Cape, in honour of Mr Steve Biko who paid the supreme price for freedom when he was murdered by the apartheid state in 1977.
Fifty-seven years after Sharpeville and 40 years after the death of Steve Biko, government has declared that the political freedom gained in 1994 must be accompanied by economic freedom for the black majority in this country, and the Africans in particular. We are not going to be apologetic about that.
The rights set out in our Constitution will be hollow as long as large numbers of South Africans – and Africans in particular – are unskilled or unemployed, or unable to access the finances and support required to launch businesses.
Radical socio-economic transformation will help us to grow the economy in a way that will include all South Africans and will ensure true reconciliation and prosperity.
 The fact that white households earn five times more than black households cannot guarantee a sustainable and prosperous future for all.
The ownership figures of companies at the Johannesburg Stock Exchange that show that the economy remains concentrated in the hands of white South Africans, should worry all of us.
As we set out this year to turn our vision of radical socio-economic transformation into action, we must declare that affirmative action and black economic empowerment do not demonstrate hatred of white people.
 They are aimed at ensuring the achievement of true reconciliation in the country based on the Constitution of the Republic.
 The Constitution enjoins us to heal the divisions of the past and to establish a society based on democratic values, social justice and fundamental human rights.
 Radical economic transformation, of which affirmative action and BEE form a part, are part of healing the divisions of the past.
White compatriots will be part of this process as it will assist us to achieve a truly united, non-racial and prosperous society.
All South Africans should therefore join government and one another in helping us move towards an economy that will create more opportunity for more people and overcome the divisions of the past. These divisions used to determine who would live where, who would be educated where, who would do which jobs, who would earn which income, and who would live longer, healthier and safer lives than others.
In 2017, government's policies on small businesses and black economic empowerment will prioritise the development of entrepreneurs who play a meaningful role in the productive sectors of the economy.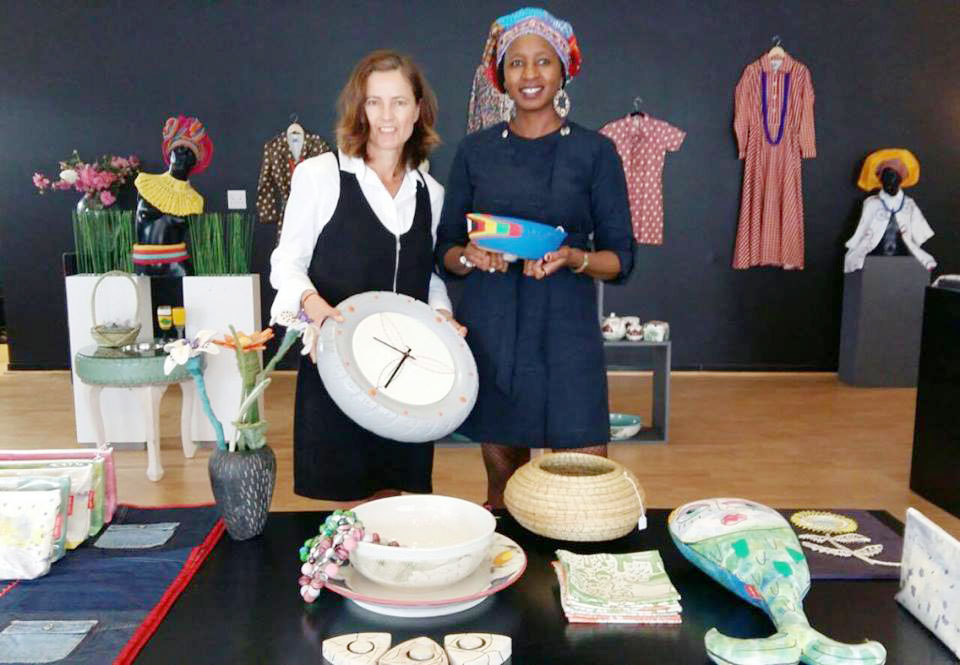 When we speak of black industrialists, we want to see factories owned by black people in the manufacturing sector.
The Department of Small Business Development will work with state owned companies and enterprises as well as government departments, to ensure that 30 percent of their contracts or tenders are subcontracted to small businesses.
While we prepare the ground for greater meaningful participation by black South Africans in our economy, government will continue its own effort to create opportunities for South Africans who need them the most at a time when our economy is not creating jobs.
Government runs effective poverty alleviation programmes such as the Expanded Public Works Programme (EPWP). In addition, social grants now reach close to 17 million people, mainly older persons and children. Many families would not be able to put food on the table if it were not for social grants.
The EPWP has since 2014, created more than two million work opportunities towards the attainment of the target of six million work opportunities by the end of March 2019. Of the work opportunities created, more than a million have been taken up by the youth.
Just a few weeks ago, leaders of government, organised labour, the community sector and the business community reached an important agreement on a national minimum wage of R20 an hour that will implemented no later than May 2018.
All these measures exist to ensure that no South African is marginalised in the country of their birth and that we build – with visible results and improvements in people's lives – the non-racial, non-sexist, prosperous South Africa all of us should be a part of and proud of.