Written by Bathandwa Mbola
During the State of the Nation Address (SoNA), President Jacob Zuma announced that the state will increase its power to use the Expropriation Act to pursue land reform and land redistribution, in line with the Constitution.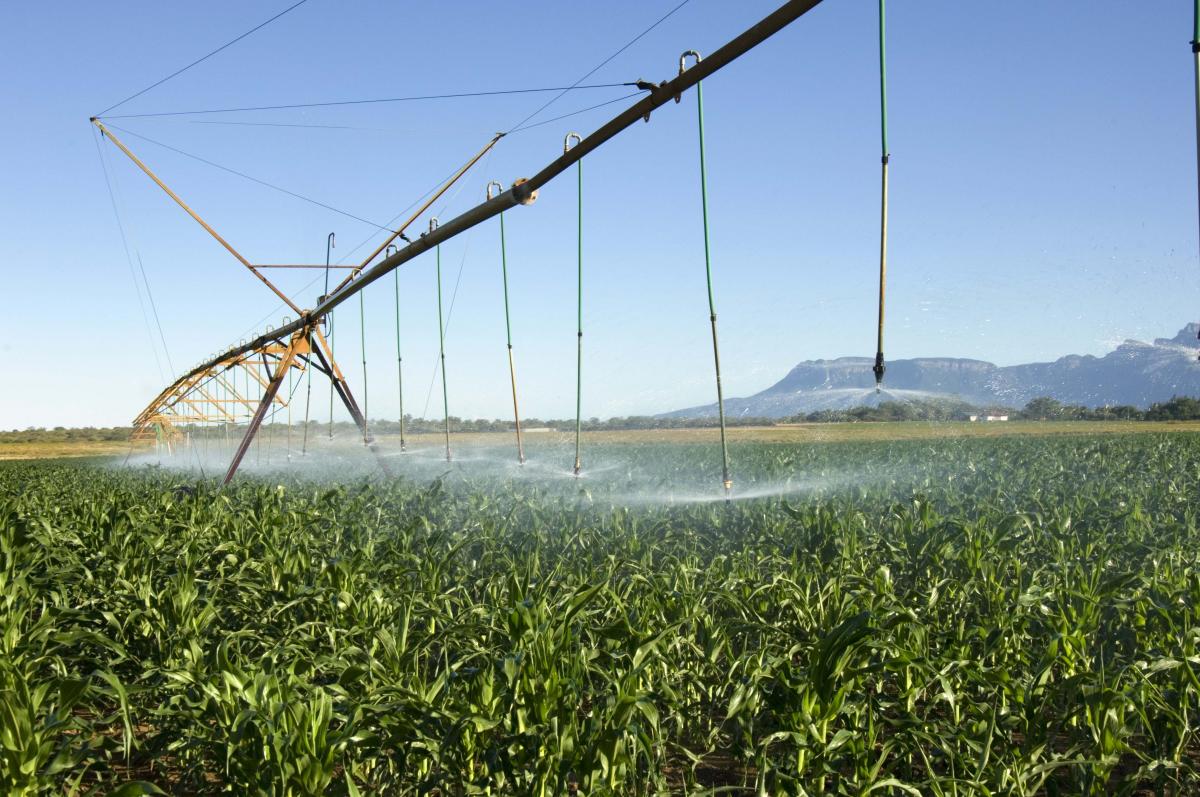 "It will be difficult, if not impossible, to achieve true reconciliation until the land question is resolved.
"Only eight million hectares of arable land have been transferred to black people, which is only 9.8 percent of the 82 million hectares of arable land in South Africa.
"There has also been a 19 percent decline in households involved in agriculture from 2.9 million in 2011 to 2.3 million households in 2016."
Since 1994, government has transferred millions of hectares of land back to blacks who were removed from their ancestral land, but some people feel that the pace of redistribution has not been fast enough.
President Zuma said that going forward government will continue to implement other programmes such as the Strengthening of Relatives Rights programme, also known as the 50-50 programme.
In this programme, farm workers join together as a legal entity and together with the farm owner establish a new company as being joint owners.
President Zuma renewed the call for land claimants to accept land instead of financial compensation. Over 90 percent of claims are currently settled through financial compensation which does not help the process at all.
"It perpetuates dispossession. It also undermines economic empowerment," he said.
The President called on South Africans to unite to move the country forward.
"It is the year of unity in action by all South Africans as we move South Africa forward together," the President said.