Written by Allison Cooper
It is every person's responsibility to fight gender-based violence (GBV) in South Africa. This is according to Israel Lehlokwe Sekgale (27) who is a Social Work Services Manager at the Greater Benoni Child Welfare since 2018.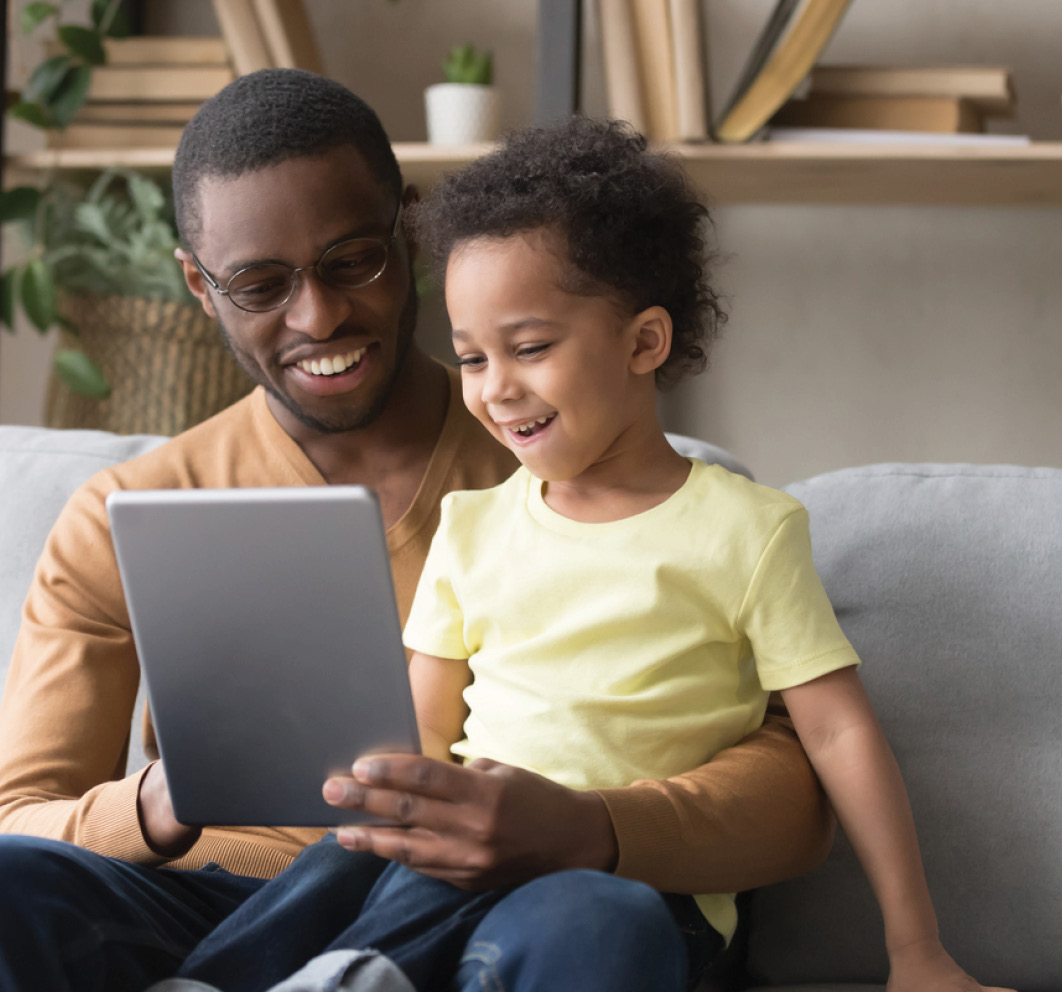 In his job and on a personal level, Sekgale does all he can to fight against GBV and is involved with various social media groups that tackle the issue.
"I realised that if I don't take a stand against GBV, no one will. I believe it's every person's responsibility to fight against GBV. If we all put in the effort, we could have a violence-free society," he says.
Sekgale believes that no one deserves to be treated the way we see in the newspapers every day. "GBV is disturbing and disgusting. I always talk about raising a boy child well because they will have problems in the future if they are not raised properly. This is why we have aggressive men today," says Sekgale.
"Fatherhood should be taken seriously and fathers should mentor their boy children to learn to talk about their feelings instead of acting them out. Boy children should not be taught to be strong and 'never cry', like most African cultures encourage, as they bottle up their anger and only show it later when they feel powerful," he adds.
According to Sekgale, gender roles in families should be blended and no gender should be superior to the other.
"Families should teach their children to speak up about these issues and not tolerate any level of abuse, even if it seems small. Some people, because of their family backgrounds, don't see anything wrong with GBV because they are used to living with it and have normalised it. It is very wrong and these people need to be helped."
Sekgale conducted research into absent fathers during his social work master's degree in 2018. "It showed the negative effects an absent father has on a child," he confirmed.
Benoni Child Welfare Greater Benoni Child Welfare, a registered non-profit organisation, renders services to the Daveyton and Benoni communities. "We work specifically with child-related matters, but cannot work with the children in isolation as they come from families," says Sekgale.
Benoni Child Welfare works with all children, regardless of their gender, to combat abuse and educate its clients about GBV. It also has a place of safety for 20 children and offers various services to its community.
For more information, visit http://benonichildwelfare.org.za.