Written by Allison Cooper
South Africa moved to Level 3 of its risk-based approach to contain the spread of the coronavirus disease (COVID-19) on 1 June. The Minister of Cooperative Governance and Traditional Affairs, Nkosazana Dlamini-Zuma, announced Level 3's regulations on 28 May.
"Thanks to your sacrifices and contributions we have managed to flatten the curve, but the peak of the curve remains on the horizon," she said, urging all citizens to redouble their efforts to further contain the spread of COVID-19 and prevent deaths.
"Level 3 allows us to open up all productive sectors of our economy, all be it to a moderate degree in some high-risk sectors."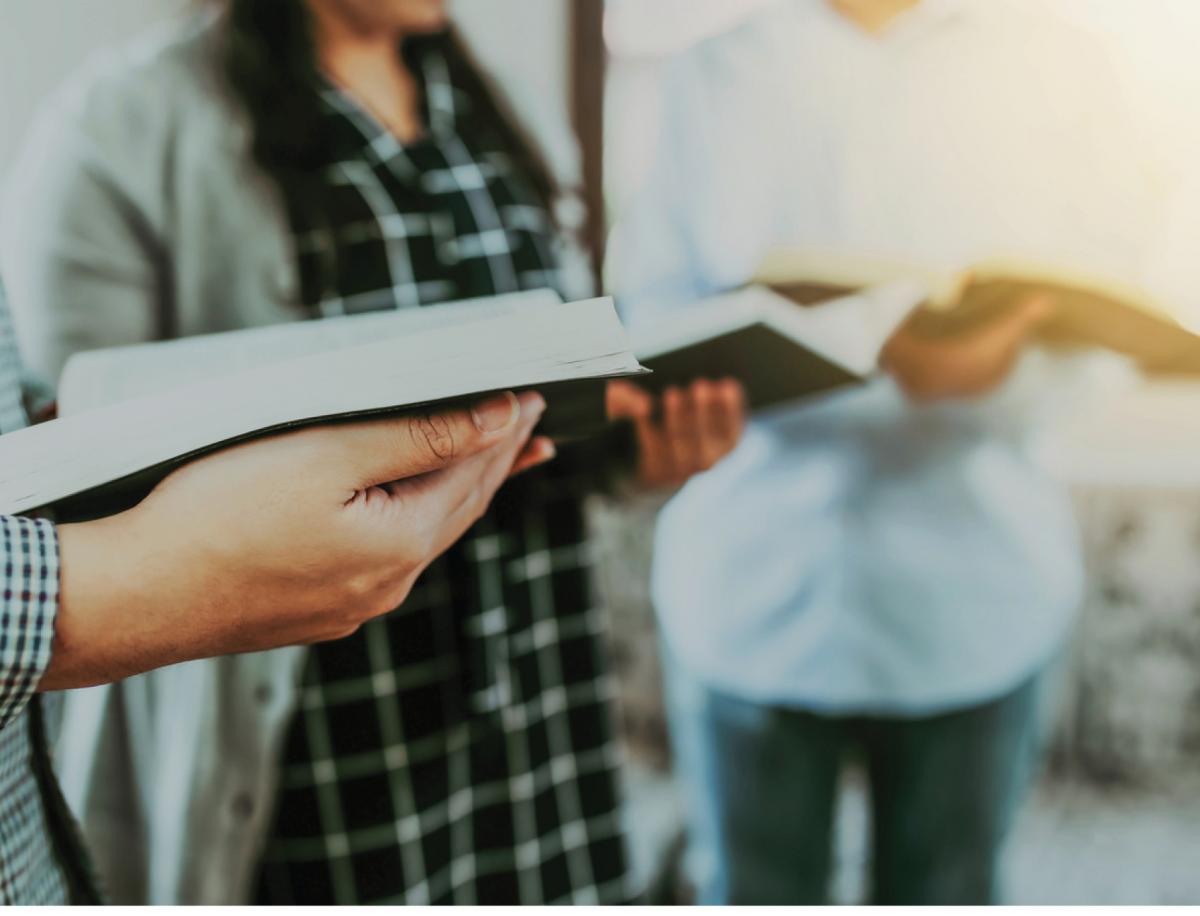 In Level 3, everyone who enters a workplace or public space or uses public transport must wear a cloth face mask or a homemade item that covers the nose and mouth.
What is allowed?
The curfew has been lifted.
Alcohol sales are allowed from Monday to Thursday, from 9am to 5pm, however onsite consumption is prohibited. E-commerce alcohol sales are permitted, subject to the same trade days and times.
Domestic workers can return to work.
The sale of hot food in stores will resume, you can pick up takeaways and drive-throughs are open.
Domestic air travel for business purposes is allowed.
Exercise is allowed daily, between 6am and 6pm, but not in organised groups.
All wholesale and retail stores, including spaza shops, are open.
Travelling to and from work, to buy available goods and services and for medical attention is allowed.
Travel between provinces and districts for learners, students and teaching staff is allowed, but you need a permit.
Religious gatherings are allowed, but under strict conditions, and only 50 people can attend.
Workplace gatherings are permitted under strict conditions.
Only 50 people are allowed to attend a funeral. Interprovincial travel continues to be limited for attending funerals.
International travel, but only under exceptional circumstances, including returning to work, study or a residence in South Africa or abroad.
What is not allowed?
The sale of tobacco, tobacco products, e-cigarettes and related products remain prohibited, except when they are destined for the export market.
Social gatherings are still prohibited.
You may not visit family members or friends.
Public training, fitness and recreation facilities remain closed, except for professional non-contact sports matches, without spectators.
Hairdressers and beauty services remain closed.
Travel between provinces remains prohibited, with the exception of those in possession of permits to attend funerals, conduct essential services and conduct Level 3 functions.
Movements between metropolitan areas and districts and hotspots is prohibited, except for travel to start work, moving to a new residence or caring for an immediate family member. A permit is needed.
Onsite consumption places for food, entertainment and recreation remain closed, including restaurants, shebeens, taverns, nightclubs, bars, cinemas, theatres, parties, bazaars, casinos and similar places.
Hotels, lodges, bed and breakfasts, timeshare facilities and resorts and guest houses remain closed, except those accommodating remaining tourists, persons who need accommodation for work purposes and for quarantine and isolation.
International ports of entry remain closed, except for the transportation of fuel, cargo and goods, humanitarian operations, repatriations, evacuations, medical emergencies, movements for diplomatic and international organisations and staff.
The eviction of tenants is still prohibited. However, provision has been made for a competent court to grant an eviction order if it's just and equitable.
Movement of children
Children who go to school have to carry permits with them. These permits are issued by the head of the relevant school or educational institution.
Adults who transport children to school must have a permit issued by the head of the school or educational institution that the child attends.
The regulations distinguish between children who are moved within district and metropolitan boundaries, and those who need to cross these boundaries. To move a child legally from one residence to another, within the same district or metropolitan area, an adult must have a court order, parenting plan or permit issued by a magistrate. To move a child legally to a different district, metropolitan area or province, an adult must have a permit issued by a magistrate.    
To view the full list of regulations for Level 3, visit www.gov.za.