Written by Silusapho Nyanda
Tour guides whose livelihoods are affected by the coronavirus disease (COVID-19) are set to benefit from a Department of Tourism fund.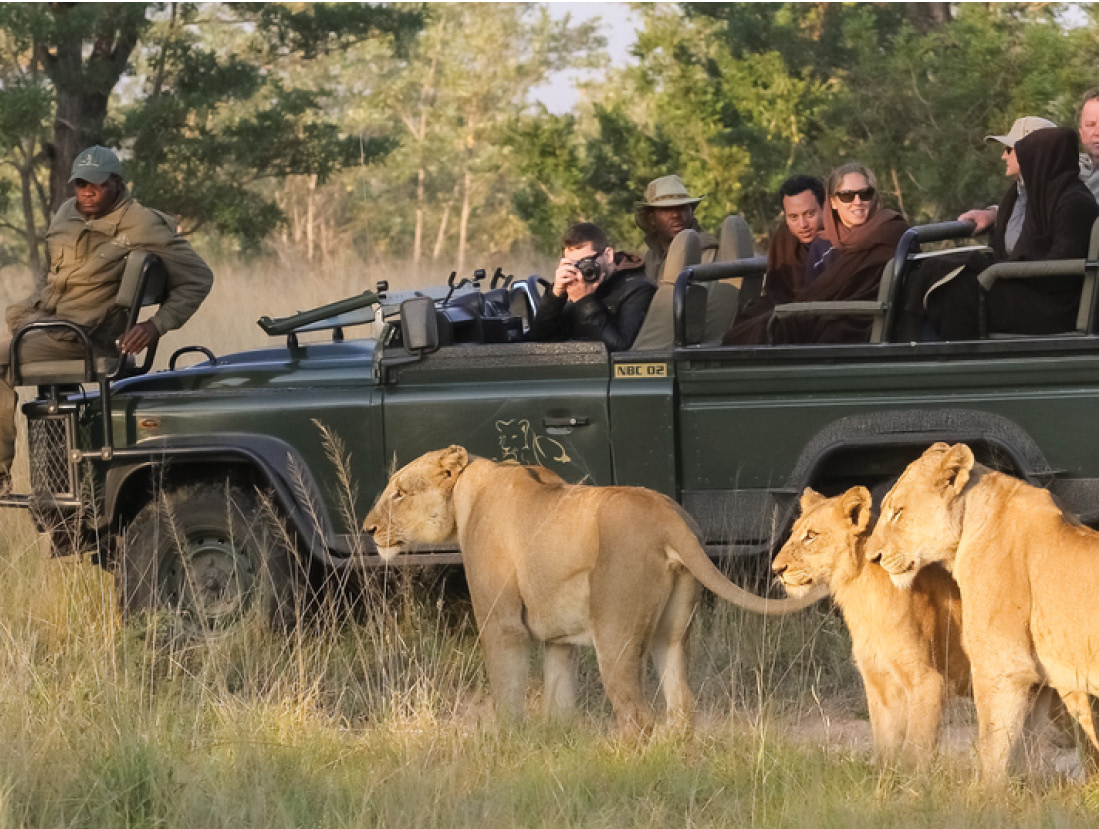 Minister of Tourism Mmamoloko Kubayi-Ngubane says the department has created a R30 million fund that will assist guides who work as freelancers and independent contractors. The fund will provide financial relief over a period of two to three months.
The beneficiaries will include:
Tour guides who are registered with the registrar in terms of the Tourism Act.
Freelancers or independent contractors without job security, in other words tour guides who are not employed by any company and have not formed their own companies.
Independent tour guides were not included in the Department of Tourism's Tourism Relief Fund, which assisted businesses impacted by COVID-19. This fund provides a once-off R50 000 grant to subsidise expenses towards fixed costs, operational costs and other pressure-cost items. Over 6 000 applications were received. Of these, 2 495 came from businesses that provide accommodation services, 1 825 from the hospitality sector, 1 780 from travel-related service operators and in 662 from other tourism businesses.
Minister Kubayi-Ngubane says tourism businesses are fighting for survival and that almost 600 000 jobs could be lost if the sector does not reopen by September.
"Although we will be gradually opening up the sector in the coming months, depending on how the virus spreads, we expect that the sector will only fully recover towards the end of this year.
"We are working closely with the sector to develop the necessary protocols and guidelines. I have tasked the South African Tourism (SAT) CEO with driving the process of developing a draft tourism recovery plan for South
Africa."
SAT has been hosting weekly webinars with various tourism stakeholders to get their inputs on a post-COVID-19 tourism sector.
When the country entered level 3 of the lockdown, several tourism industry-related businesses were allowed to reopen, including professional services such as tour guides, tour operators and travel agents; public and private game farms for self-drive excursions and hunting and gaming activities, to name a few.
"The hunting industry contributes an estimated R2 billion in direct spending annually to the tourism sector and it also contributes to employment in rural areas so this is an important step towards the recovery of the sector," says Minister Kubayi-Ngubane.
For more information about claiming from the fund for tour guides, contact the Department of Tourism at 0860 868 747 or visit www.tourism.gov.za