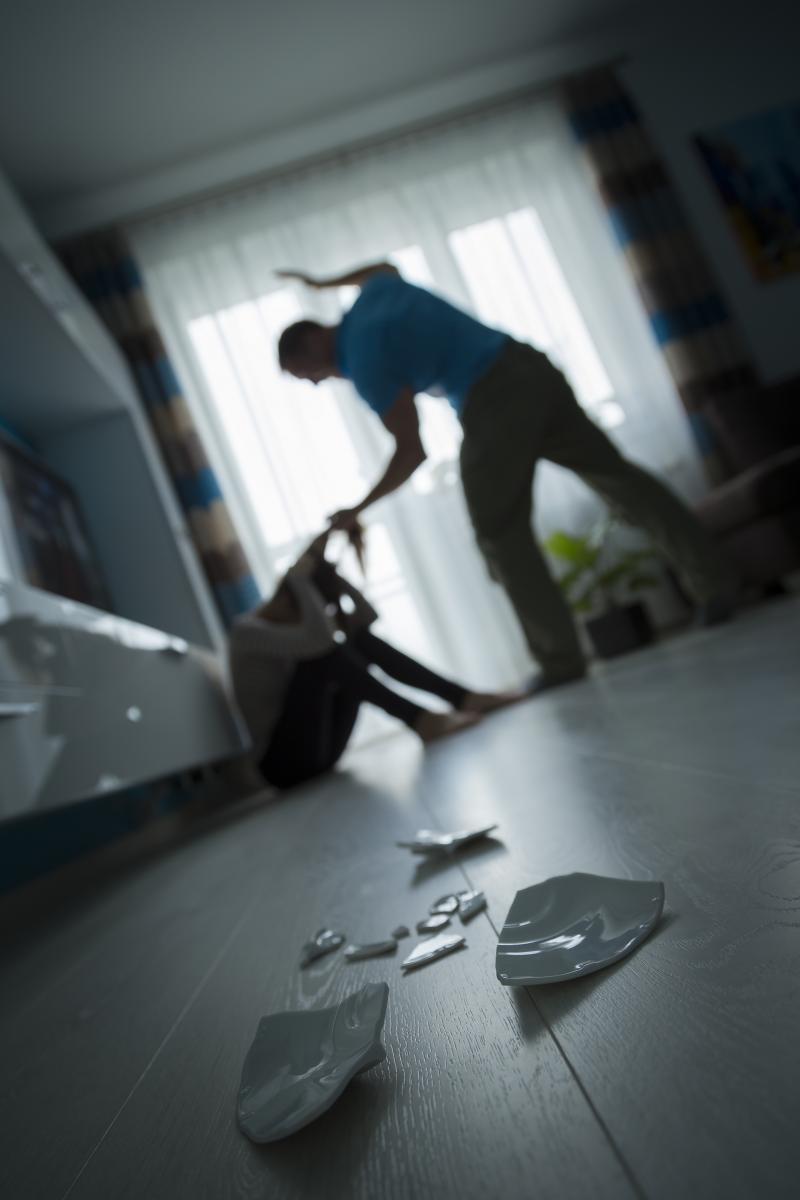 Gender-based violence (GBV) is on the increase and victims of abuse need to know that even though they often feel trapped and alone, there are ways of getting out safely.
Identify abuse
Knowing when you are in an abusive relationship can save your life. As such, it is vital to see the signs as early as possible. These can include: being blamed for things that are not your fault and being manipulated or controlled by the abuser. The signs differ depending on the type of abuse, which includes physical, sexual, emotional, verbal, psychological or economic abuse. Intimidation, harassment, stalking and damage to property are also types of GBV.
What to do if you are injured
If you are injured during an attack, ensure that you get medical help and record your injuries, or take photos of the injuries.
If sexually abused, do not take a bath or dispose of any clothing items until all evidence is taken for DNA purposes.
How to get out
Develop an escape plan, which includes packing a bag with emergency items and finding a safe place to go. The bag must be stored safely or kept with a trusted person.
Protection order
To apply for a protection order, go to the nearest police station and report the abuse. You can then apply for a protection order which will be issued by a magistrate. You can ask the magistrate not to disclose your new residential address or to allow the abuser to enter your shared residence.
If the abuser violates the protection order, immediately report the violation to the nearest police station. Ask people you trust to call you or the police if they see the abuser entering your premises. 
Where to get help
Powa - 011 591 6803
Childline South Africa - 0800 055 555 (toll-free)
Famsa - 011 975 7106/7
The Tears Foundation - 010 590 5920 or *134*7355#s
The 24-hour GBV command centre toll-free number - 0800 428 428, or send a please - call - me to *120*7867#