SA Investment Conference
The African Development Bank (AFDB) has revealed that the Africa Investment Forum (AIF) has netted 52 projects worth $41 billion in investment.
The AIF took place recently in Sandton, Johannesburg.
A beaming Akinwumi Adesina, the AFDB President, said the investments were a clear indication that Africa is fertile ground for investment.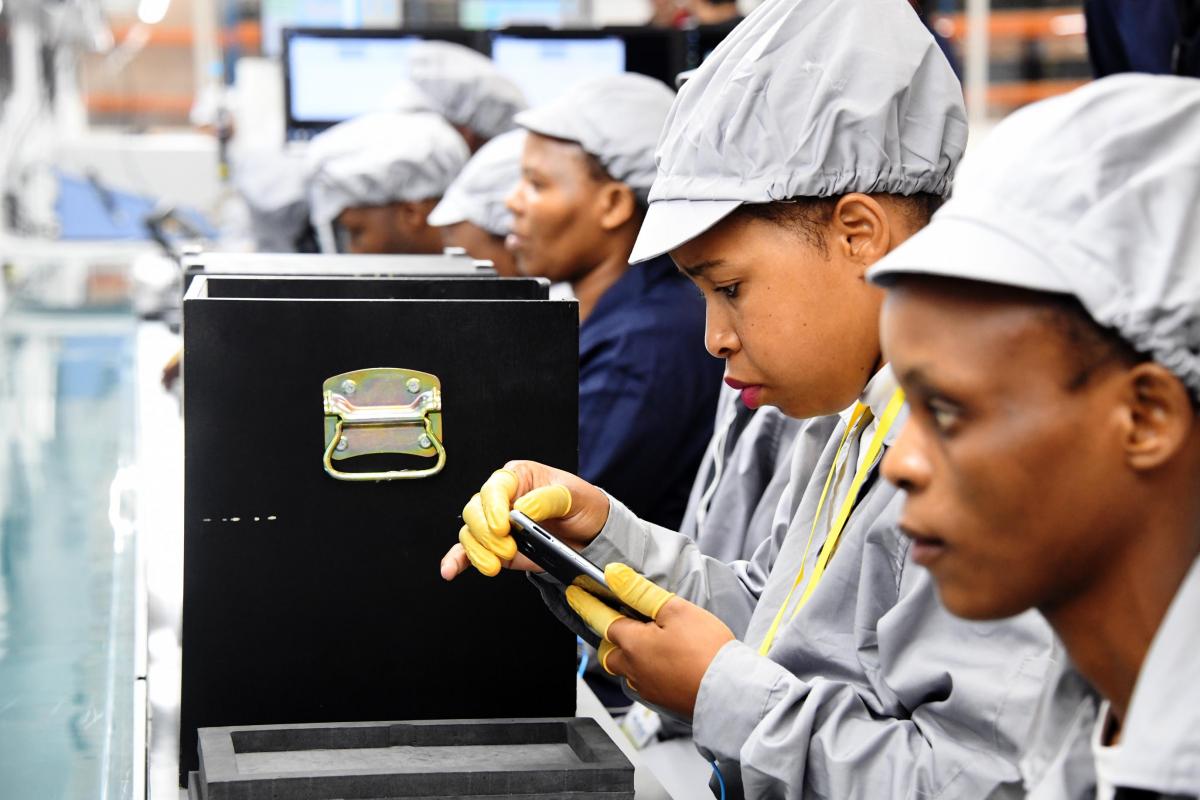 "We've had an incredible event. We had 2 221 participants coming from 109 countries, 48 of those from the continent and 61 from outside Africa. You came and you voted for investment in Africa," said Adesina.
He heaped praise on the South African government for successfully hosting the event, saying the country was not only a great place to visit, but also a great destination for business.
This year's instalment saw major deals concluded. These included the $600 million cocoa field deals in Ghana, a $58 million Alecia Equity Fund for Women and the $2.6 billion Accra Skytrain investment.
Out of the 56 transactions, 52 secured investment interest, totalling $41 billion, an increase from last year's $38 billion.
The investments cover projects in 25 African countries.
African citizens to benefit
Adesina added that investments ploughed into African economies should trickle down to its underdeveloped communities.
"[People] want electricity, water and better housing… It's great that we have sealed the deals but beyond that, we have to make sure that the projects deliver and meet the needs of those we are here to serve."
"We continue to work hard to ensure that we put what Africa needs behind all the investments. We need to be a thriving continent at the edge of investor confidence," Adesina said.
 Investors, he said, are mindful of their collective responsibility to make sure that things work.
 "What you see here is partnership for investment in Africa. From project promoters, project developers, project sponsors to the investors - it's all about partnership for investment in Africa."
 Platforms such as the AIF are not just about investment but also about making an impact on development.
 "We want to make sure that the lives of Africans are improved drastically. We want to reduce inequality in Africa, not just for a few - it has to be for everybody. It is a collective responsibility for everybody to make sure that we deliver," Adesina said.
 He urged investors to make the deals materialise.
Reaping rewards
Adesina added that the investments concluded during last year's AIF Forum have since been realised.
 "Africa is ready to absorb more investments," he said. "The risk perceptions from the continent, while high, are often exaggerated. And they do not often match what data shows and return performance on investment.
 "A lot of progress is being made with a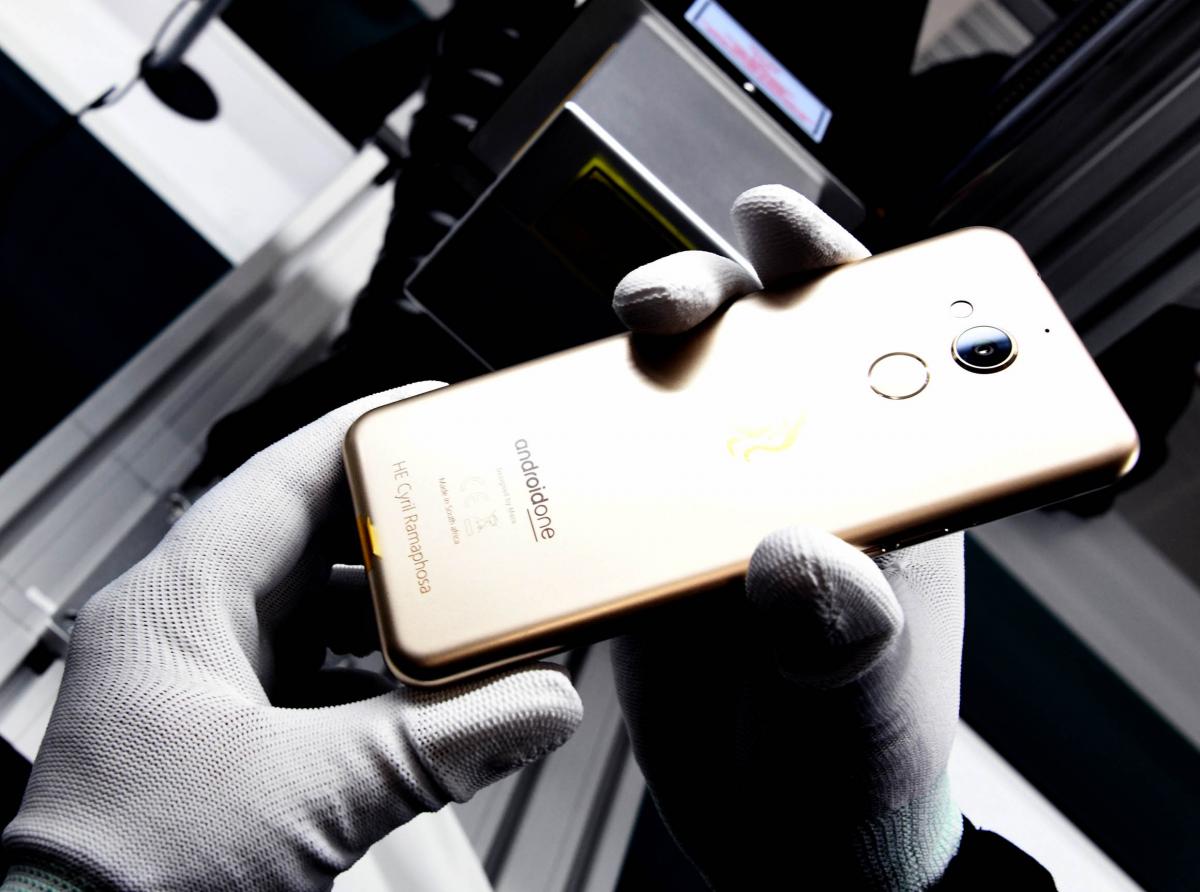 highly-dedicated team of partners working around the clock to accelerate the financial closure of investments," he said.
Among these was the $500 million Africa Infrastructure Investment Fund and $175 million for the Capital Guarantee Fund for Investors. In South Africa, the beef agro-processing project sought and secured $300 million.
"The Alicia Identity Fund, a private equity fund targeting women businesses, sought $72 million – it was secured," he said.
Among the many successfully rolled out projects was the Mara Phone factories in South Africa and Rwanda.
"The AIF is not a talk shop. We deliver on concrete transactions. Our teams are working hard and on target to reach financial closure of several investments before the end of their year. We promise, we deliver," he said.
The AFDB , he said, is more than ever geared up to help grow investment on the continent. SAnews.gov.za