The commitments made at the first and second South Africa Investment Conference have placed South Africa firmly on the path to achieving its ambitious target of securing R1.2 trillion in investments over five years.
President Cyril Ramaphosa confirmed this during his closing remarks at the Second South Africa Investment Conference, which took place at the Sandton Convention Centre in Johannesburg from 5 to 7 November 2019.
The President first announced the investment conference initiative in his 2018 State of the Nation Address and the first conference was held shortly thereafter.
At the opening of the 2018 conference President Ramaphosa announced government's objective to raise R1.2 trillion in new investments, to address low economic growth and reduce unemployment. Local and international investors heeded the call, with just under R300 billion in investment announcements secured.
This year's conference saw another R363 billion in investment commitments made to South Africa. "We also received indications of a further R8 billion in planned investments that are subject to regulatory or company board approvals. This commitment of investments of R371 billion is 17 percent higher than the commitments made last year," the President confirmed.
"It is estimated that these investments will lead to the creation of 412 000 direct jobs over the next five years. This does not include the hundreds of thousands of indirect jobs that will be created through allied linkages to these investments," he said.
Of the 31 projects announced last year, eight have been completed and 17 are in the construction or implementation stages. This represents R238 billion of the investments that were announced in 2018. "It is gratifying to see the commitments made at this conference last year materialising in the form of new factories, production lines, products, services and jobs," said President Ramaphosa.
Investment needed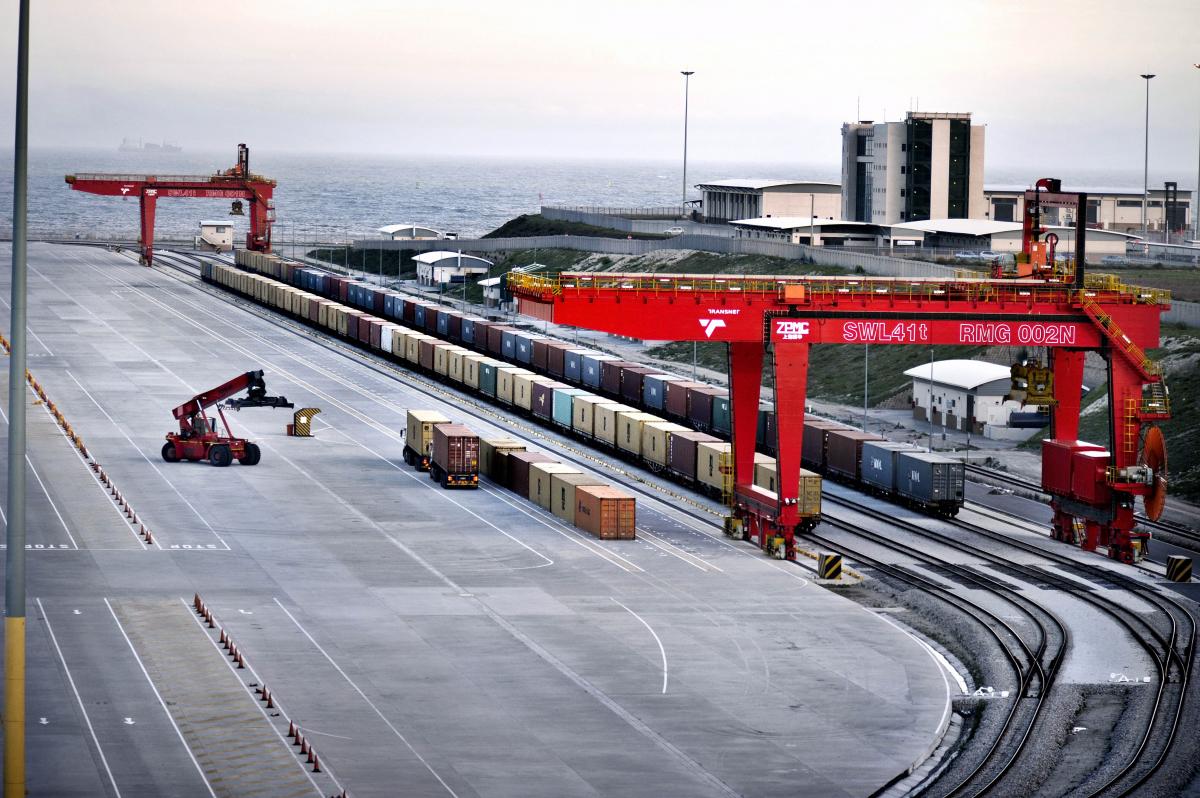 The conference brings leaders from business, government and the investment community together to forge relationships and explore ways to reignite growth in South Africa.
"Over the past decade our economy has barely grown, investment has dwindled and the rate of unemployment has increased. We are still feeling the effects of several years of state capture and corruption, the erosion of important public institutions and the resultant policy malaise," said President Ramaphosa.
"It is for this reason that government reached out to our social partners to forge a new compact for growth and development. And it was through this collaboration that we identified several major issues we must address to achieve the economic recovery that we all seek," he added.
The President confirmed that progress has been made in implementing policy reforms that he spoke about at the 2018 conference, which has created policy certainty, consistency and predictability for investors and citizens. "Central to our efforts to ignite growth and create jobs is an ambitious, execution-oriented industrial strategy, founded on partnerships between government, labour and industry," the President explained.
At the 2019 conference, masterplans were signed for the poultry and clothing, textile and footwear industries. "This will lead to the giant retailers in our economy increasing local procurement, investment and job creation," the President confirmed.
As a major boost to manufacturing, localisation and job creation, nine companies have confirmed their intention to set up factories by January 2021. "This will entail an investment of R3.6 billion and the creation of 6 700 direct jobs, consolidating South Africa's position as the auto-hub of the African continent," the President said.
Presidential Investment Envoys
The President said that the progress that has been made since the 2018 conference owes much to the hard work of the four Presidential Investment Envoys he appointed to spearhead government's efforts – Jacko Maree, Phumzile Langeni, Trevor Manuel and Mcebisi Jonas.
"I wish to express my profound gratitude to them for the dedication and determination with which they have undertaken this task," said President Ramaphosa. To strengthen this work, the President has appointed additional special envoys to focus on specific investment areas, namely Jeff Radebe, who will focus on oil and gas, and Derek Hanekom and Elizabeth Thabethe, who will focus on tourism.
"The investments are a clear vote of confidence in the South African economy and a response to what it can offer. But more importantly, it is a sign of confidence in the future of our country and the belief that the South African economy is poised for growth going into the future," the President said. SAnews.gov.za