Written by Silusapho Nyanda
Sexual intercourse with another person without mutual consent is rape, says South African Police Service (SAPS) spokesman Vish Naidu.
He says the law classifies it as rape even when the people involved are lovers or a married couple.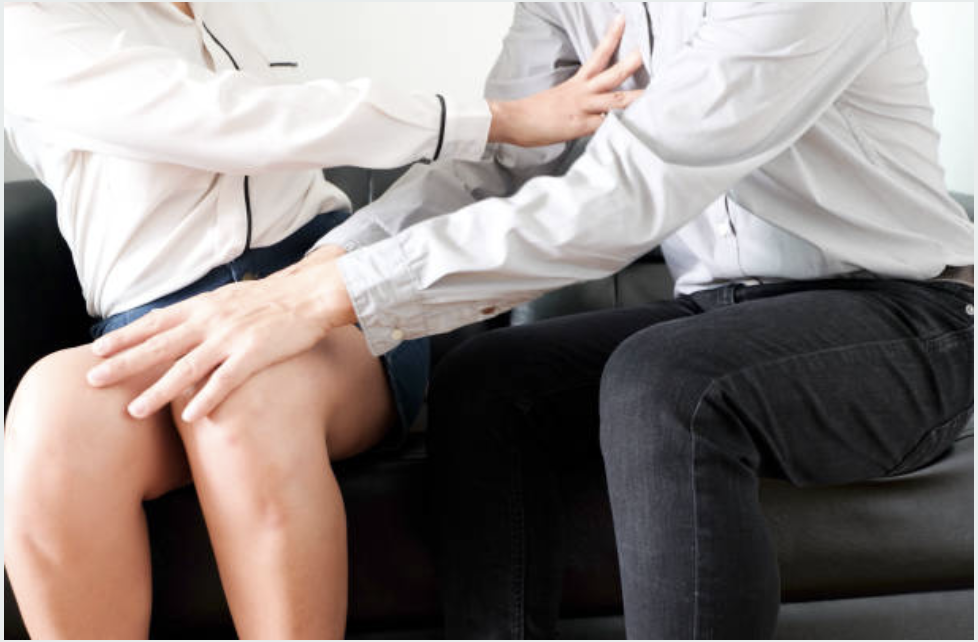 "Rape is having unlawful and intentional sexual intercourse with a male or female without his or her consent," says Naidu.
Consent is important in determining whether rape occurred.
Brigadier Vuyelwa Pudumo of the SAPS Family Violence, Child Protection and Sexual Offences (FCS) units says: "If the complainant [whether male or female] says no to sexual intercourse it means no consent was given. It is all about whether consent was given or not."
 Naidu said that even if the perpetrator was invited into the home of the victim as long as there is no consent it is rape.
 "It doesn't matter whether they have known each other for 10 or 15 years. If there is no consent then that is rape.''
He said that even if a couple had initially started having sexual intercourse and one changed their mind mid-act it was rape if the other person insisted on continuing. It is sexual assault when someone insists on having sex but no genital penetration occurs.
A rape conviction can mean a minimum sentence of 25 years' imprisonment or a life sentence.
After being raped a victim must not bath or shower. This is to preserve DNA evidence left by the rapist. Report the rape at the nearest police station as soon as possible.
"There is no time frame however it is crucial to report within 72 hours for collection of evidence," Pudumo said.
To report rape or sexual assault call the SAPS on 10111 or go to the nearest police station.