Twins tackle HIV and Aids stigma
 Twins Thula and Ntokozo Mkhize (34) co-founded the Good Stories Campaign in 2010. It's a campaign that  documents HIV and AIDS good news stories.
 They started the campaign after Thula tested positive for HIV.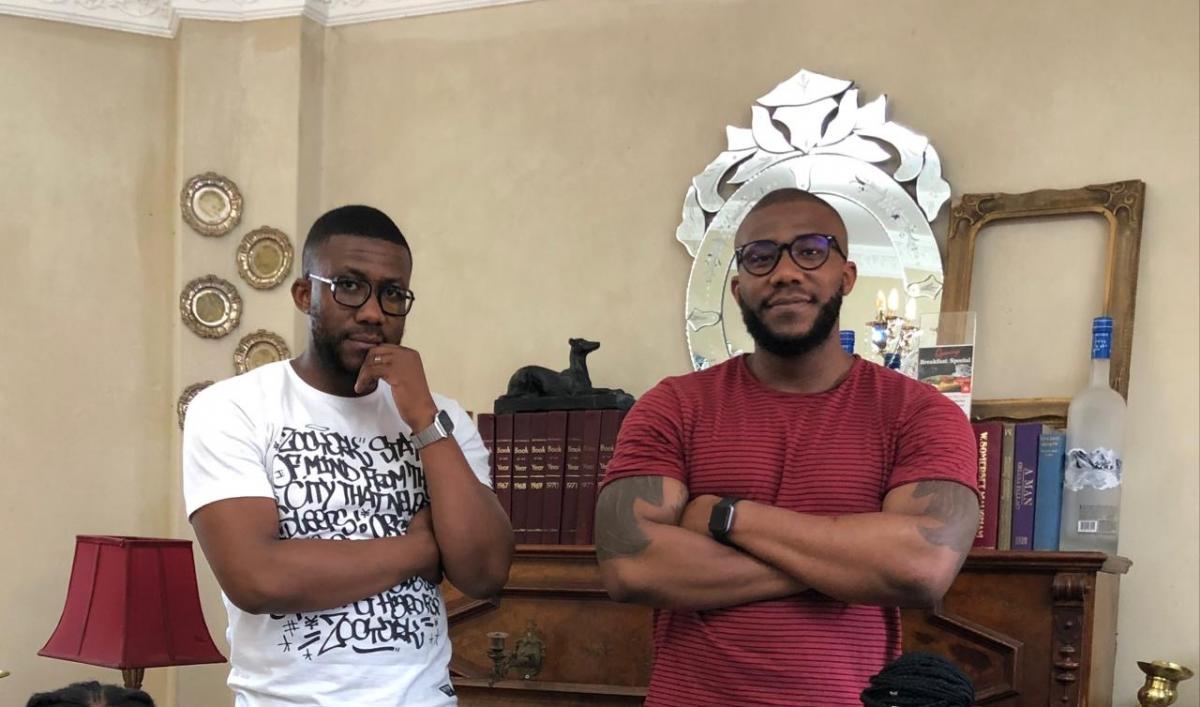 Ntokozo, who is the official spokesperson of the Good Stories Campaign, told Vuk'uzenzele that their initiative has affected thousands of lives.
 "My twin brother tested HIV-positive in 2009 ... When he found out about his status I guess, like everyone else, he  thought he would die soon."
Ntokozo said they acknowledged that people were dying from HIV and AIDS-related diseases but felt it was imperative to share positive stories about living with HIV.
"Thula decided to go on a spree to find stories of people living positively with HIV. The more people he found the stronger he became mentally," said Ntokozo.
The Mkhizes launched a website called Good Stories (www.goodstories.org.za) where they publish good news stories collected from people living with HIV.
"The main idea was to change the way people view and experience HIV and AIDS, and to prove that there is life after discovering that you are HIV-positive," he said.
"Our vision is to create an environment or communities where people can get tested and comfortably reveal their statuses without being judged, discriminated against, expected to get sick, lose weight and imminently die. We want to eradicate the stigma associated with HIV and AIDS," he said.
After a couple of years, they decided to hold monthly interactive sessions where people could talk about different issues relating to HIV and AIDS.
 "People think testing is something that you do for someone else. This is something that you do for you because if you know that you are HIV positive you are able to treat the virus and to protect the person you have sexual relations with," he said.
Did you know?
If you feel you would like to share your good story about living with HIV and AIDS, you can contact Good Stories by dialling 079 696 3386 during working hours or send a WhatsApp message.